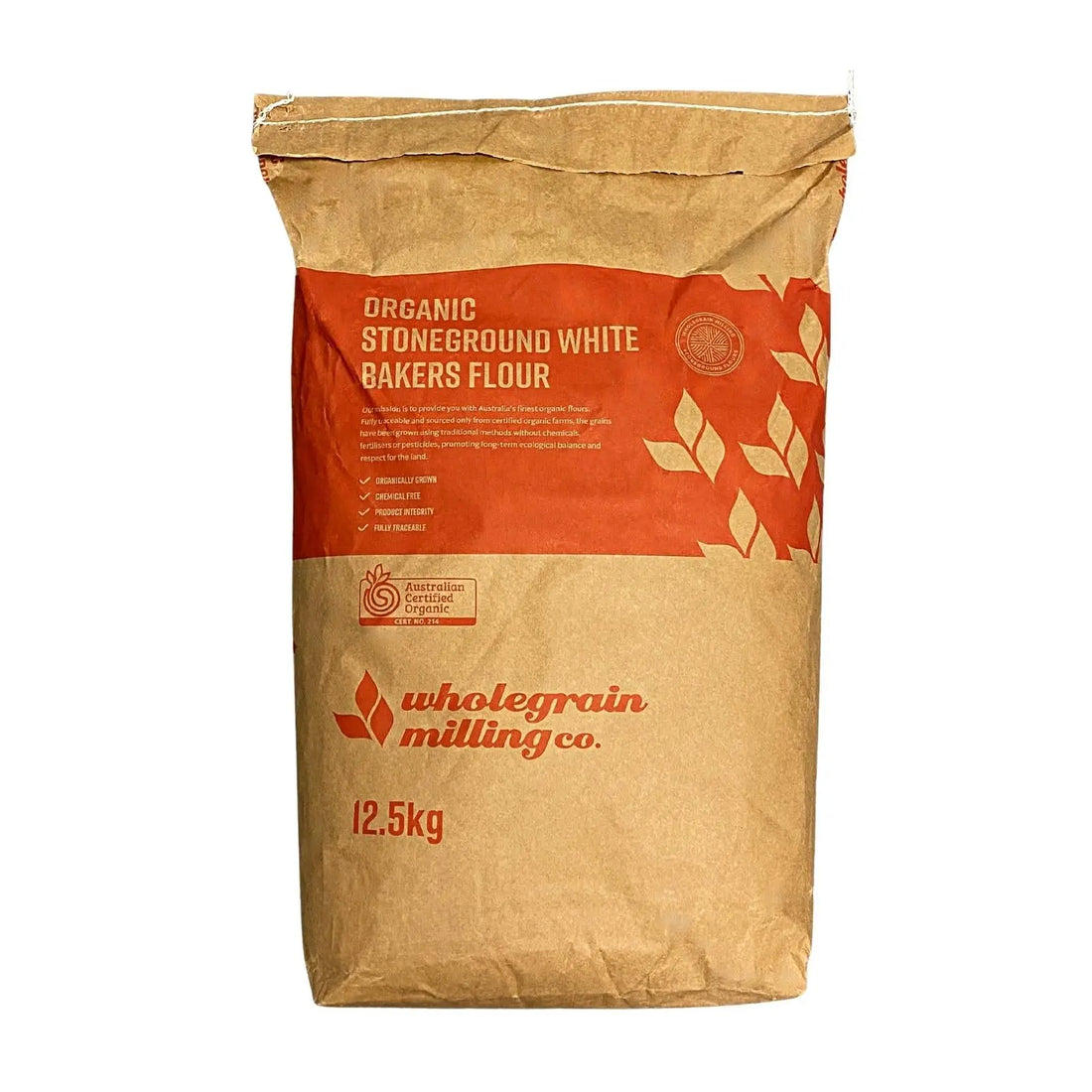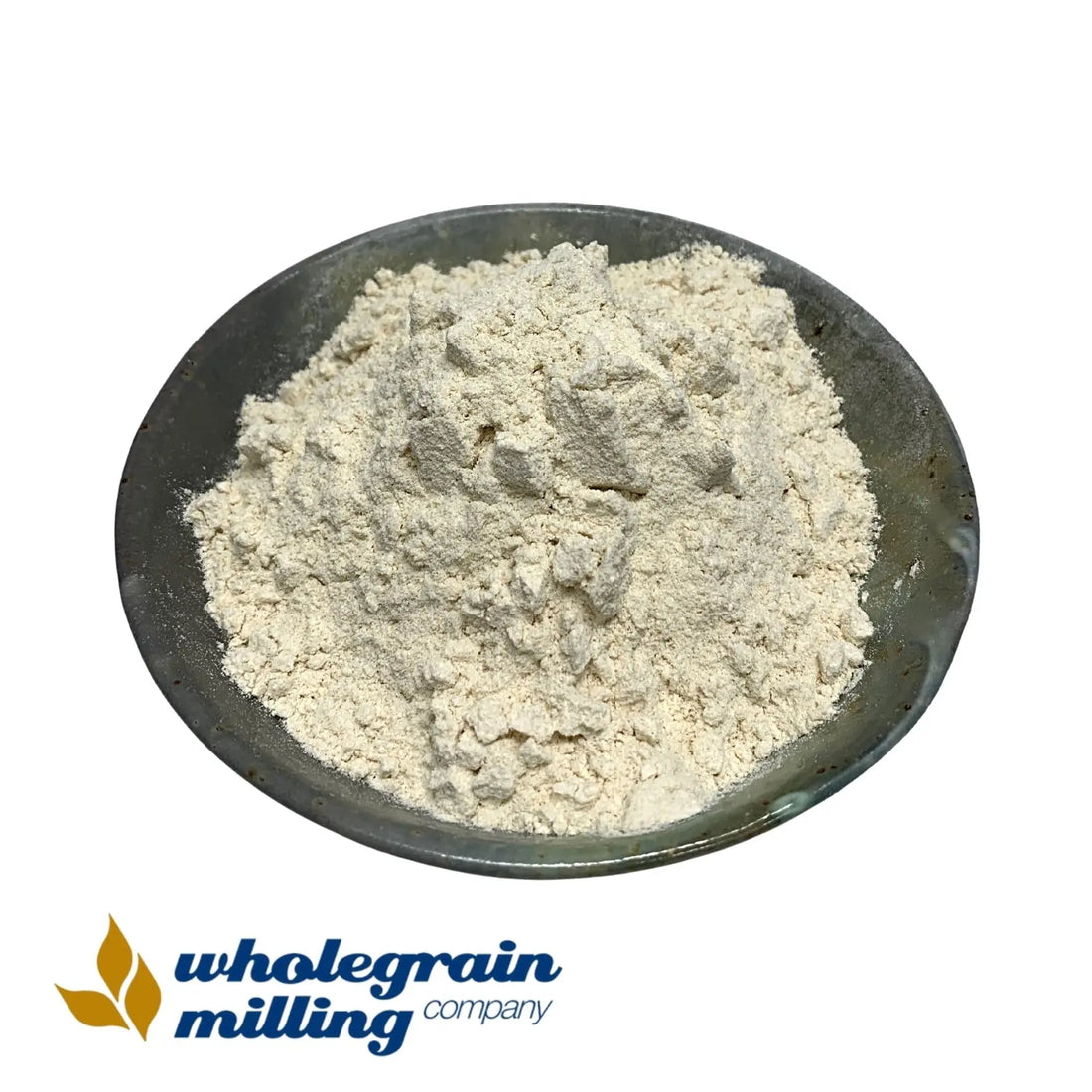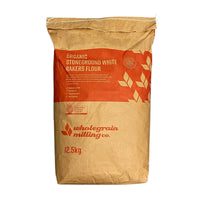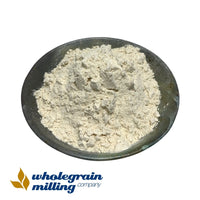 This stoneground bakers flour is a wonderful easy option for making a great wholesome loaf of sourdough bread. It's nice and strong (over 12% protein) and has has around 45% of its bran for fibre and flavour.
Made from Stoneground organic whole wheat grains, then lightly sifted to leave a beautiful bakers flour that is a great addition to any bakers pantry.
Provided to us by the fine crew at the
Wholegrain Milling Company
in Gunnedah NSW
Certification: ACO# 214P
Product packed by the producer in a multi-walled paper bag.
Product contains Gluten
Weight: 12.7 kg
Dimensions: 390 mm x 120 mm x 600 mm
So good, I need more flour already
Great service, team and produce ... So delicious it's time to order again 😄