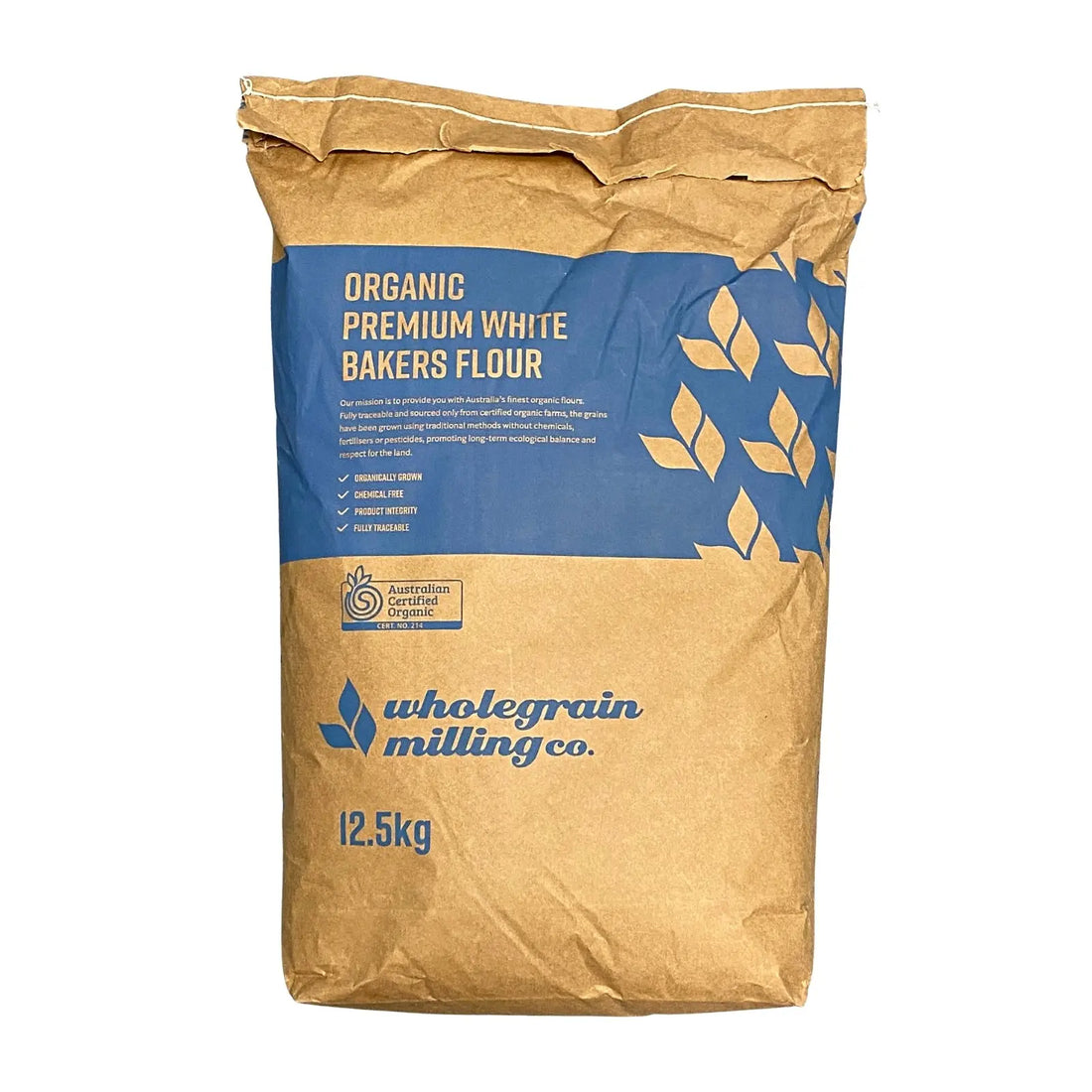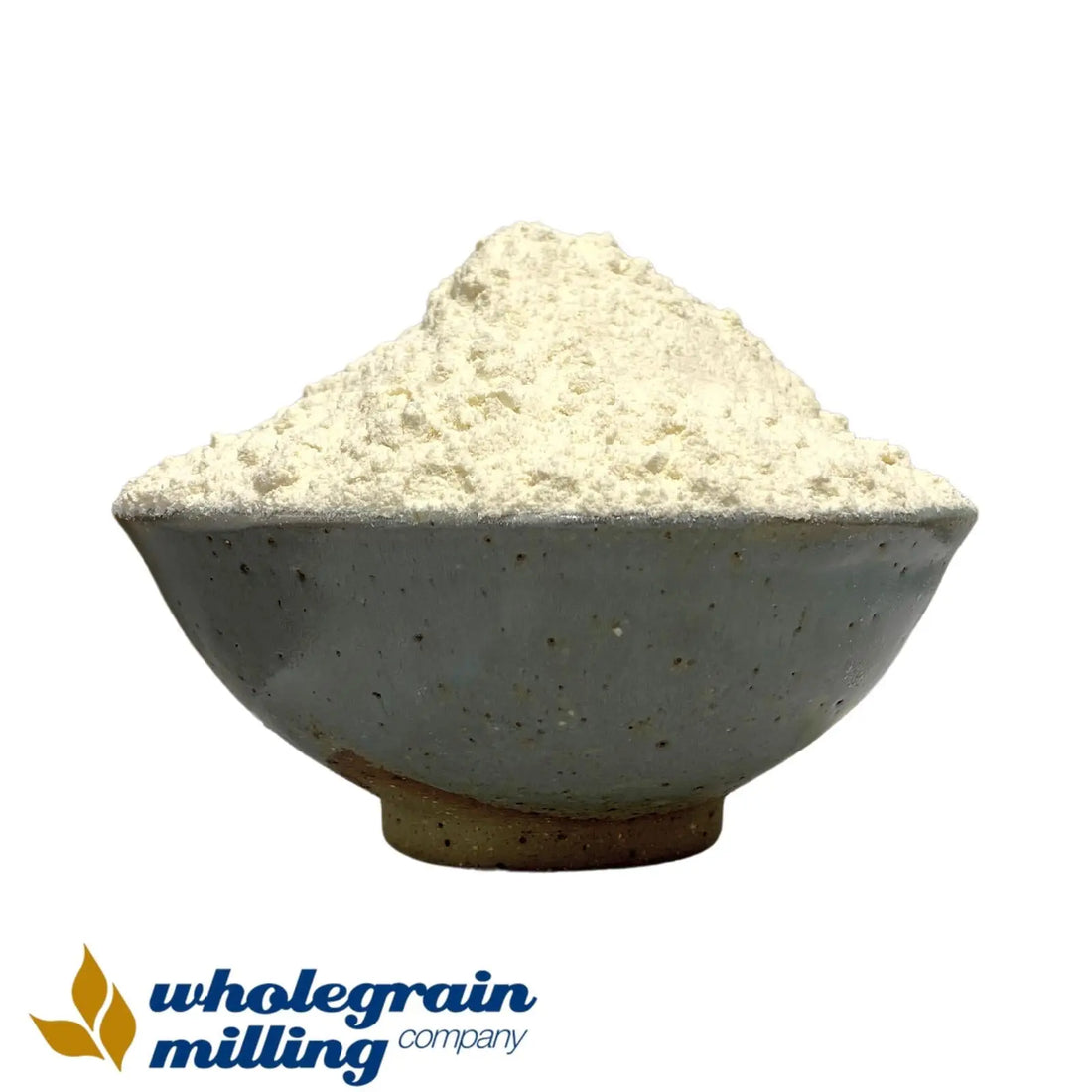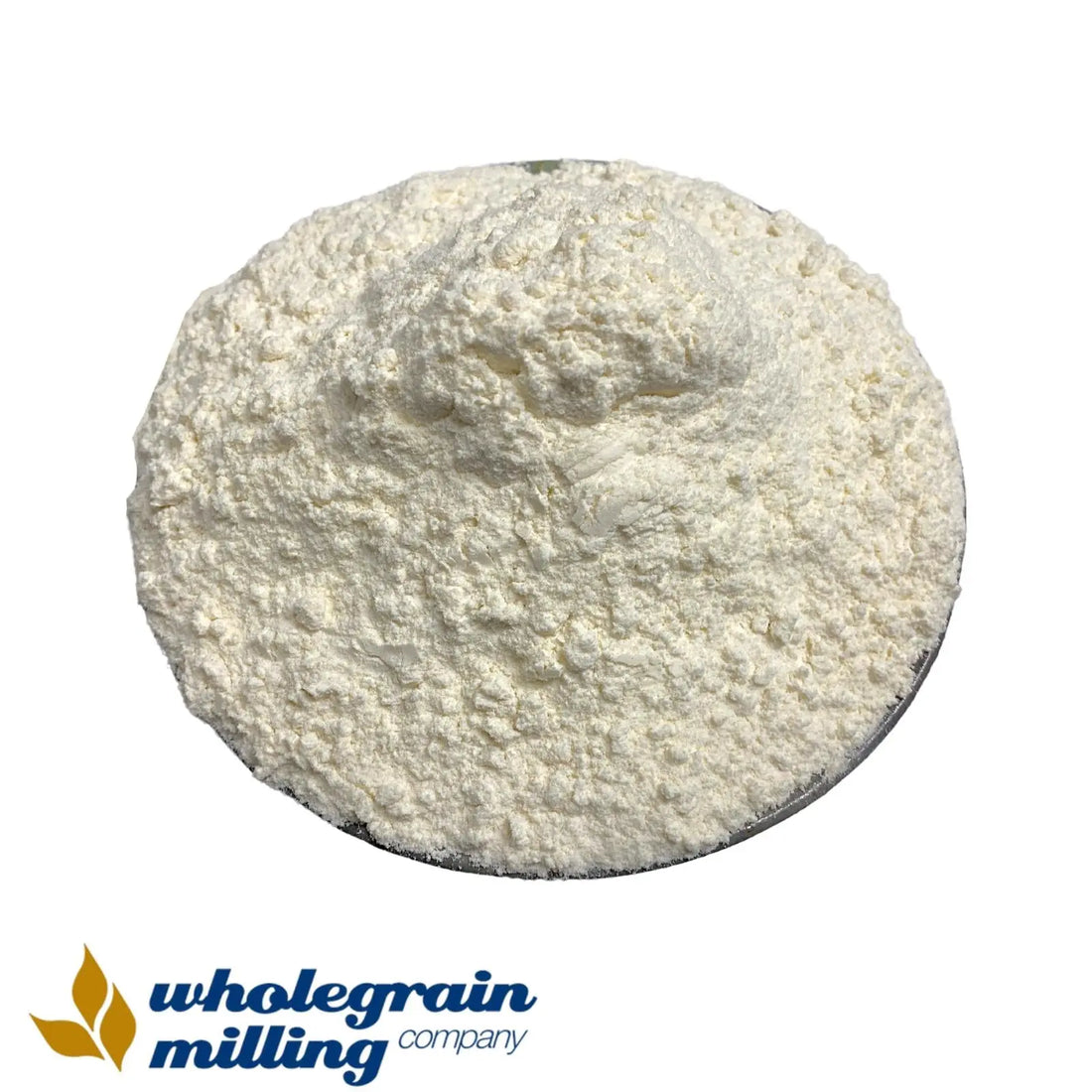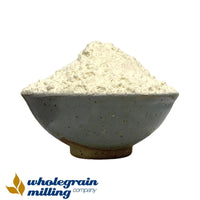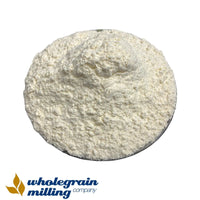 This organic unbleached bakers flour has been roller milled and pushed through a fine mesh removing most of the bran while the germ and endosperm are retained ensuring a very strong flour.
While it is fantastic on its own in bread, pizza bases, pastries or pastas. Where it really excels is as a base flour in bread as it add strength to some of the alternative flours that don't quite have as much strength. Use around 60-70% of the roller 
milled bakers flour with 30-40% of the whole flour of your choice, and see amazing results.
This flour was skilfully roller milled by the crew at 
Wholegrain Milling
 in Gunnedah NSW.
Certification: ACO# 214P
Product packed by the producer in a multi-walled paper bag.
Product contains Gluten
Weight: 12.7 kg
Dimensions: 120 mm x 390 mm x 600 mm
Love this flour!
Have tried lots, but this is by far my favourite base flour for bread/sourdough making - I also use your Heritage Whole Wheat, Khourisan, Spelt and Light Rye.
Great quality, freshness and speedy service. Thanks to Thir and the team 😊👍
Quality
My Husband purchased this flour to add to the other flours he uses in his sour dough bread mix . He is delighted with the results.
Love the flour!
This is of excellent quality and has had a positive impact on our sour dough adventures.