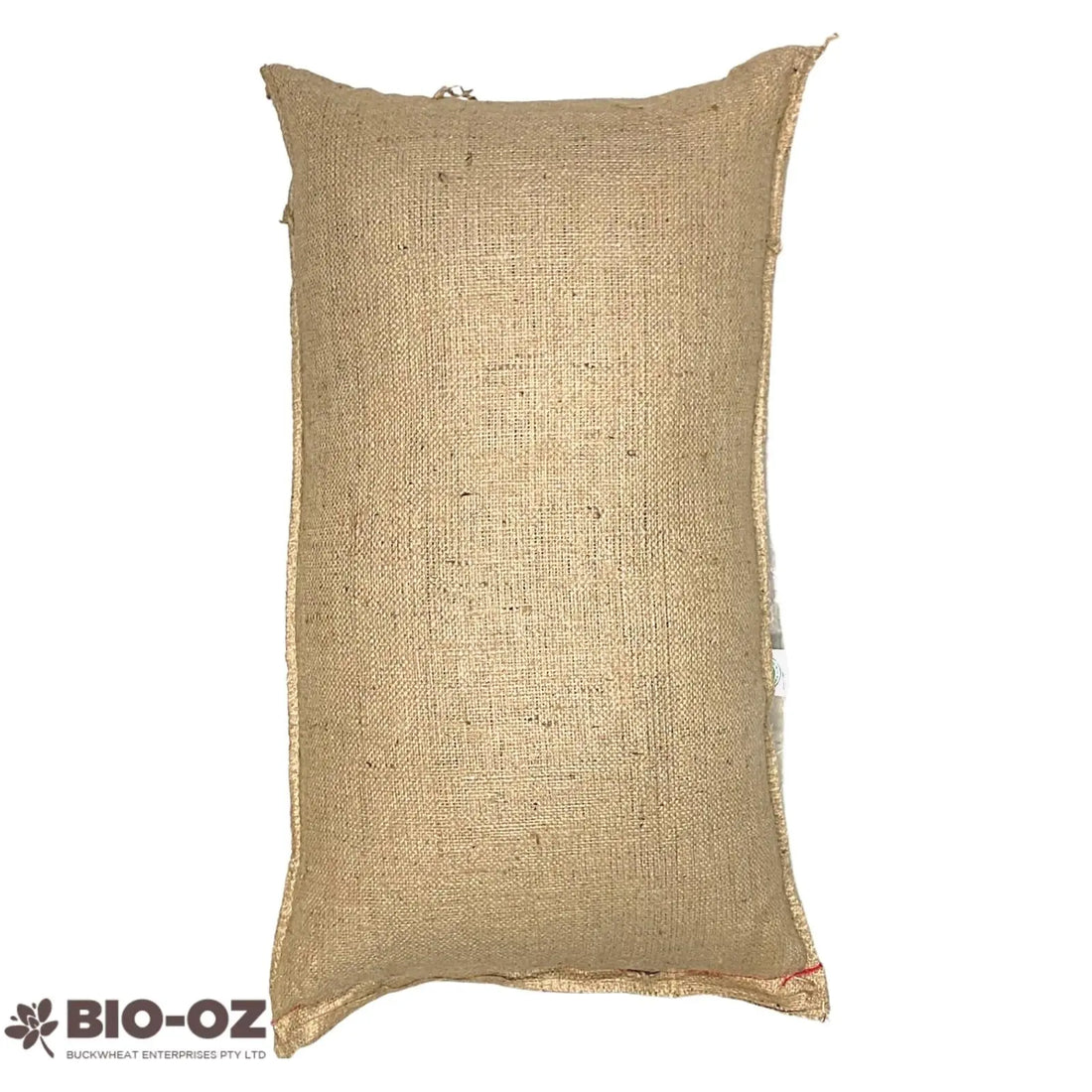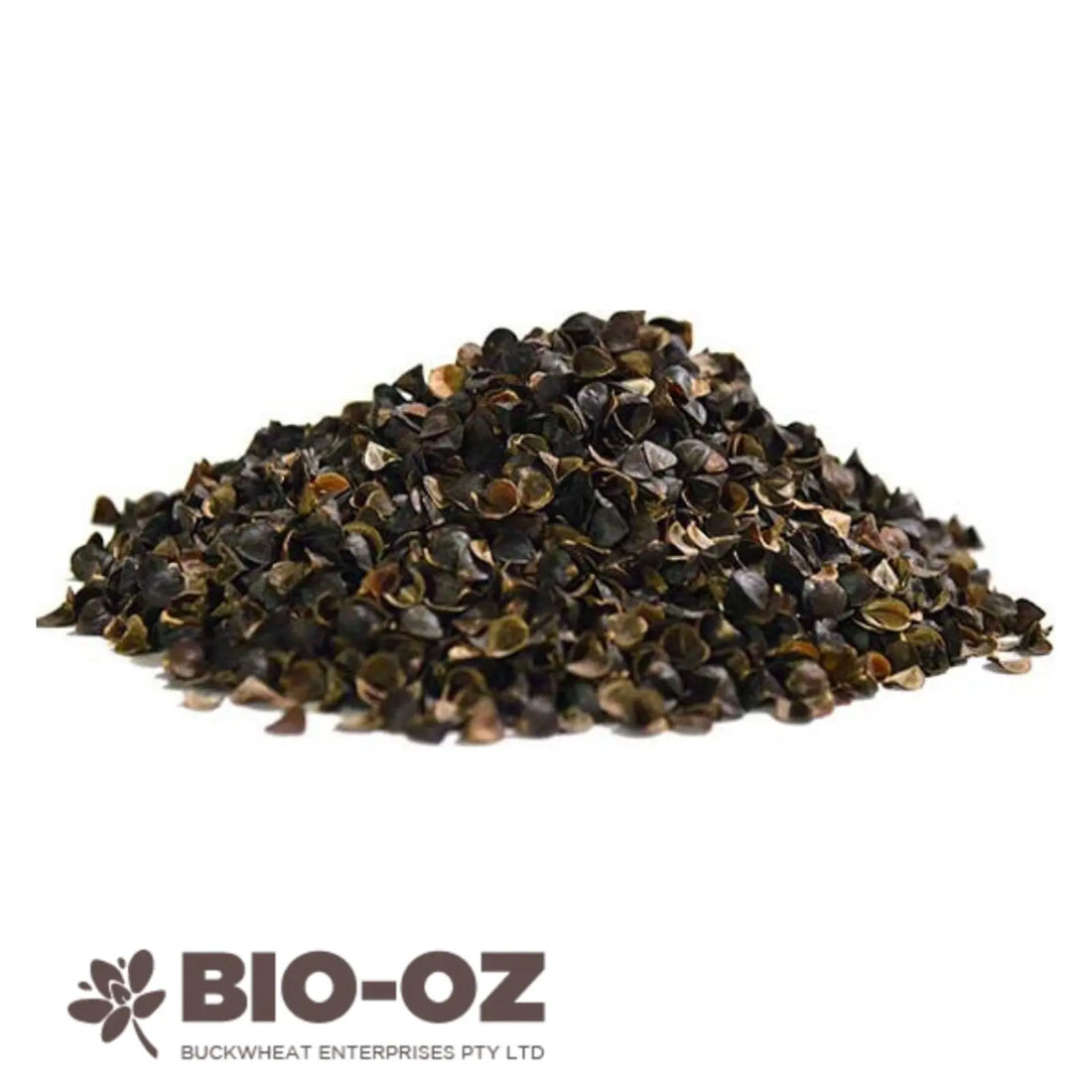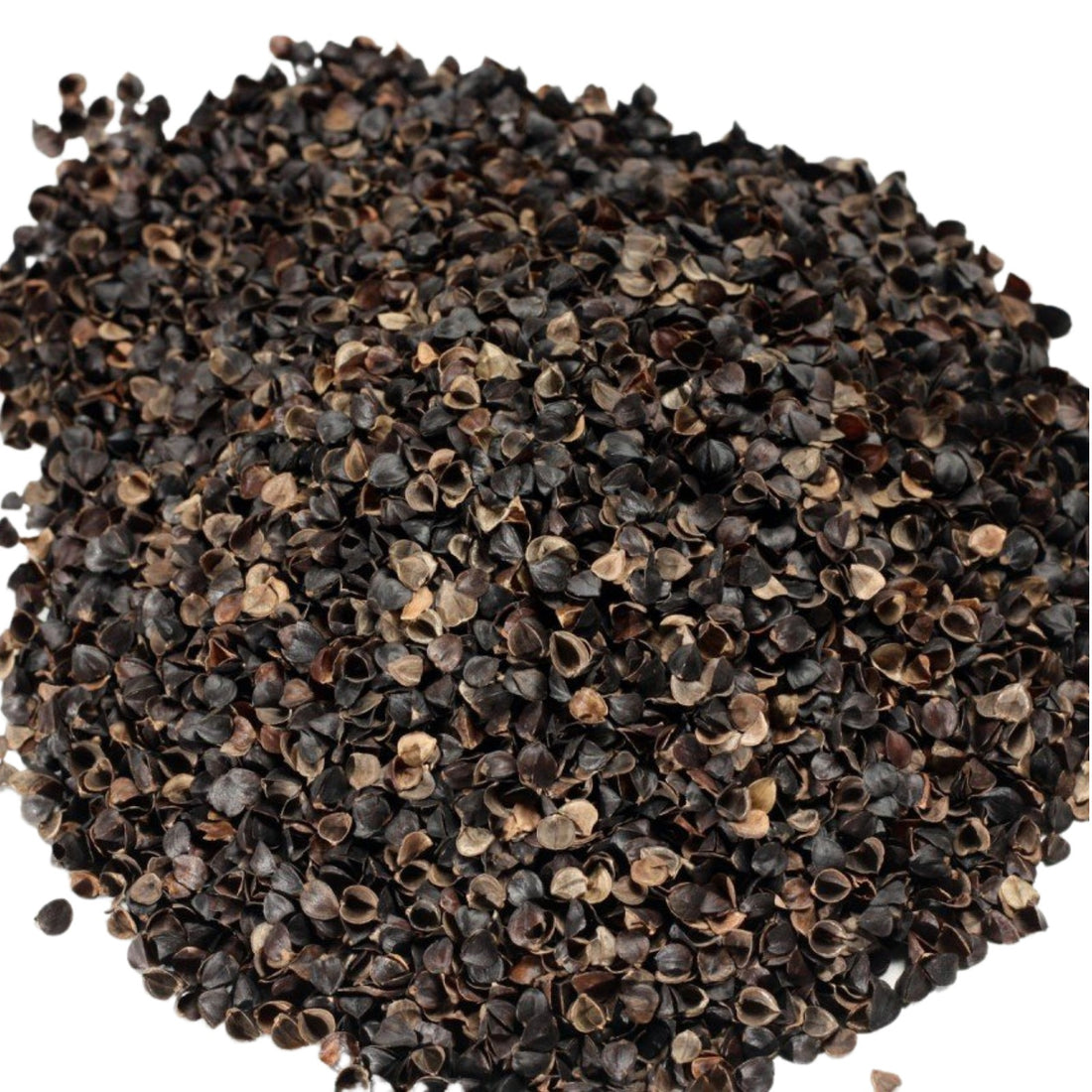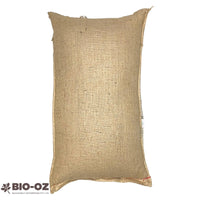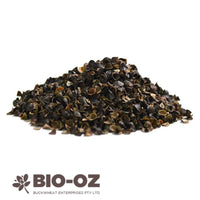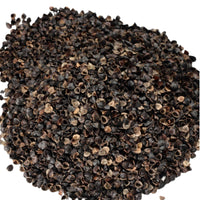 Buckwheat Hull is excellent for filling your own buckwheat hull pillow, meditation cushion or travel cushion, stuffing a soft toy or topping up your old buckwheat hull pillow. Each 10kg bag will fill approx. 3 standard sized bed pillows or meditation cushions (1 litre of hull weighs approx 100g).

WARNING: Buckwheat Hull is NOT SUITABLE for heating in the microwave. Buckwheat Hull is NOT SUITABLE for heat packs.
Product packed by the producer in Jute
Weight: 12 kg
Dimensions: 340 mm x 450 mm x 800 mm
Using to fill yoga cushions
Quality is good as the previous bag's and I will be needing some more soon.
Shirley
Great Service!
The product was exactly what I expected and the service from Sovereign Foods was very helpful! I'm stoked!
soooooo nice~~~ and clean