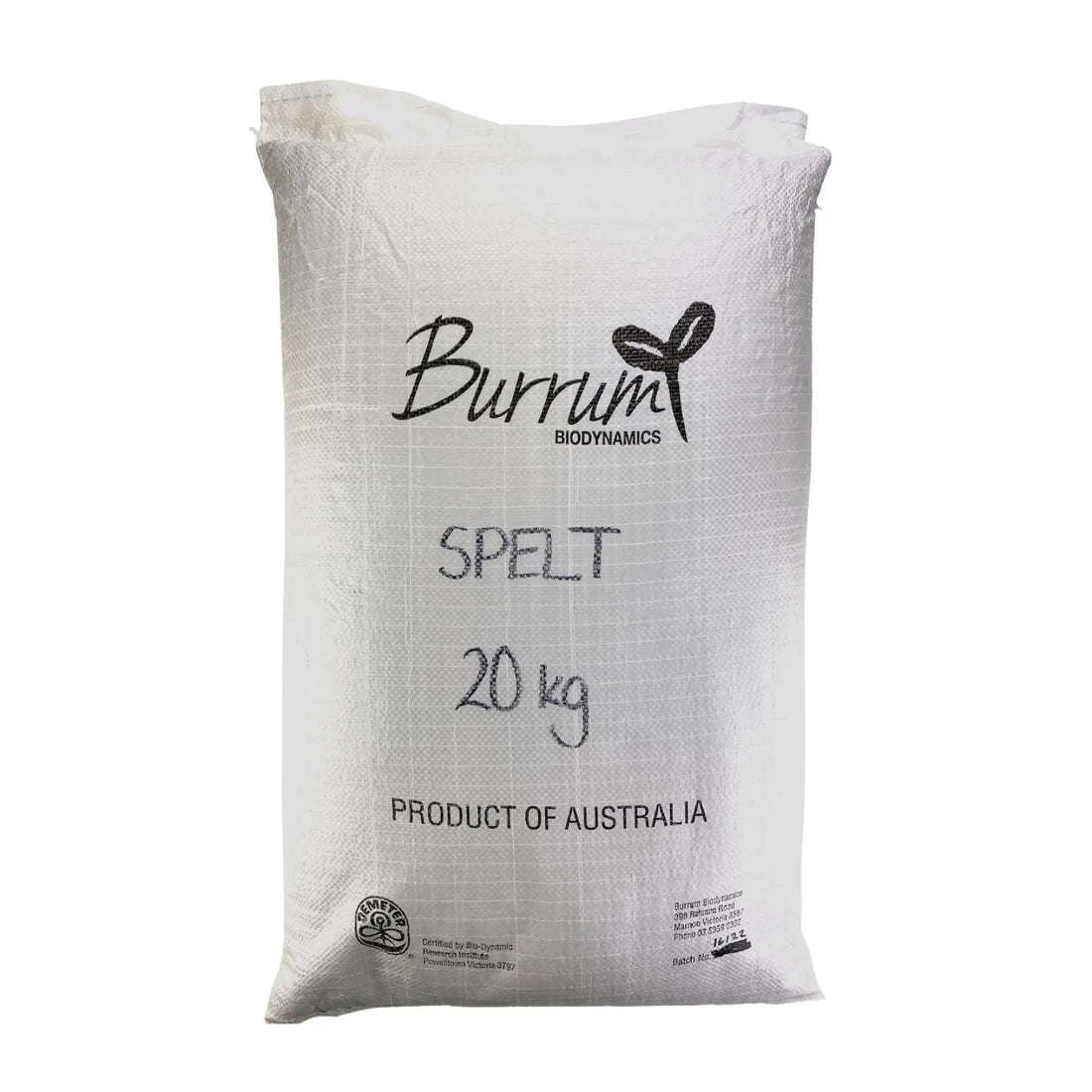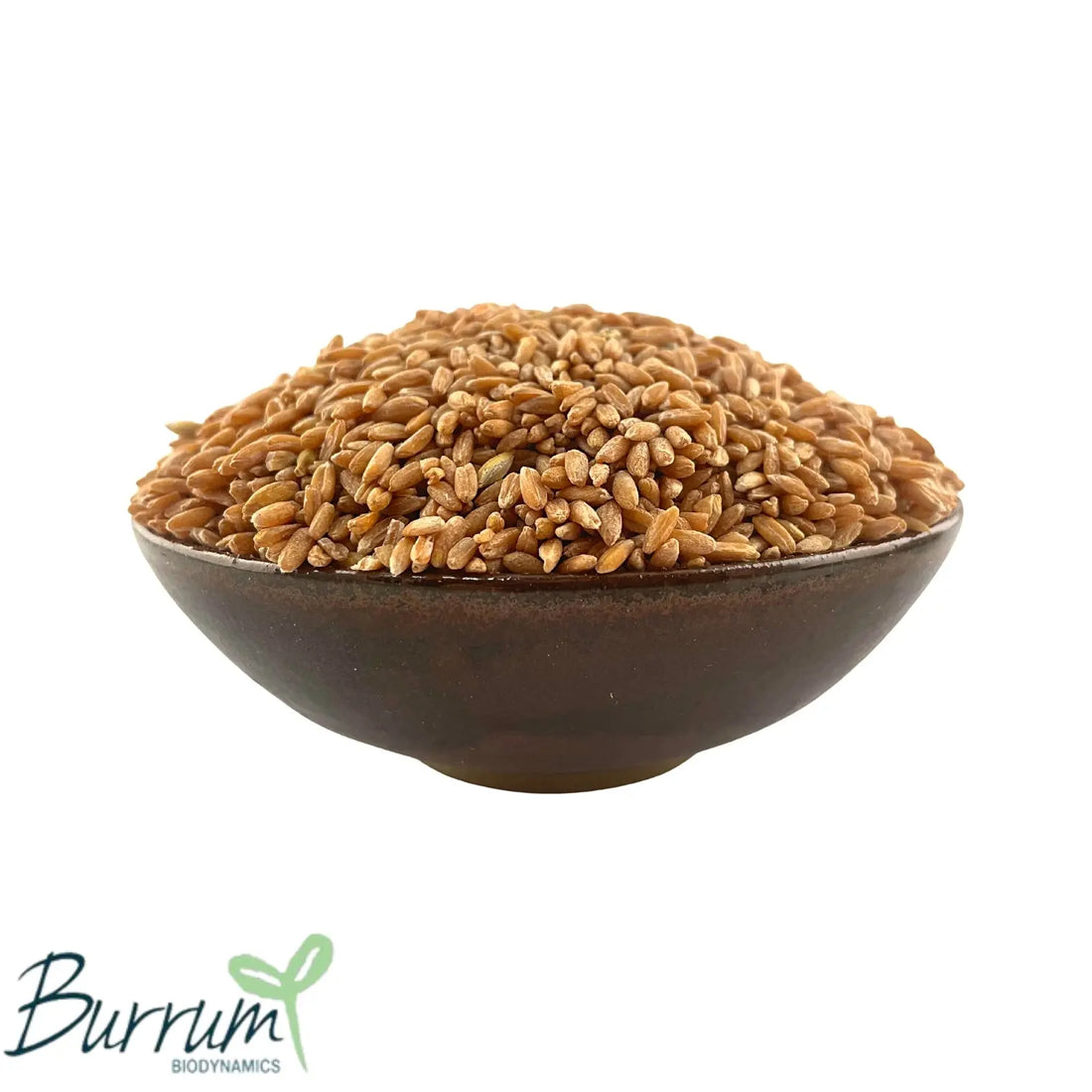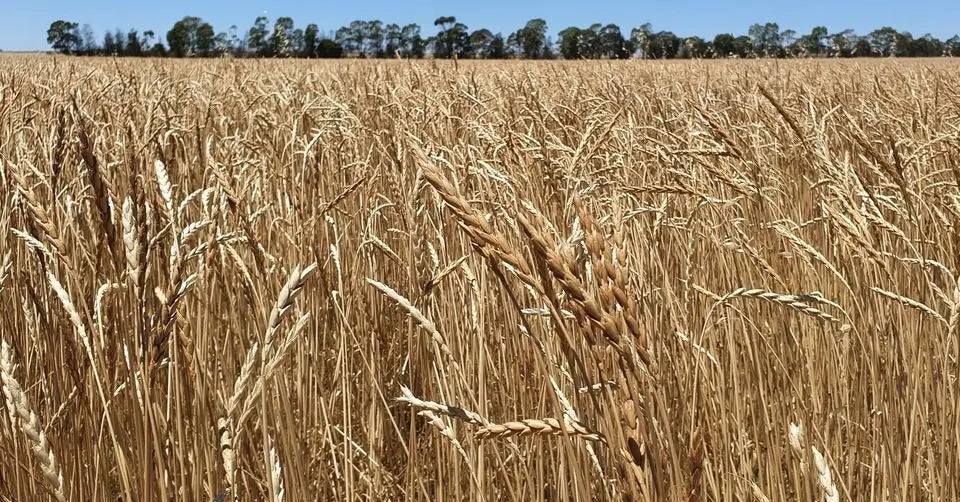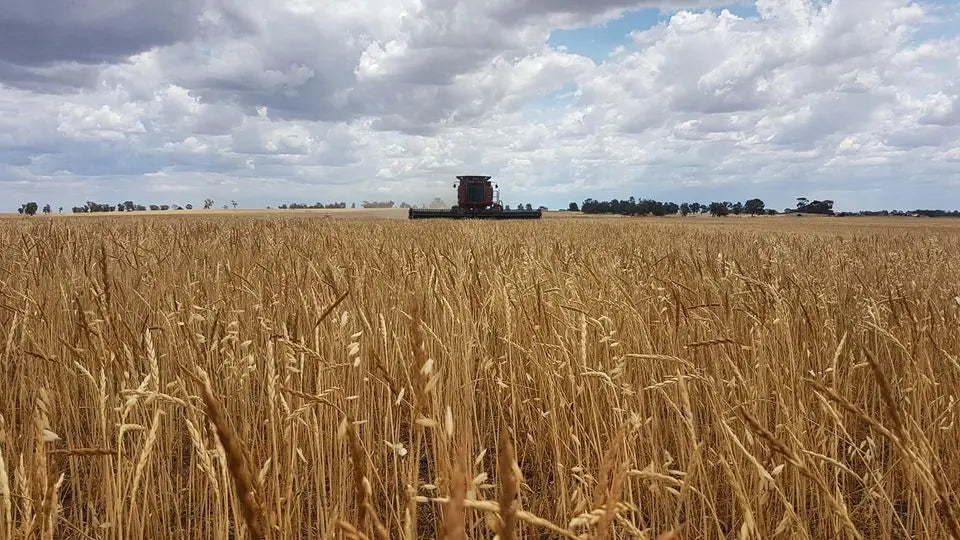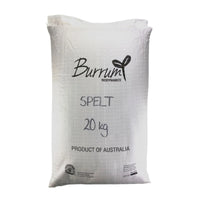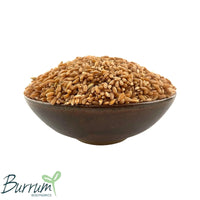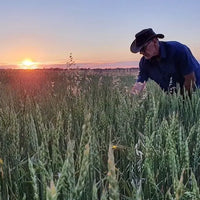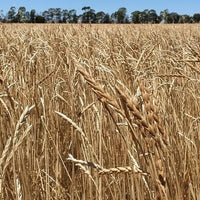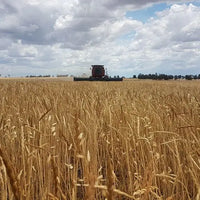 Biodynamically grown in the Wimmera region of Western Victoria by Stephen and Tania Walter at Burrum Biodynamics.  Organic spelt grain is perfect for your home mill to produce fresh whole grain spelt flour for feeding your sourdough culture, or mixing into your bread dough to produce a delightfully earthy loaf of bread.
Spelt Grain can also be sprouted and grown for fresh Spelt grass to use in juices and salads.
Certification: Demeter# 729
Product packed by the producer in poly bag.
Product contains Gluten
Weight: 20.2 kg
Dimensions: 450 mm x 100 mm x 670 mm
biodynamic spelt
awesome, biodynamic ancient grain ! great price! great service!!!! 10 stars
Spelt Grain Biodynamic
Excellent quality , super fast delivery. Well done Sovereign Foods
Spelt Grain Biodynamic 20 kg
Yes I am very happy with the Spelt Grain. It mills into a nice soft grain. Thank you