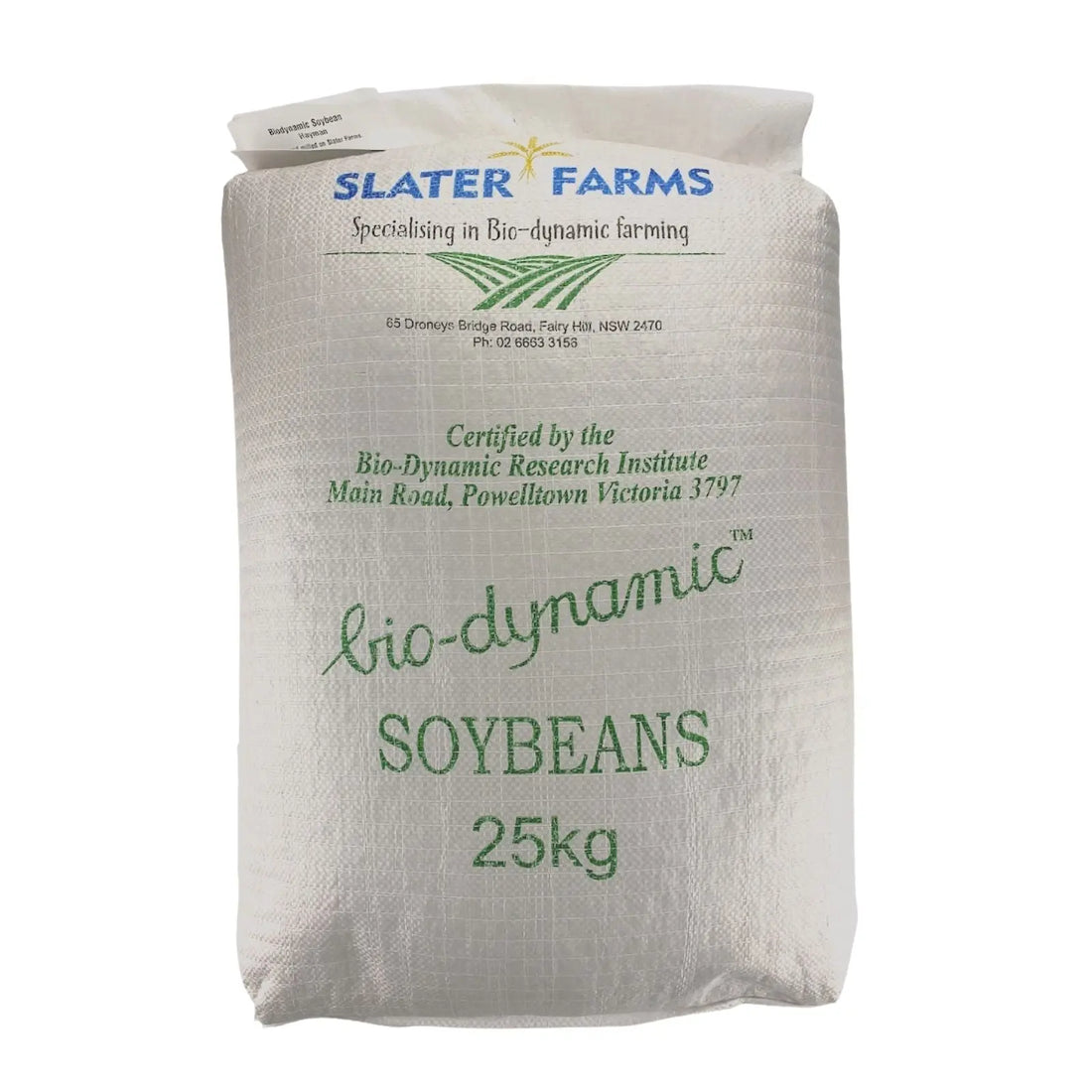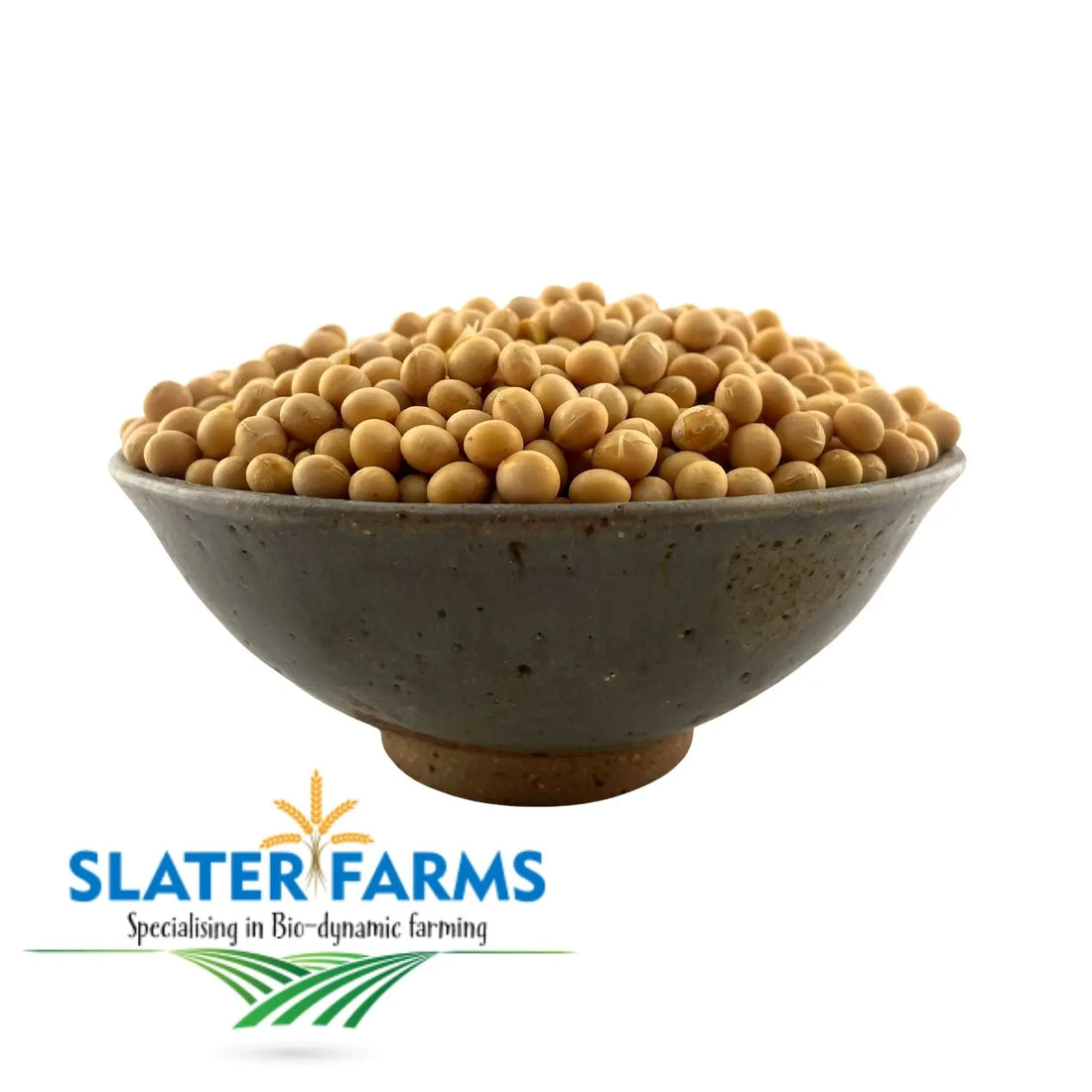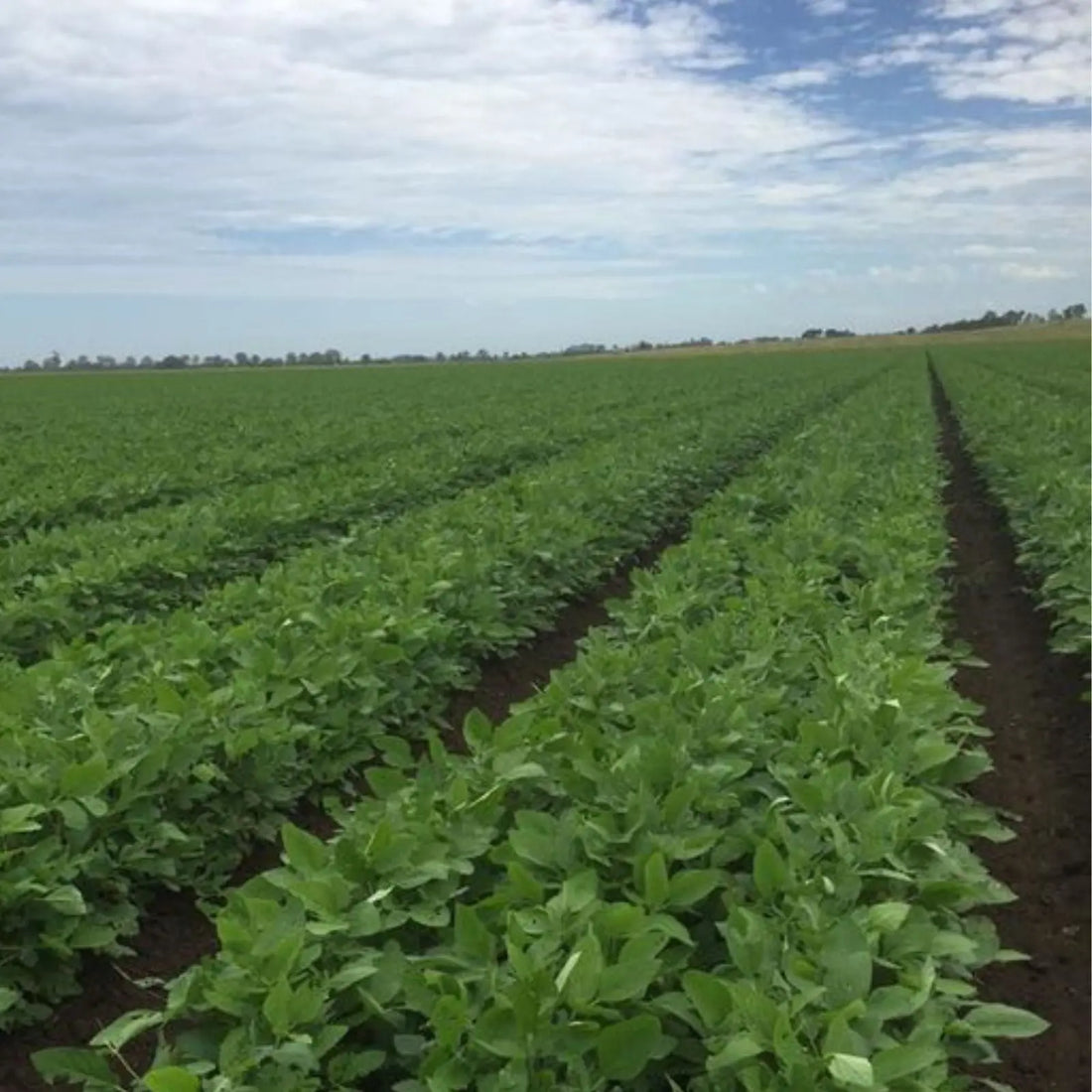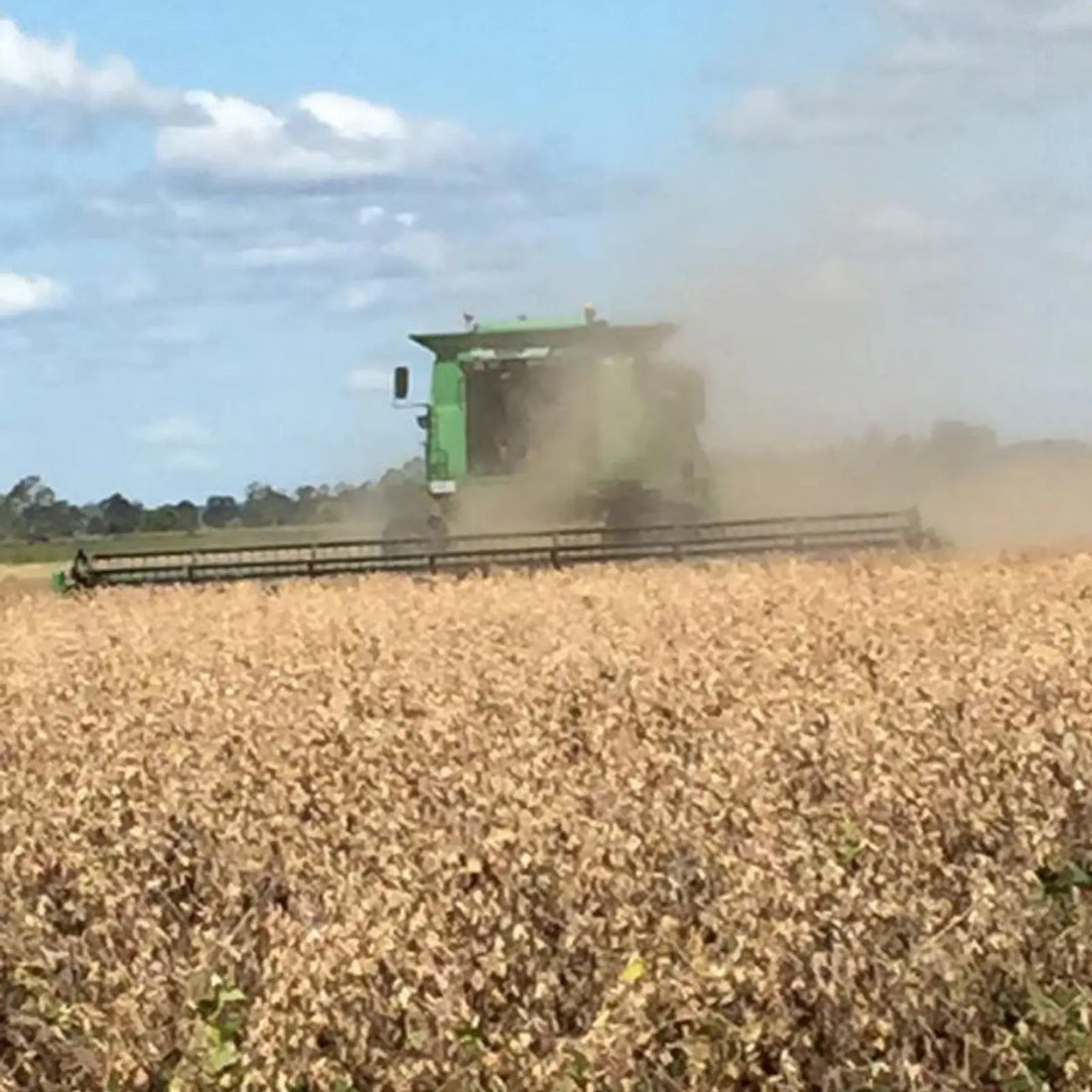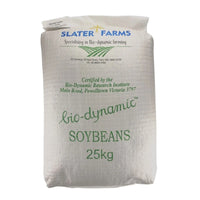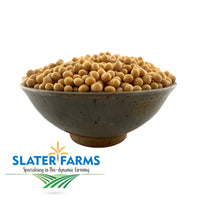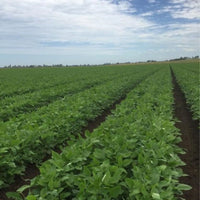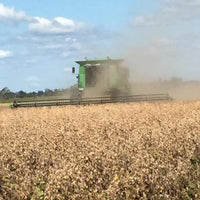 Due to this product being of greater weight than is allowed by our courier company, it is available for Pick up only
Biodynamically Grown without irrigation, in Northern NSW by the Slater Family. These beautiful Hayman Variety of Soy Beans are fantastic for tofu, soy milk, or even sprouts.

To learn how to make tofu, you should totally check out Elly Everyday's wonderfully detailed "how to" guide.

Certification: Demeter# 717
Product packed by the producer in poly bag.
Product contains Soy
Weight: 25.2 kg
Dimensions: 150 mm x 400 mm x 600 mm
Quality Soy Beans
Very happy with the soy beans we have purchased from Sovereign Foods. Great quality and price. Friends said that the soy milk tastes better with the soy beans here. We will definitely buy again.
Excellent beans, long lasting
Great beans for making tempeh over a number of months, when stored sealed in fridge. Almost no waste or bad beans, highly recommended.
Very happy
These beans make beautifully creamy, delicious-tasting soy milk that I am super happy to drink and add to my beverages. Plus they are great for tempeh, tofu and sprouts.
B/g…for a few years I'd been on a quest to make a decent soy milk at home, one that I would find acceptable and feel environmentally ok about, had minimal beany taste, was simple to prepare with consistently good results, and if possible low cost. I followed through on all the advice online however with far less than the results I was looking for.
Until now. With these lovely beans, I simply soak overnight, process with water for 15 mins in a simple soymaker, then strain through muslin. Easy, pure, no packaging to dispose of, the milk stays beautifully in suspension, and is very pleasing to my tastebuds to drink straight AND in my tea and espresso coffee. Even my partner who doesn't drink soy milk is happy to have it in his tea!
With the 25kg bag, I'm finding biodynamic soy milk comes out at approx 96c to $1.03 per litre, depending on how much water and whether I squeeze the pulp. (The leftover pulp (okara) can then be used for biscuits or savoury cooking if desired.)
Plus I know the beans where the beans come from and that they are grown sustainably. Thanks so much to Sovereign Foods and to the Slater Family growers.