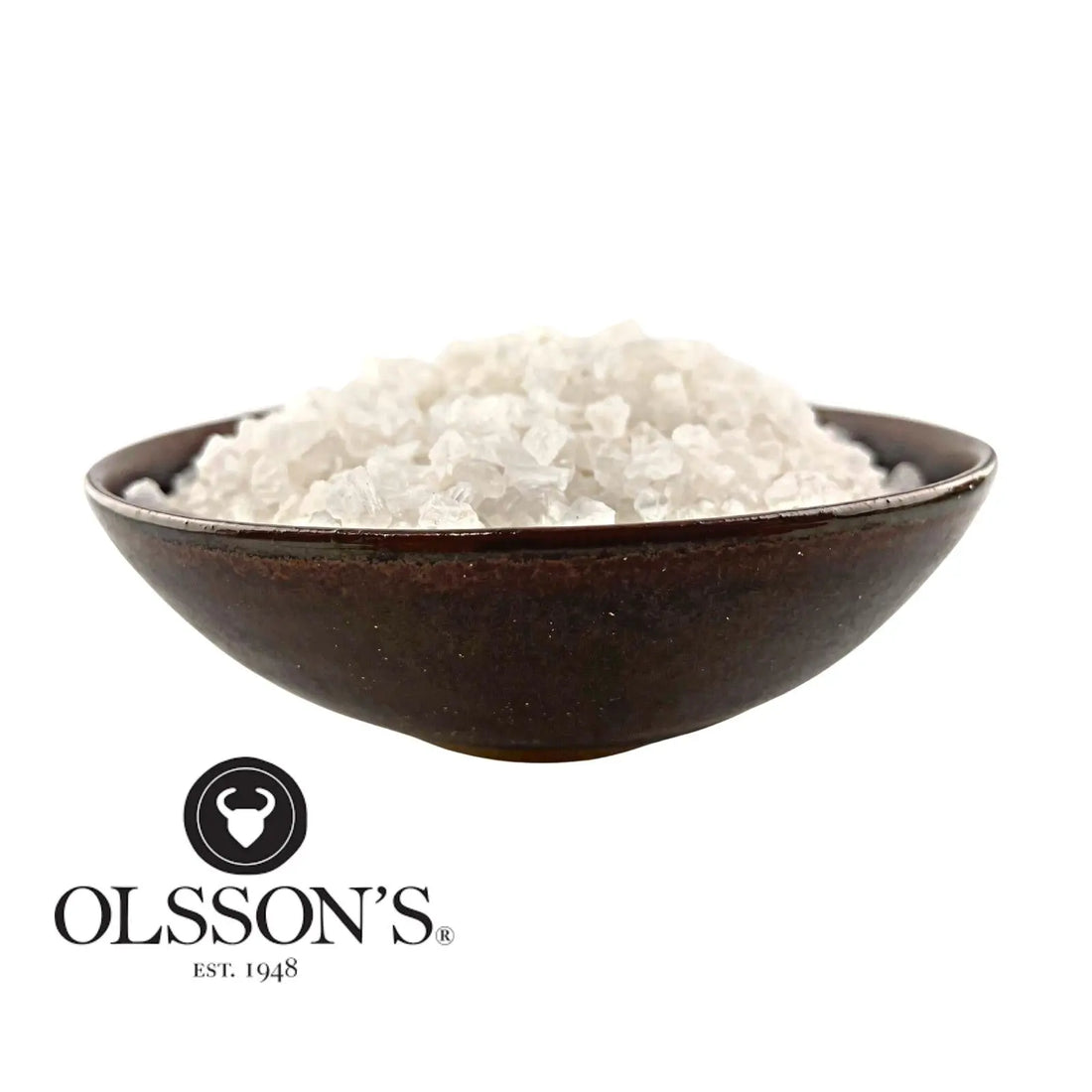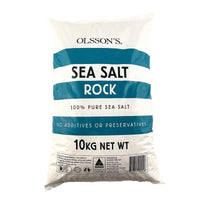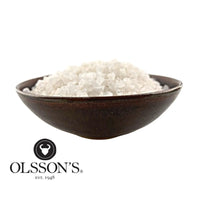 Rock Salt is Natural sea salt produced in Australia by solar evaporation. Rock salt has a larger crystal 3.48 mm so is perfect for your grinder, to serve oysters on, and can also be used to cooking and pickling.
The flavoursome Rock Salt is hand-harvested following solar evaporation. 
This natural process, in addition to the composition of the sea water, leads to flavoursome sea salt suitable for most uses. 
Product packed by the producer in poly bag.
Weight: 10.15 g
Dimensions: 460 mm x 285 mm x 95 mm