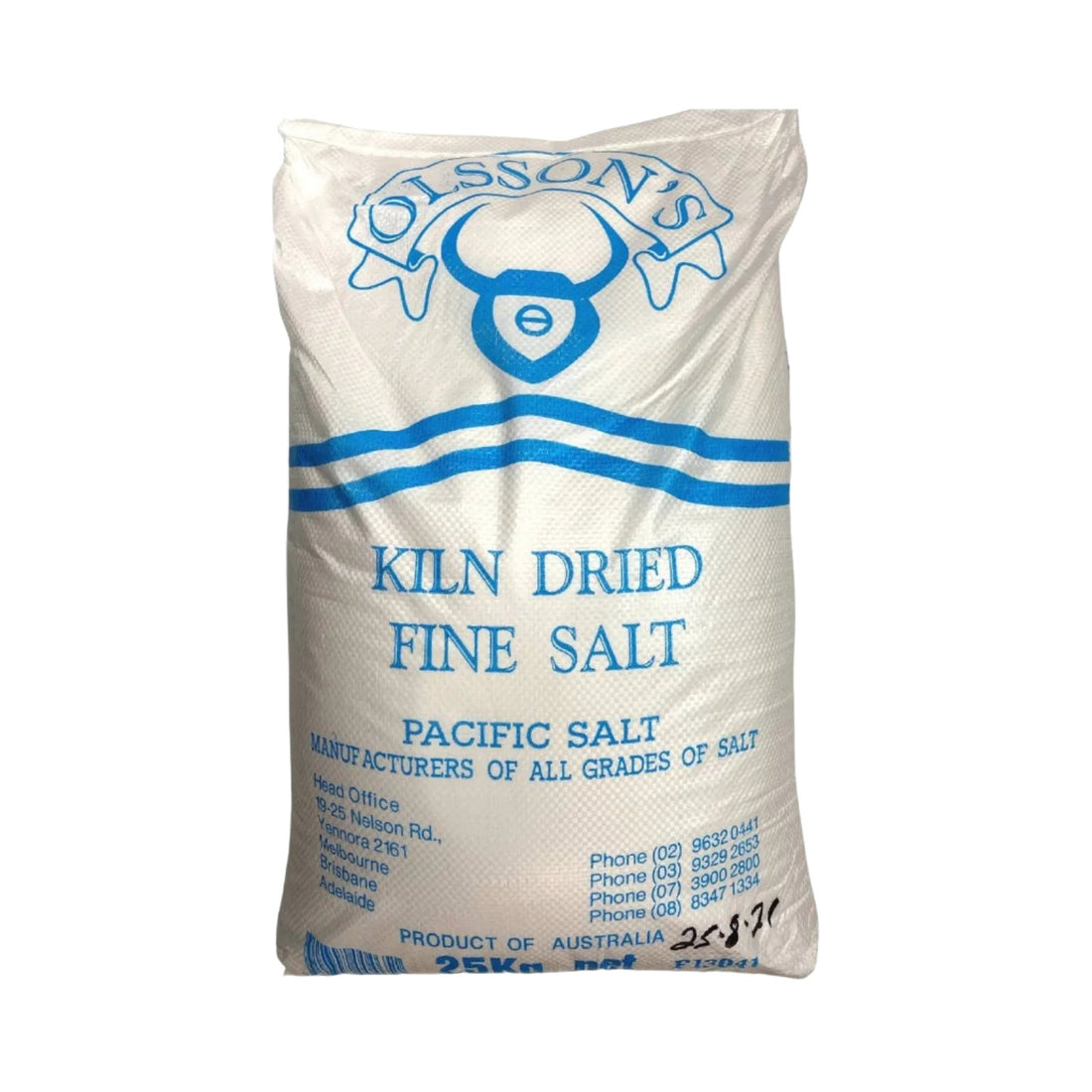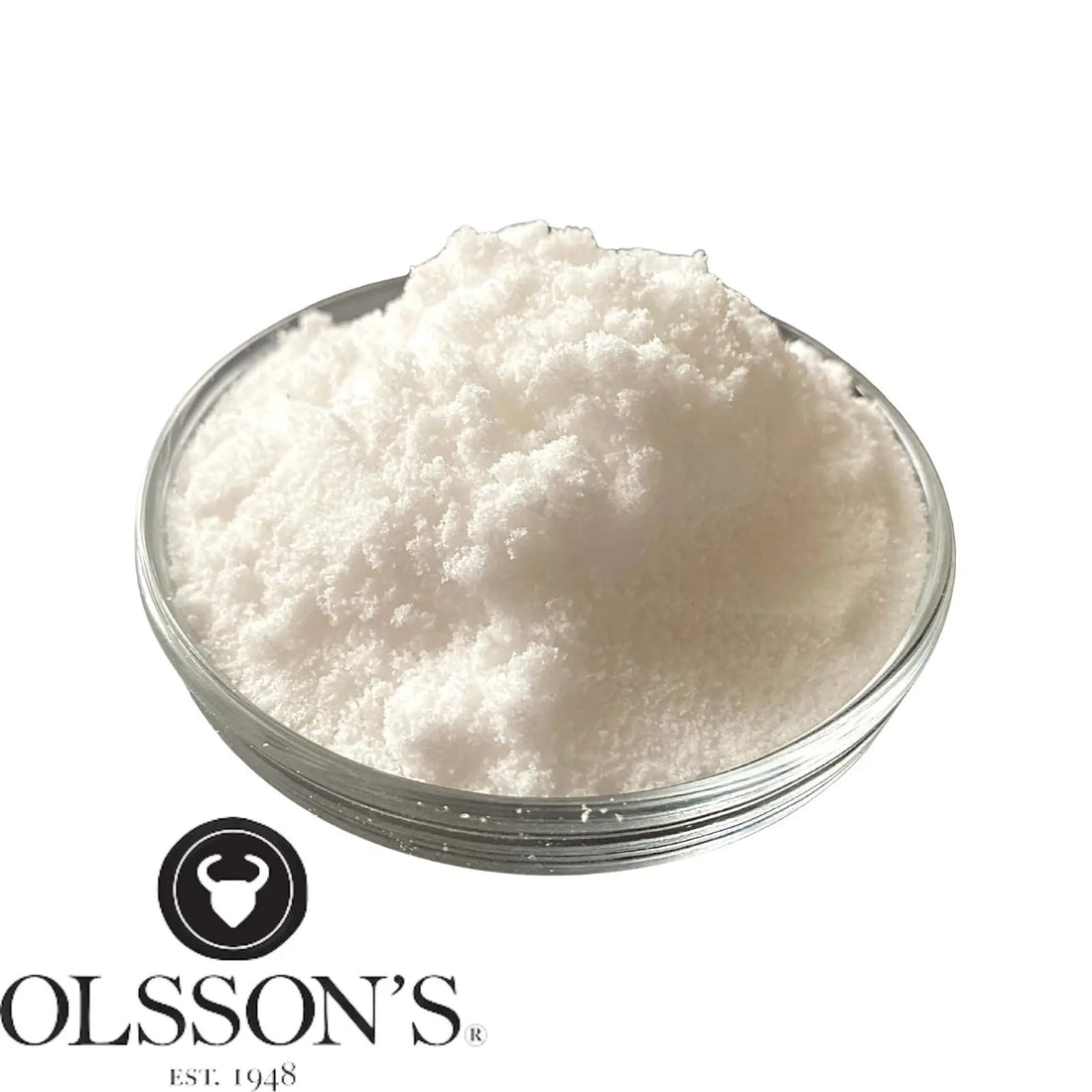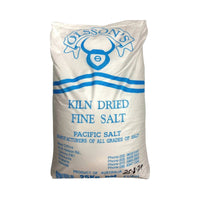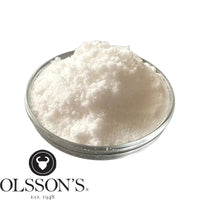 Due to this product being of greater weight than is allowed by our courier company, it is available for Pick up only
Olsson's kiln dried fine salt is a fine grade sea salt, perfect for food processing, fermenting and baking. This salt is a lot finer than cooking salt and is best used for people that cook by weight rather than volume. A teaspoon of this salt is a lot saltier than a teaspoon of cooking salt due to the size of the grains. 
To produce the salt, Olsson's use solar evaporation of seawater from two of the world's most pristine oceans in South Australia and QLD.
Product packed by the producer in poly bag.
Weight: 25.5 kg
Dimensions: 330 mm x 170 mm x 540 mm