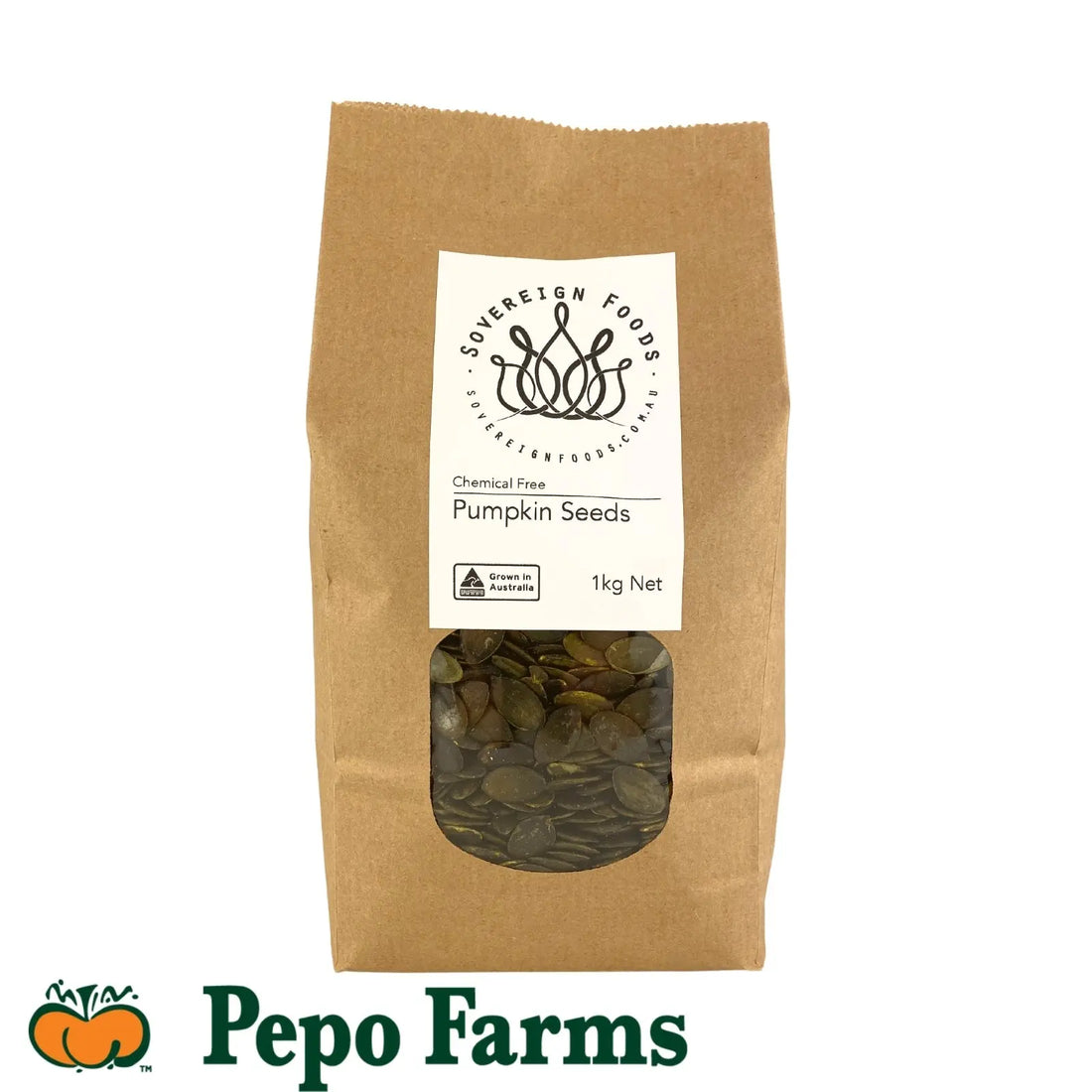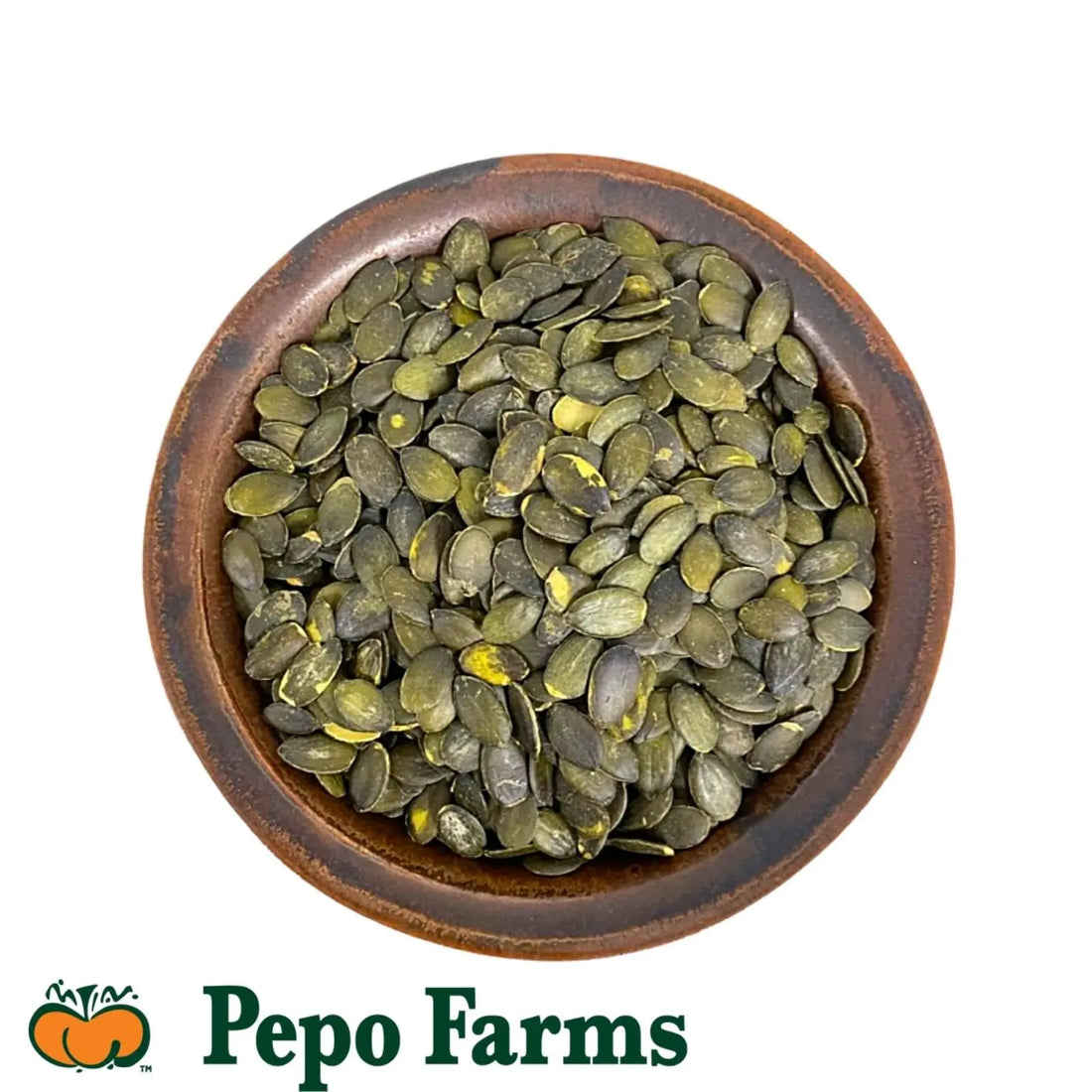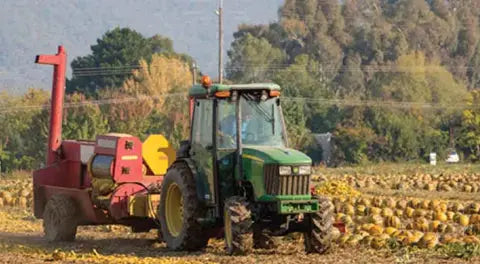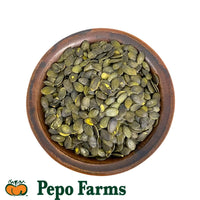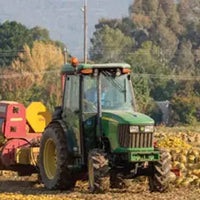 Pumpkin Seeds Australia are the first and only producers of pumpkin seeds in Australia. Under their banner Pepo Farms, they wok with a number of growers in their region (it's where we get our Hazelnuts!).
Pepo Farms practice sustainable farming, using organic and biodynamic practices ensuring they are good custodians of the soil. This involves working with an agronomist to constantly look for natural ways to improve their practices.
Product repacked by Sovereign Foods in compostable bags.
Our Bags are made from brown recycled paper and have a 100% natural corn-based compostable biofilm. All you need to do is pop off the label before you put it in your compost (We are looking for a cost-effective compostable solution to our labels). These bags are a good short term but are not completely airtight. When you get your goodies home, be sure to pop your products into a jar and store them in a cool, dry place out of sunlight. You can reuse these bags around the house as a short-term solution to keep things dry and reduce air contact.
Product packed in a facility using equipment Shared with products that contain Nuts, Soy and Gluten
Weight: 1.02 kg
Dimensions: 127 mm x 90 mm x 230 mm
Styrian pumpkin seeds
High in zinc to assist healing and my husbands prostate troubles.