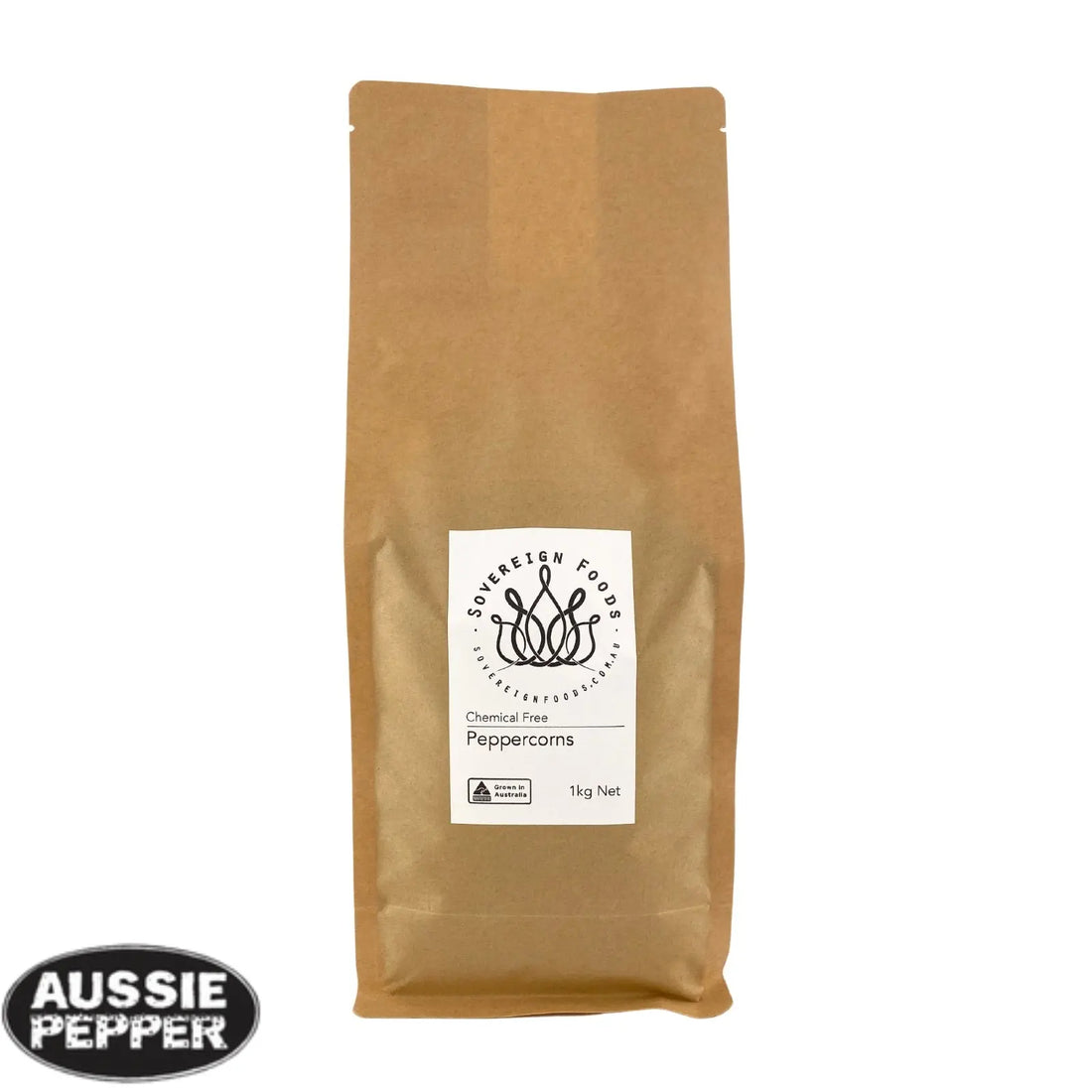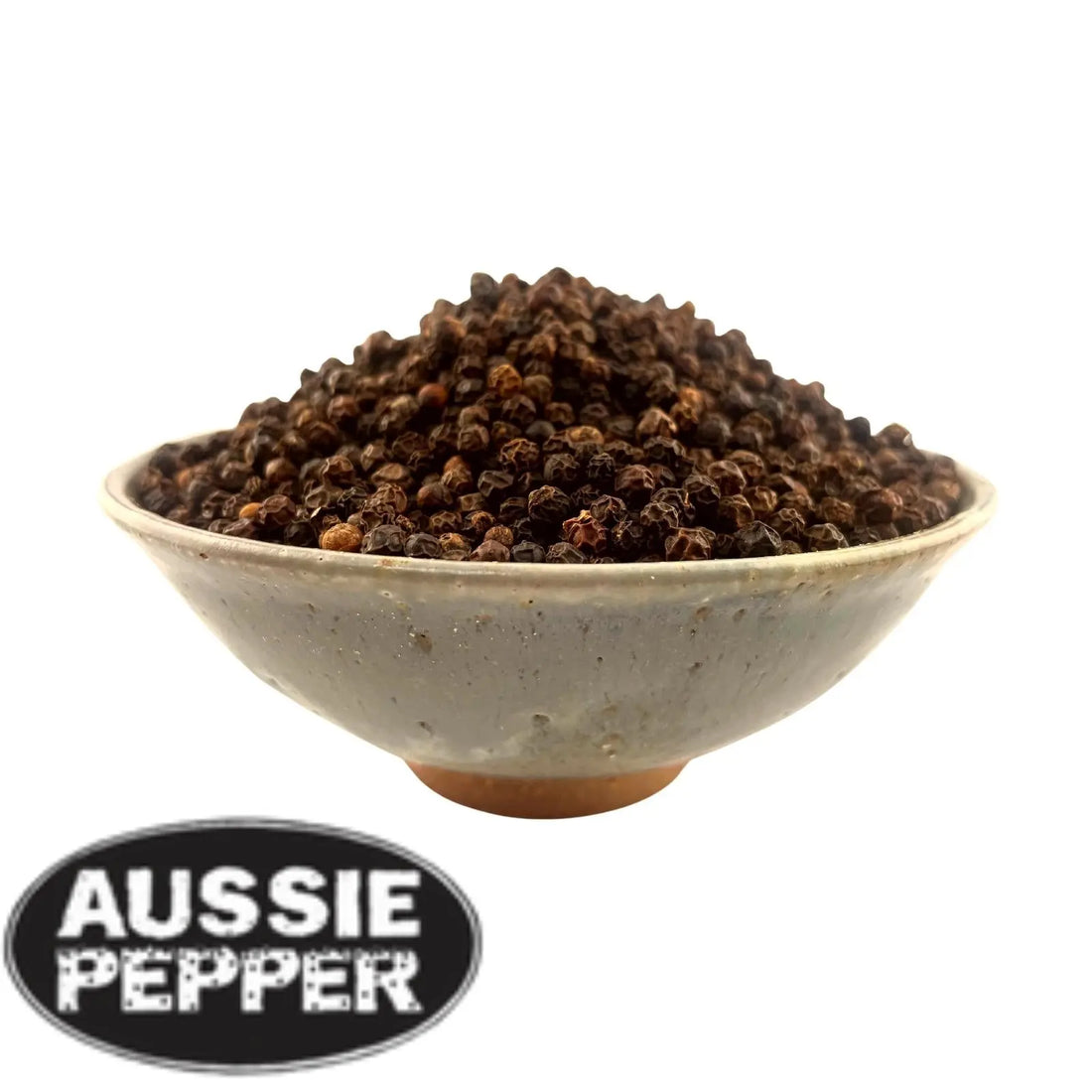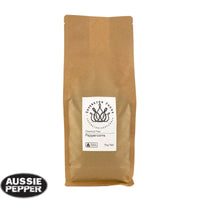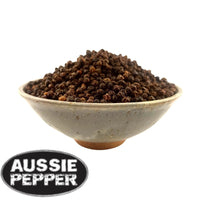 These black peppercorns are the freshest, most fragrant and flavoursome pepper you will find.
Grown, harvested and dried in Silkwood, about 25km South of Innisfail in North Queensland, our pepper is grown by Donna Campagnolo.
To find out more about this L&L Pepperfarms and how this pepper is produce, check out the grower's page.
Product repacked by Sovereign Foods in biodegradable bag
Product packed in a facility using equipment Shared with products that contain Nuts, Soy and Gluten
Weight: 1.05 kg
Dimensions: 13 mm x 90 mm x 305 mm
Queensland peppercorns
Excellent - in my view, taste much fresher and peppery than supermarket bought peppercorns.