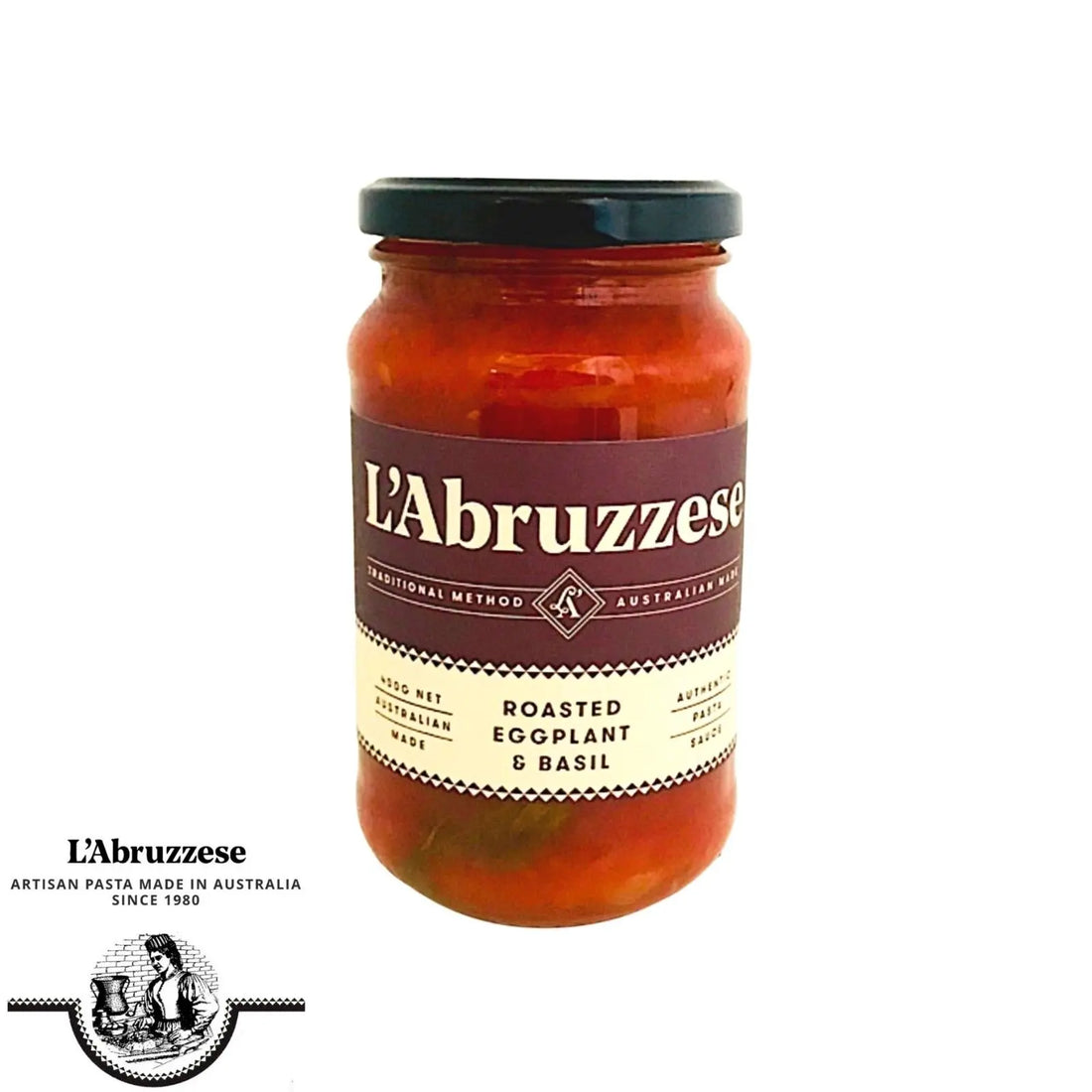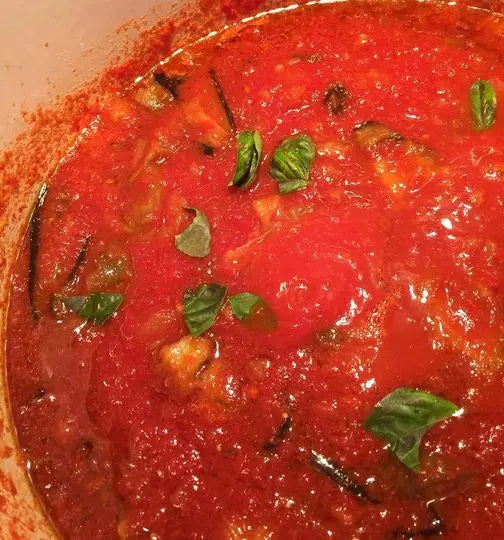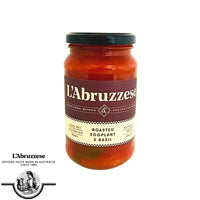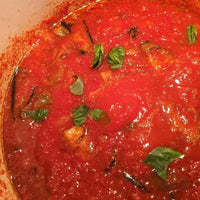 L'Abruzzese was established in 1980 in South Australia by a family originally from the Abruzzo region in Italy. Their passion for the superb quality and taste of home made pasta culminated in what is still today one of the most authentic artisan pasta producers in Australia. In 2021, they started to make their own pasta sauces to go with their amazing pasta. Made from Australian grown tomatoes and fresh ingredients, this pasta sauce will help you make a quick weeknight meal when you just need to throw something together, but still want to make it taste delicious.
Ingredients: Australian Grown Tomatoes, Roasted Eggplant, Extra Virgin Olive Oil, Basil, Celery, Onion, Garlic.
Product packed by the producer in glass.
Weight: 580 g
Dimensions: 80 mm x 80 mm x 150 mm
Sensational
I love this pasta sauce. I added it to roasted pumpkin and cauliflower and garlic, and had with pasta. It was simple and delicious! I'll get it again!