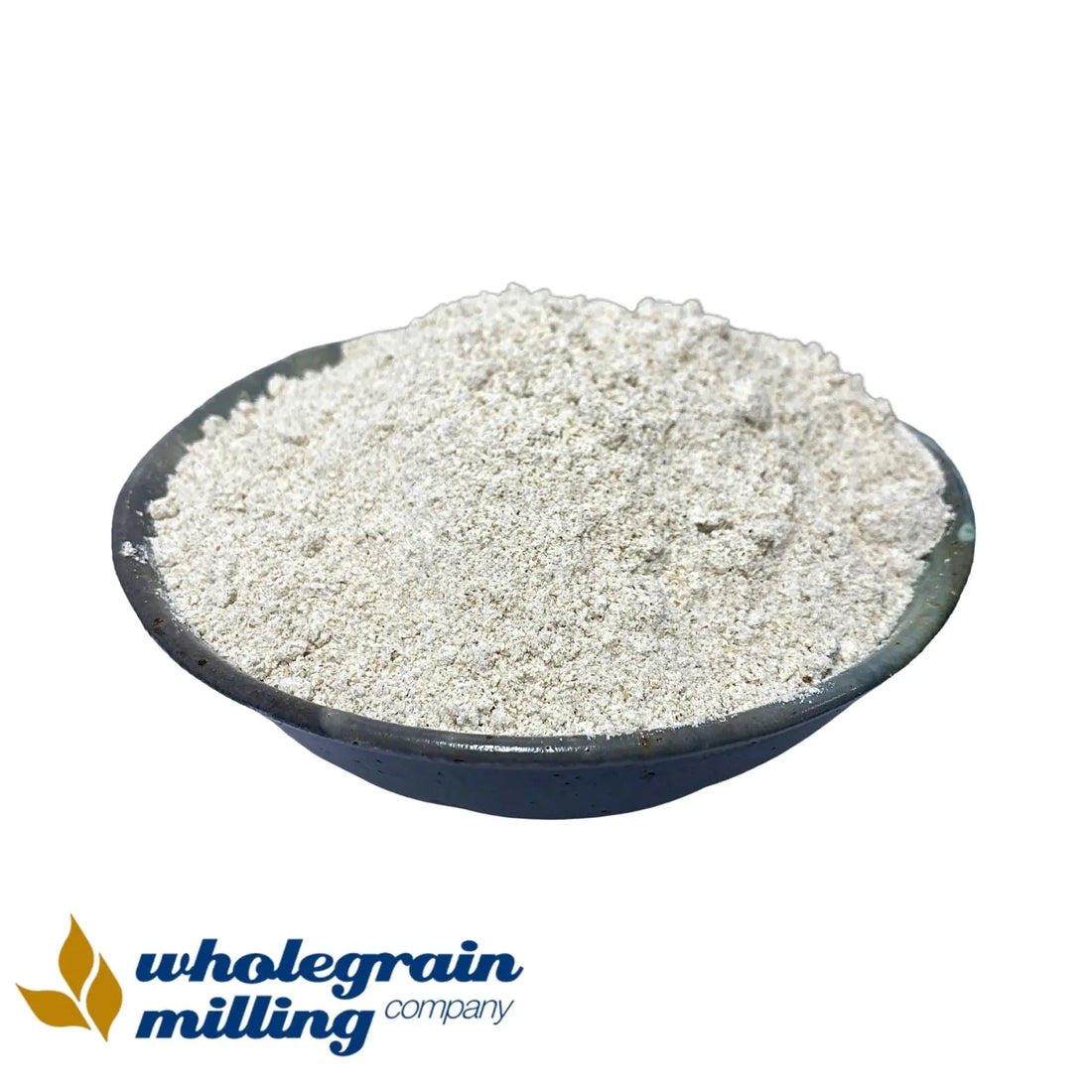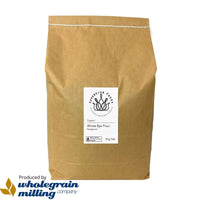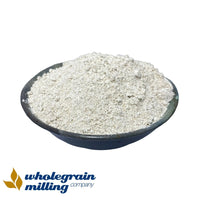 What more need to be said about rye flour. There is nothing more comforting that a skilfully crafted earthy loaf of 100% whole rye bread. And this stoneground whole rye flour is perfect for your loaves.
It was supplied to us by the crew down at Wholegrain Milling Co in Gunnedah NSW.
Certification: ACO# 214P
Product repacked by Sovereign Foods in compostable bags.
Our Bags are made from brown recycled paper and have a 100% natural corn-based compostable biofilm. All you need to do is pop off the label before you put it in your compost (We are looking for a cost-effective compostable solution to our labels). These bags are a good short term but are not completely airtight. When you get your goodies home, be sure to pop your products into a jar and store them in a cool, dry place out of sunlight. You can reuse these bags around the house as a short-term solution to keep things dry and reduce air contact.
Product contains Gluten and packed in a facility that stores and packs products that contain Nuts and Soy
Weight: 5.05 kg
Dimensions: 235 mm x 110 mm x 355 mm
Rye Flour Whole Stoneground Organic 5kg
Great quality flour
Love the taste of rye sourdough bread