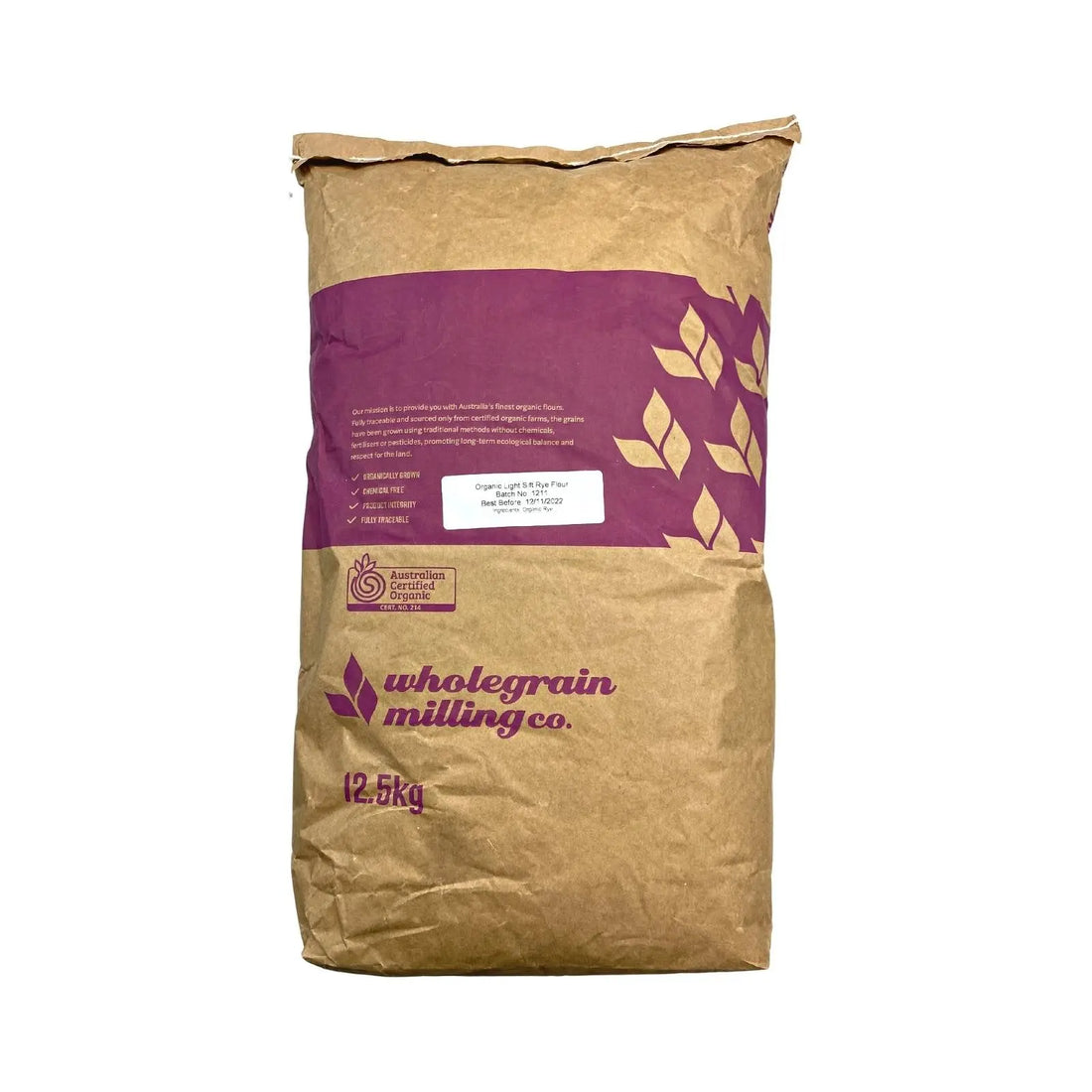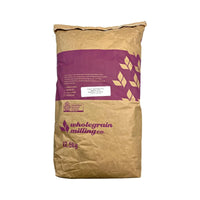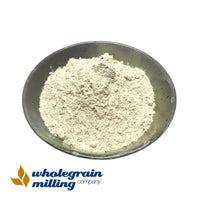 Love your rye bread, but wouldn't mind if it were a little lighter? This is your flour. Our light sift rye is ground whole and then run through an extra screen to take out the larger bits of meal. This is makes it a little less tacky than whole rye when shaping your loaves; a great intermediate step in your sourdough journey before you are ready to tackle the almighty 100% Rye Sourdough.
This rye flour has been stoneground by the Wholegrain Milling Company in Gunnedah NSW, from Australian Grown Organic Rye Grain.
Certification: ACO# 214P
Product packed by the producer in a multi-walled paper bag.
Product contains Gluten
Weight: 12.7 kg
Dimensions: 390 mm x 120 mm x 600 mm