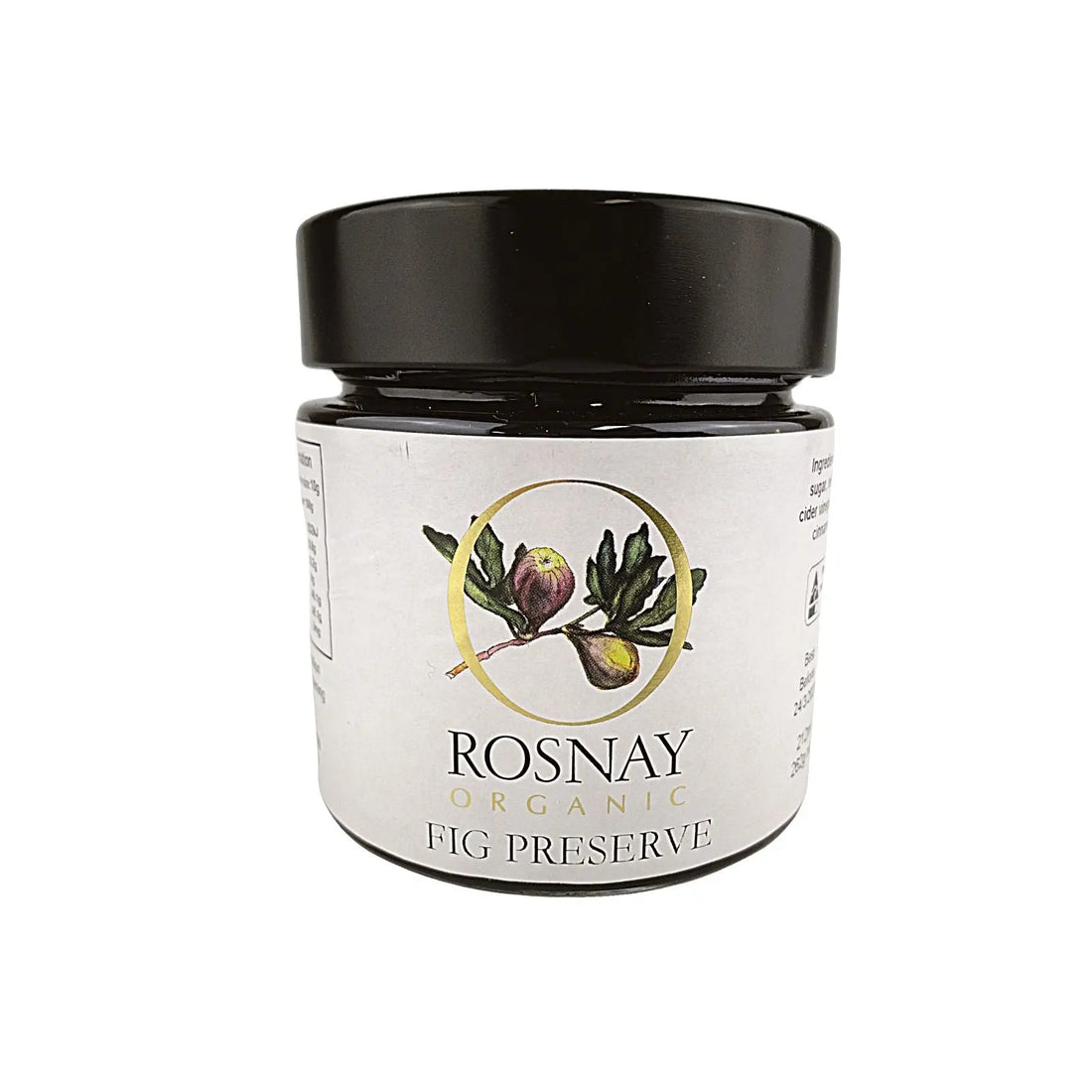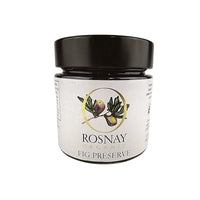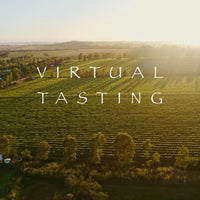 Years and trial and error, perfect ripe figs, hand slicing the fruit and slow cooking with organic raw sugar, Rosnay wine, organic cinnamon and clove, and a dash lemon juice, results in the rich, dense preserve that is Rosnay Fig Preserve.
Dollop it onto buttered sourdough, or onto blue cheese. Put it on a grazing platter. Mix into natural yoghurt, ice cream or gelato, or try adding it to tarts, cakes and cookies as a natural sweetener. Wrap it inside some prosciutto and melt goats cheese over it. Smear it on ribs. Its so easy and versatile.
Ingredients: Rosnay figs, raw sugar, Apple Cider vinegar, lemon juice, port, cinnamon, clove.
Certification: Southern Cross SX-21127
To learn more about Rosnay, have a read about them here
Product packed by the producer in a glass jar.
Weight: 480 g
Dimensions: 75 mm x 75 mm x 82 mm