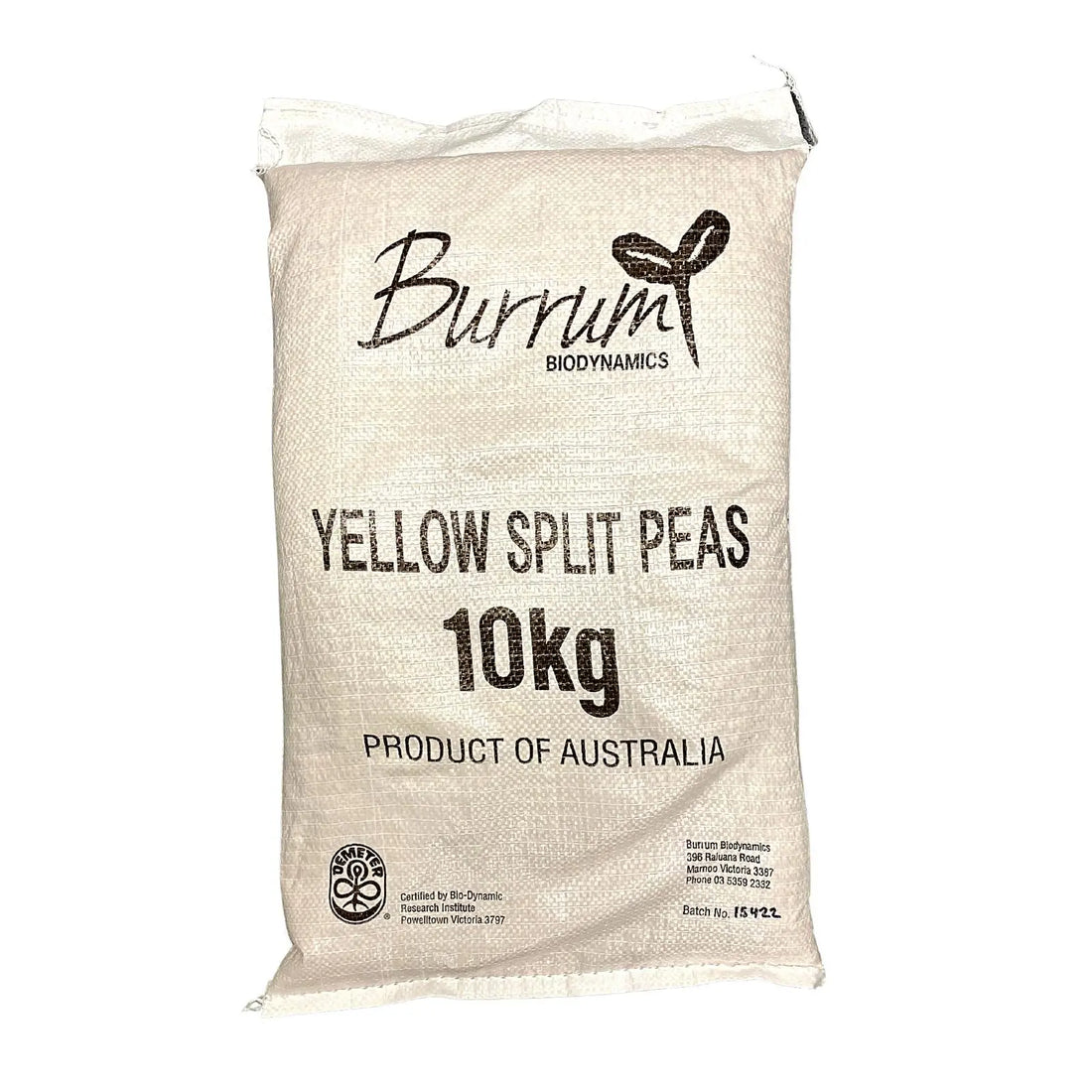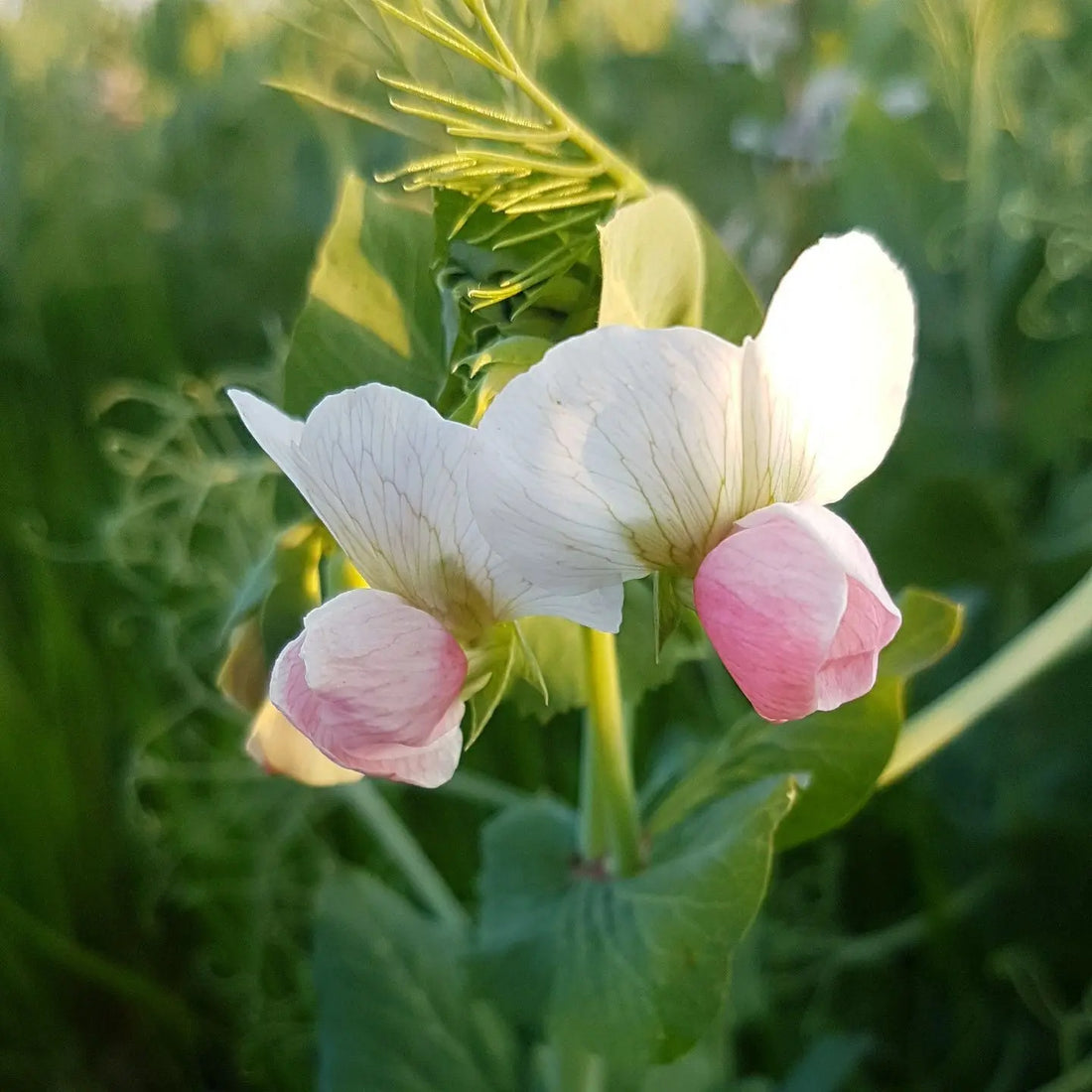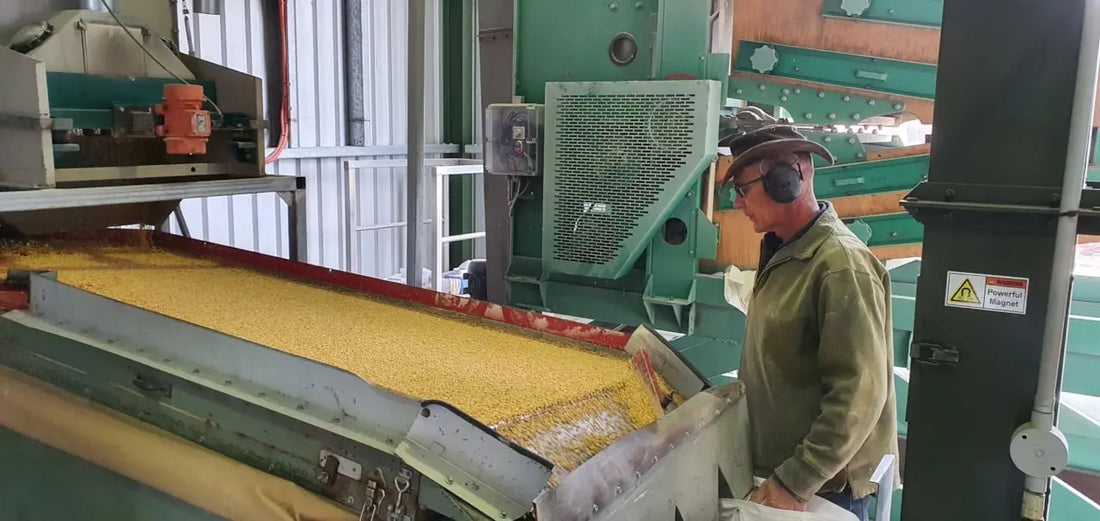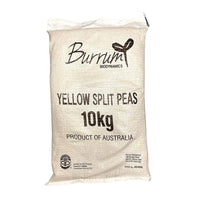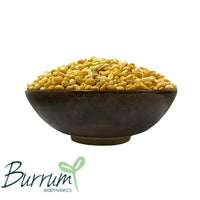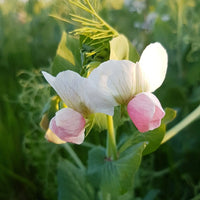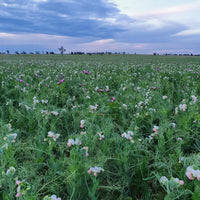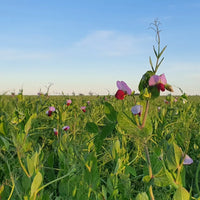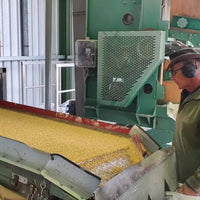 Soups, stews, dahl, these yellow split peas can do it all. Made from the simple field pea (Dun Variety) are a great plant based protein source to add to your favourite winter warmer. Give them a rinse, then give them a soak and you are good to go. If you are so inclined you can also skip the soaking and throw them in the pressure cooker or the slow cooker.

These little peas come to us via Stephen and Tania Walter from Burrum Biodynamics in Marnoo, Western Victoria

Certification: Demeter# 729
Product packed by the producer in poly bag.
Grown and processed on a farm that also grows glutinous grain
Weight: 10.2 kg
Dimensions: 370 mm x 70 mm x 560 mm