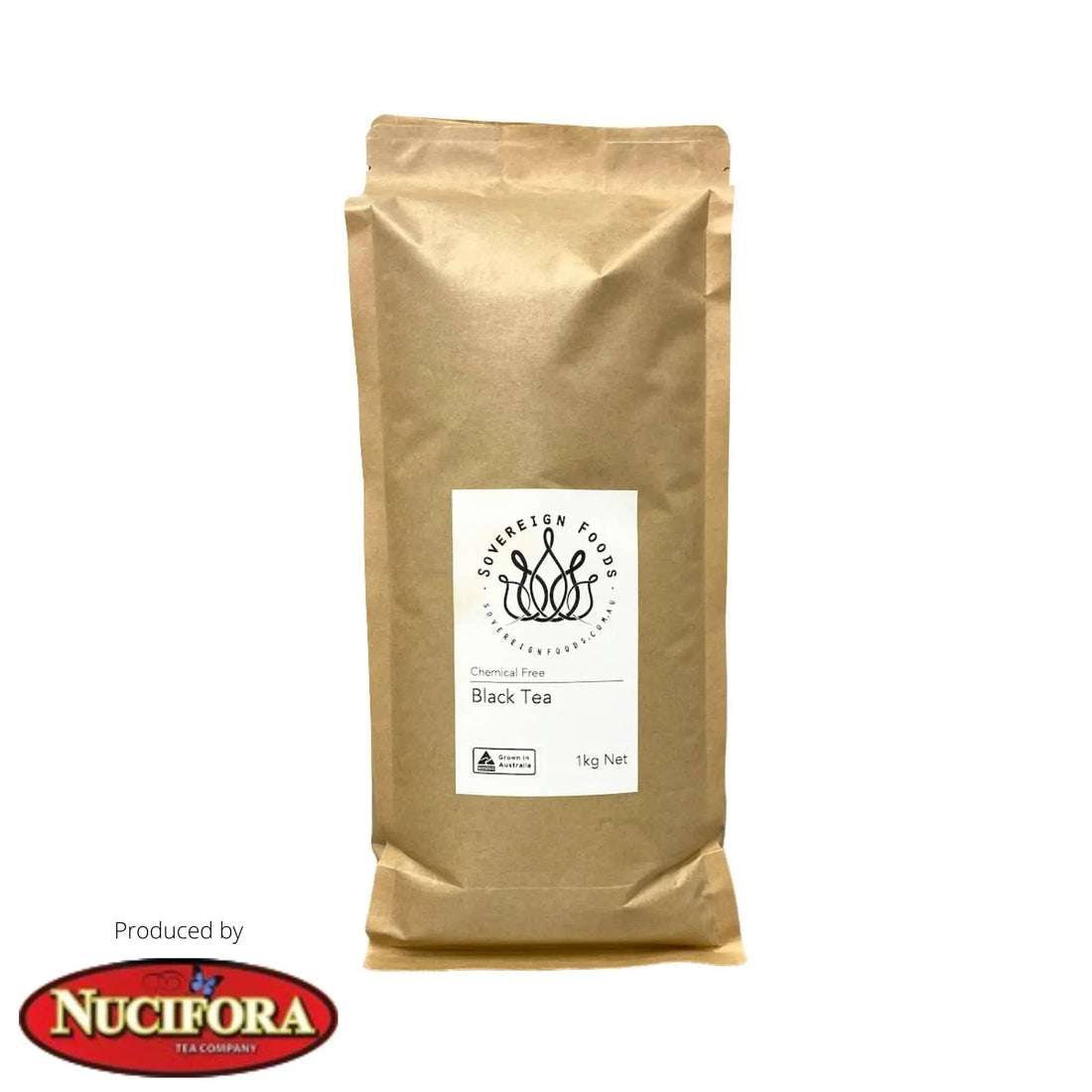 Nucifora Tea, 100% Australian grown tea, is a fresh pure single-origin black tea. Nucifora Tea Estate located in the tropical rainforest-Palmerston area of Far North Queensland was founded by Sebastian Nucifora in 1985, adjacent to the World Natural Heritage
Wooroonooran
National Forest Park. With abundant sunshine and rainfall throughout the year, the fertile soil has been silently nourishing the unequalled tea trees. Without the use of pesticides Nucifora Tea have been carefully taking care of this land and the tea plants that grow on it. Only the tender young tips of the plants are harvested to provide the top-quality black tea.
Weight:
Dimensions: 0 x x
Bought this tea recently - wonderful
I decided to try this tea recently. I was amazed by how good it is. Incredible standout flavour. Best black tea I have had. Now I would find it hard to buy others. Highly recommend.