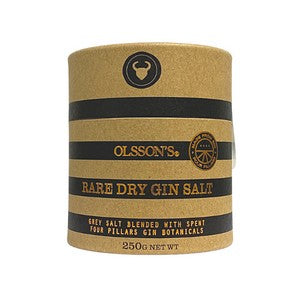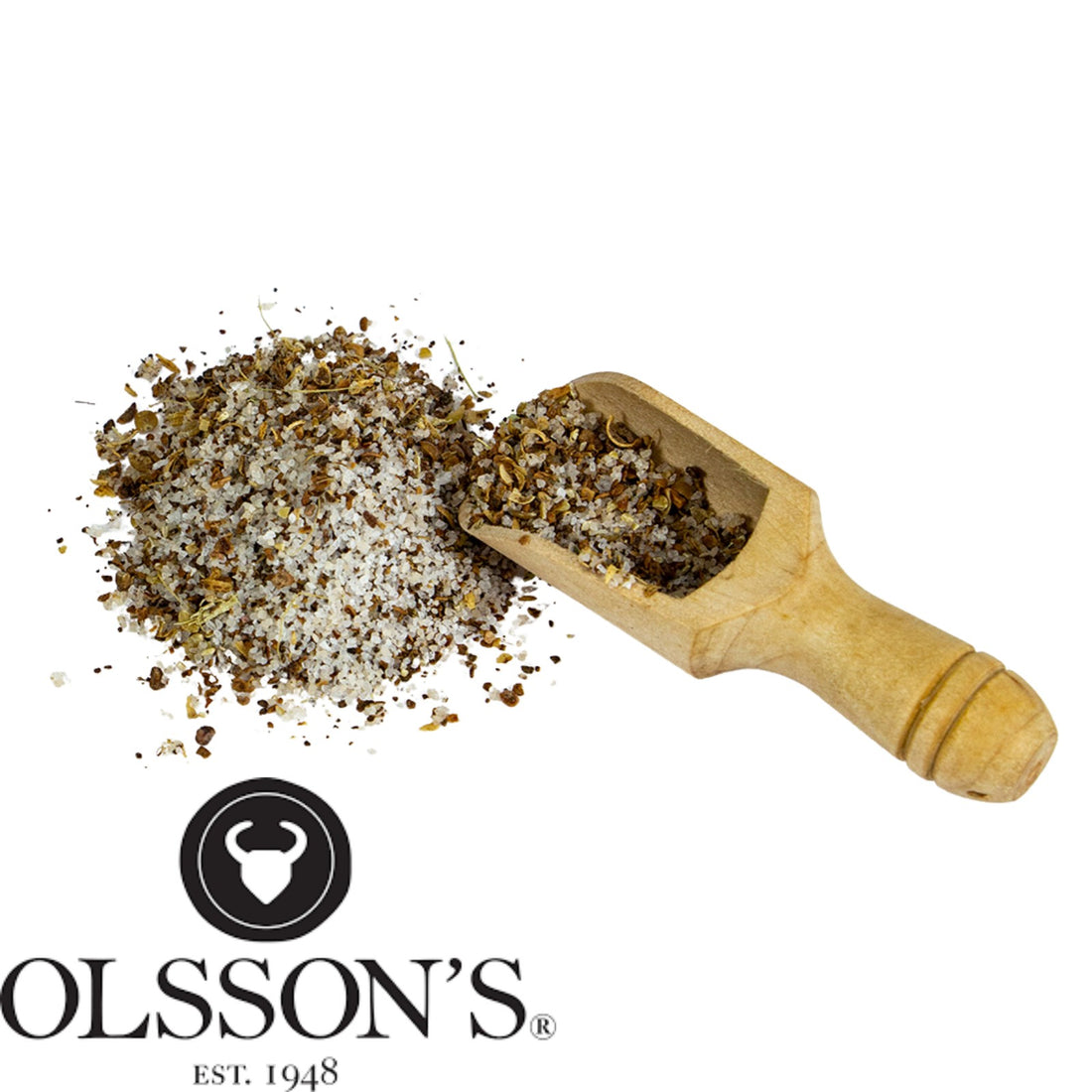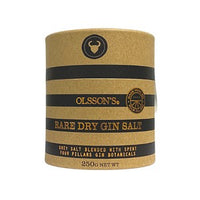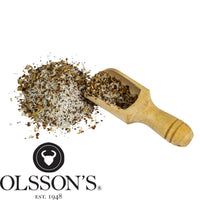 A collaboration with Australia's oldest family owned sea salt maker, Olsson's Salt, and Four Pillars Gin.
Four Pillars have taken their Spent Rare Dry Gin botanicals, dehydrated them and blended it with Olsson's Marine Mineral Grey Salt. The Marine Mineral Grey Salt, Australia's first "sel gris", comes from the ocean and tastes just like the sea. This mixed with Four Pillars nine botanicals makes for a stunning salt perfect for seasoning a roast chicken, roasted vegetables (especially spuds), or sprinkled on stir-fried greens, curing fish like salmon or kingfish and makes an amazing salted caramel to pour over vanilla ice cream.
Please note: This product contains some non-local ingredients from the botanicals from the gin maker. But we figured it is a fantastic use for a bi-product of the gin making process (spent botanicals). 
Product packed by the producer in cardboard with some plastic
Weight: 310 g
Dimensions: 70 mm x 70 mm x 90 mm