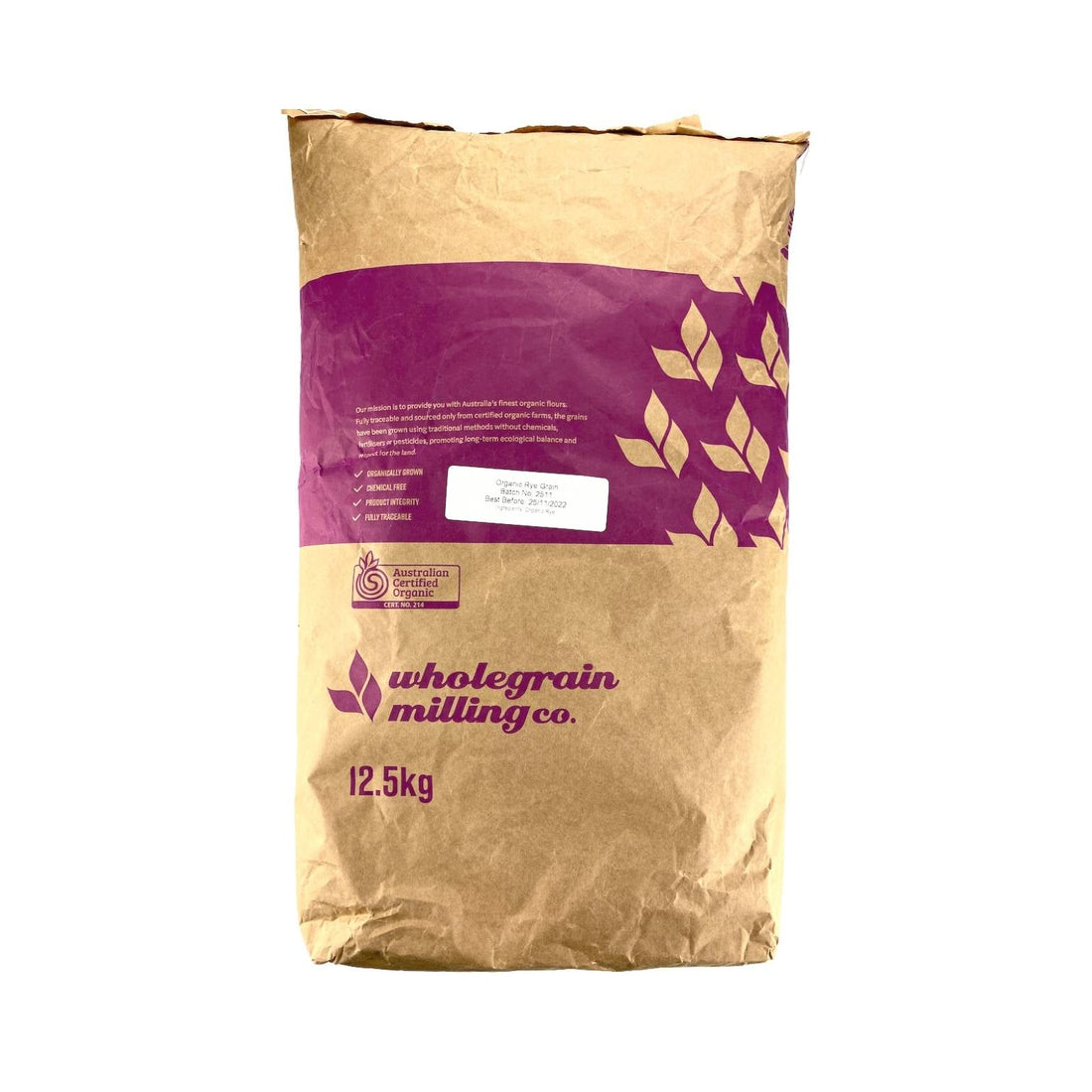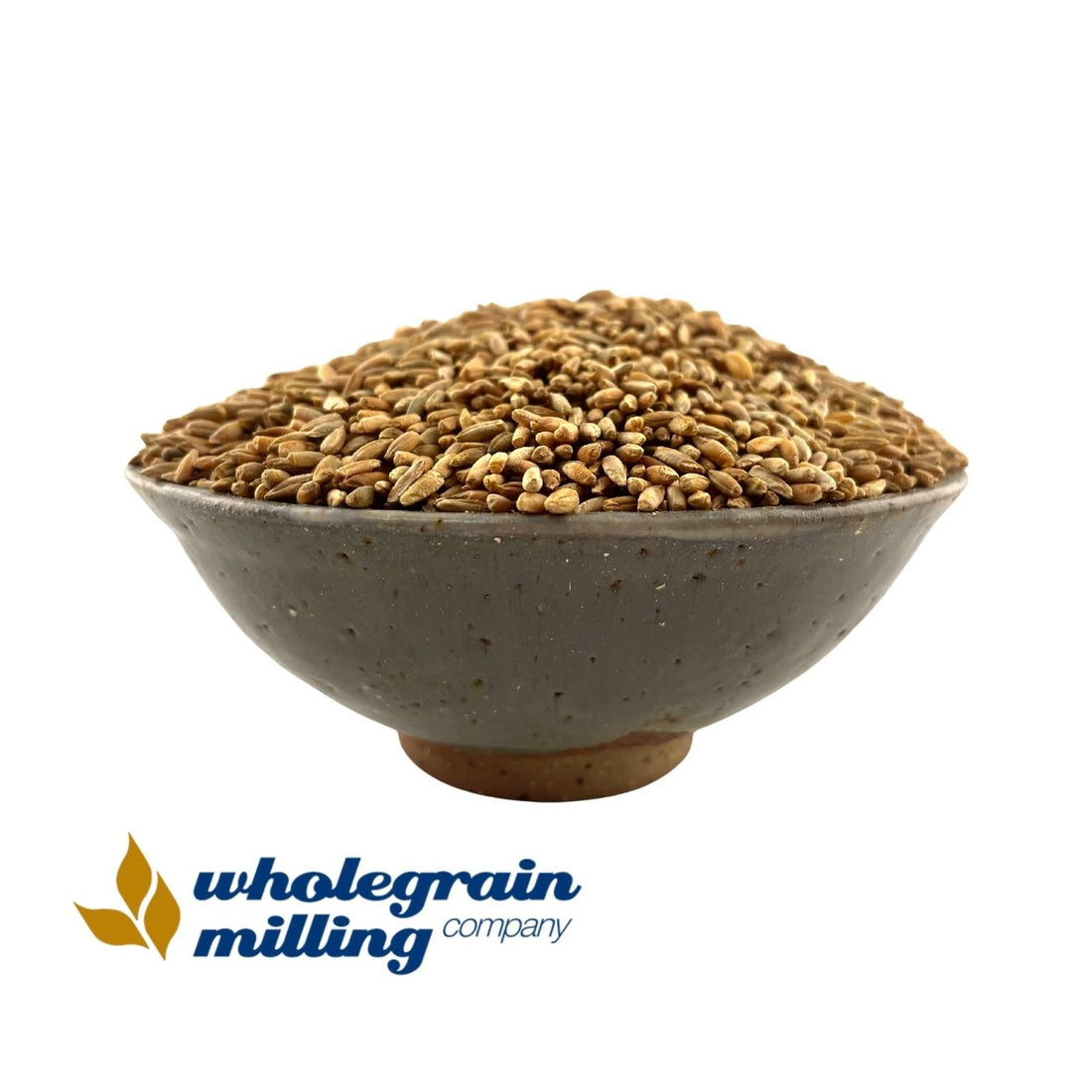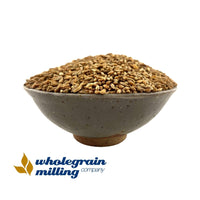 Processed by the wonderful folk at Wholegrain Milling. This rye grain is fantastic for grinding your own flour for your heavier style winter bread or to give your sourdough culture the kick it needs every now and then. It is also amazing to crack in your food processor and soak and add some wonderful grain to your loaves.
Also great for Sprouting your very own Rye Grass .
Certification: ACO#214P
Product packed by the producer in a multi-walled paper bag.
Product contains Gluten
Weight: 12.8 kg
Dimensions: 11 x 120 mm x 600 mm