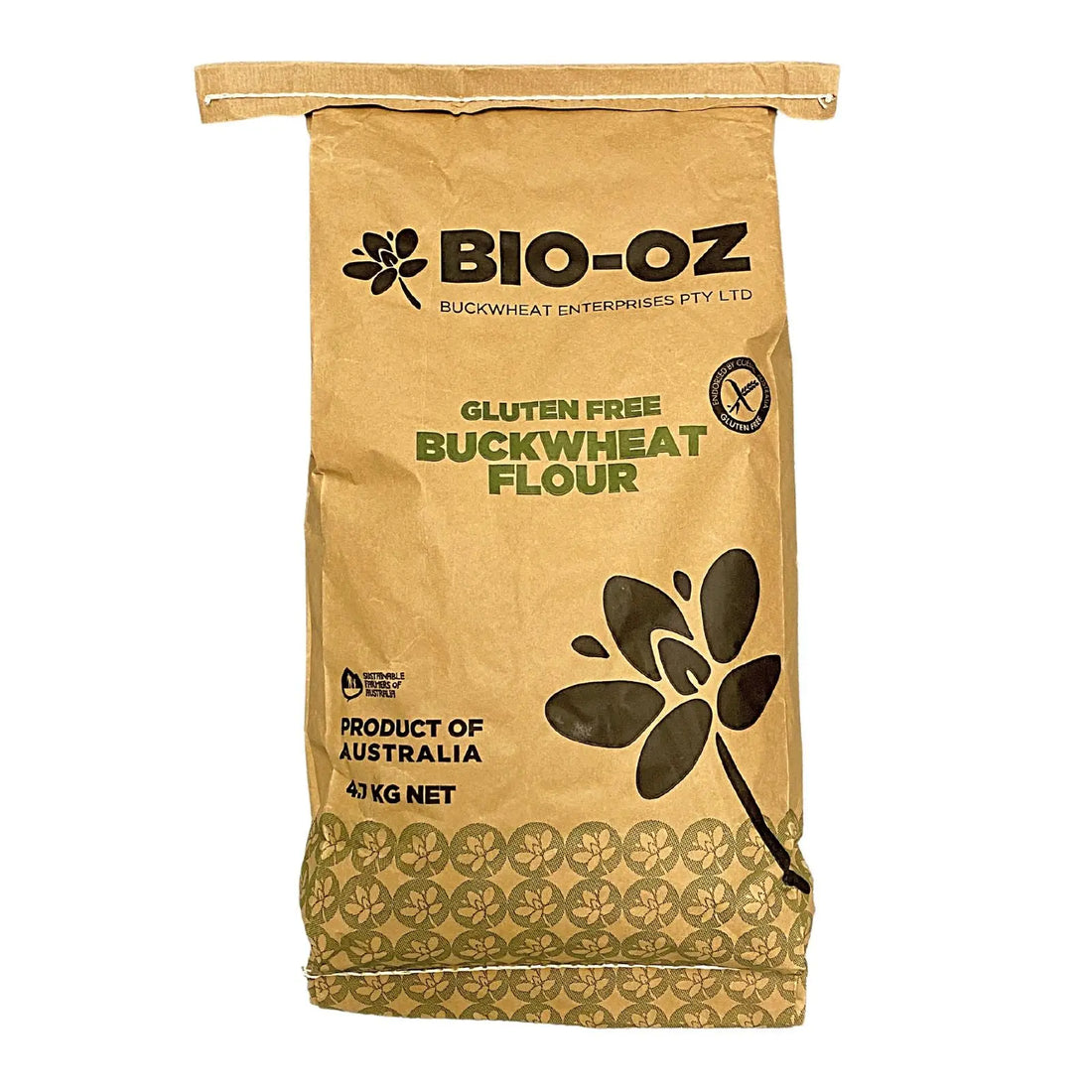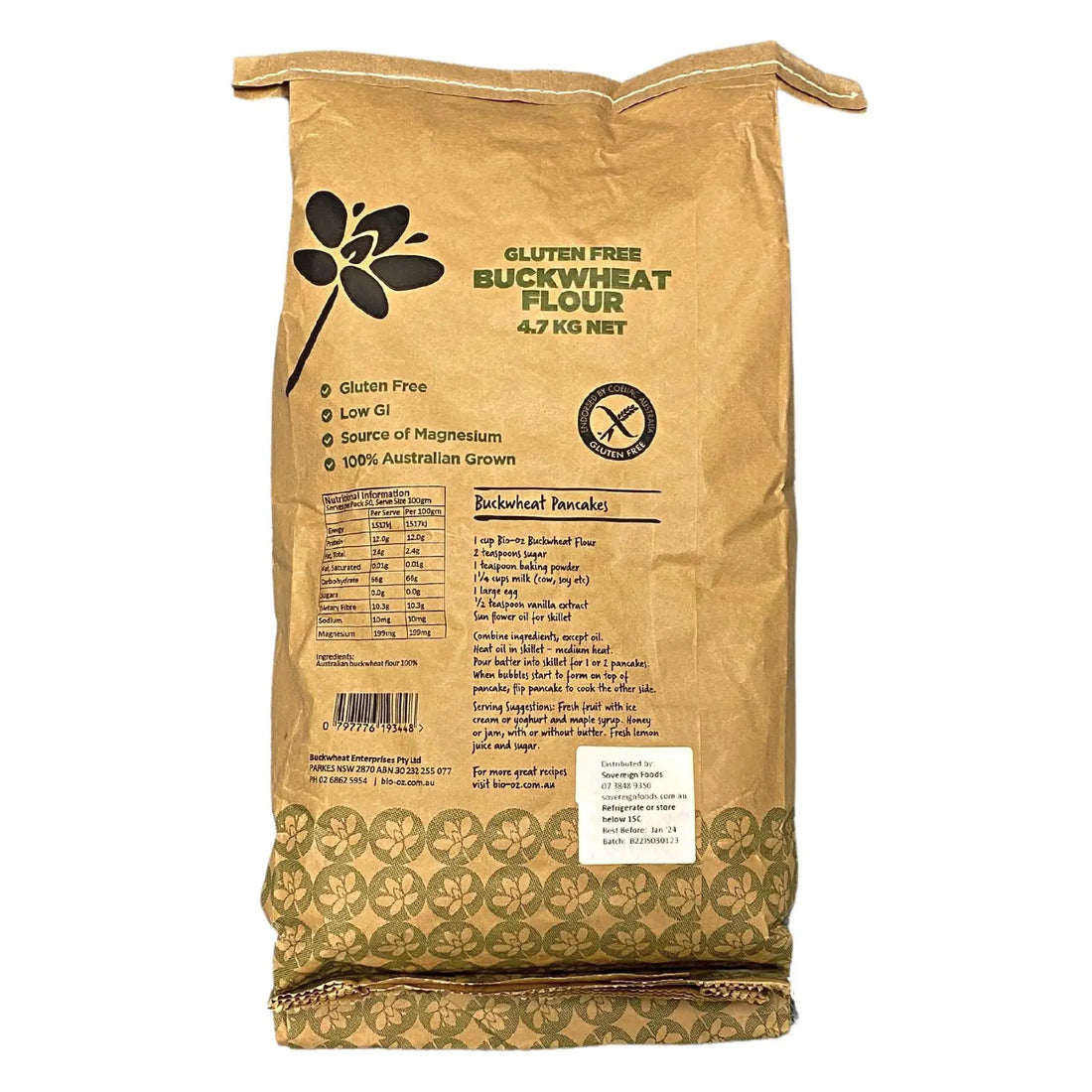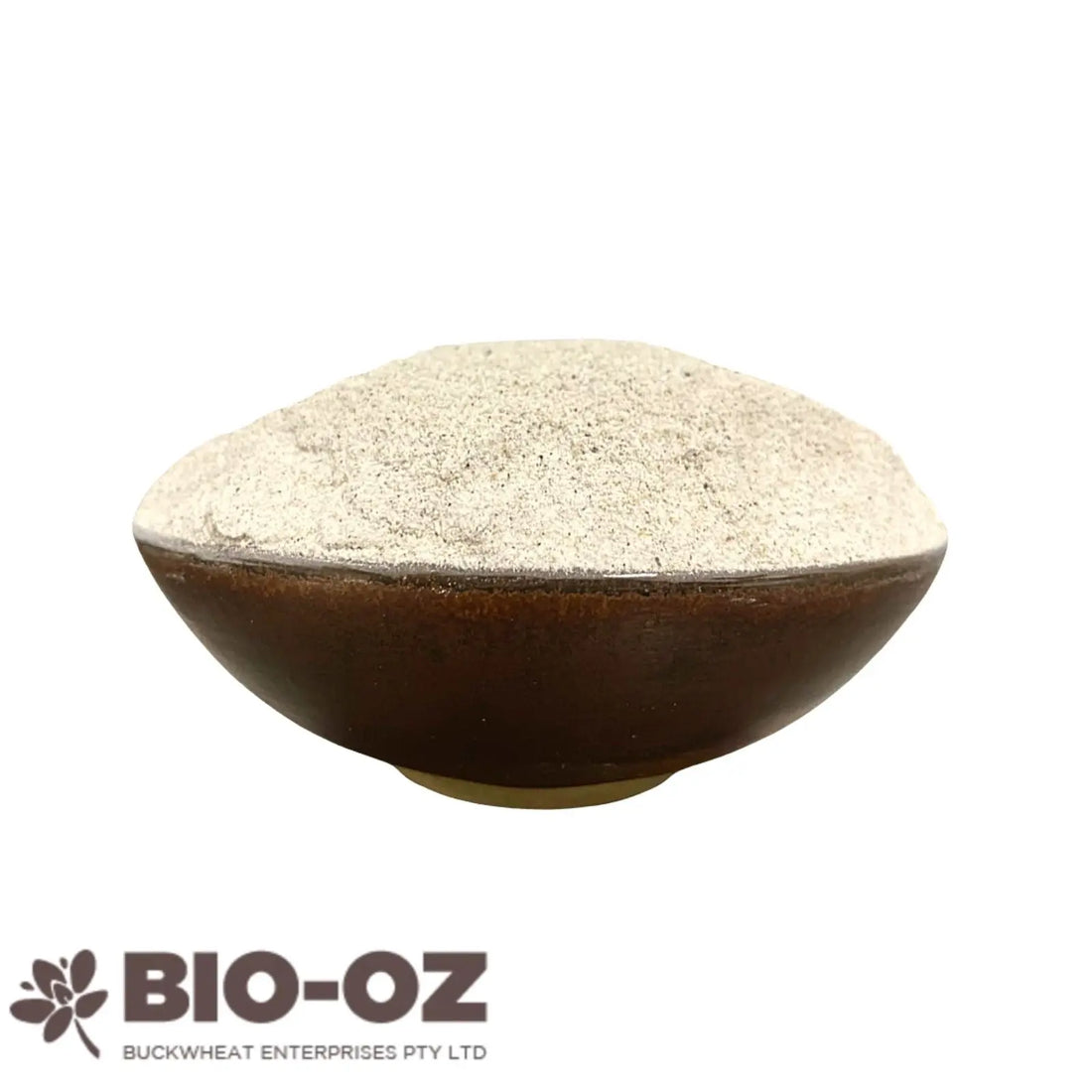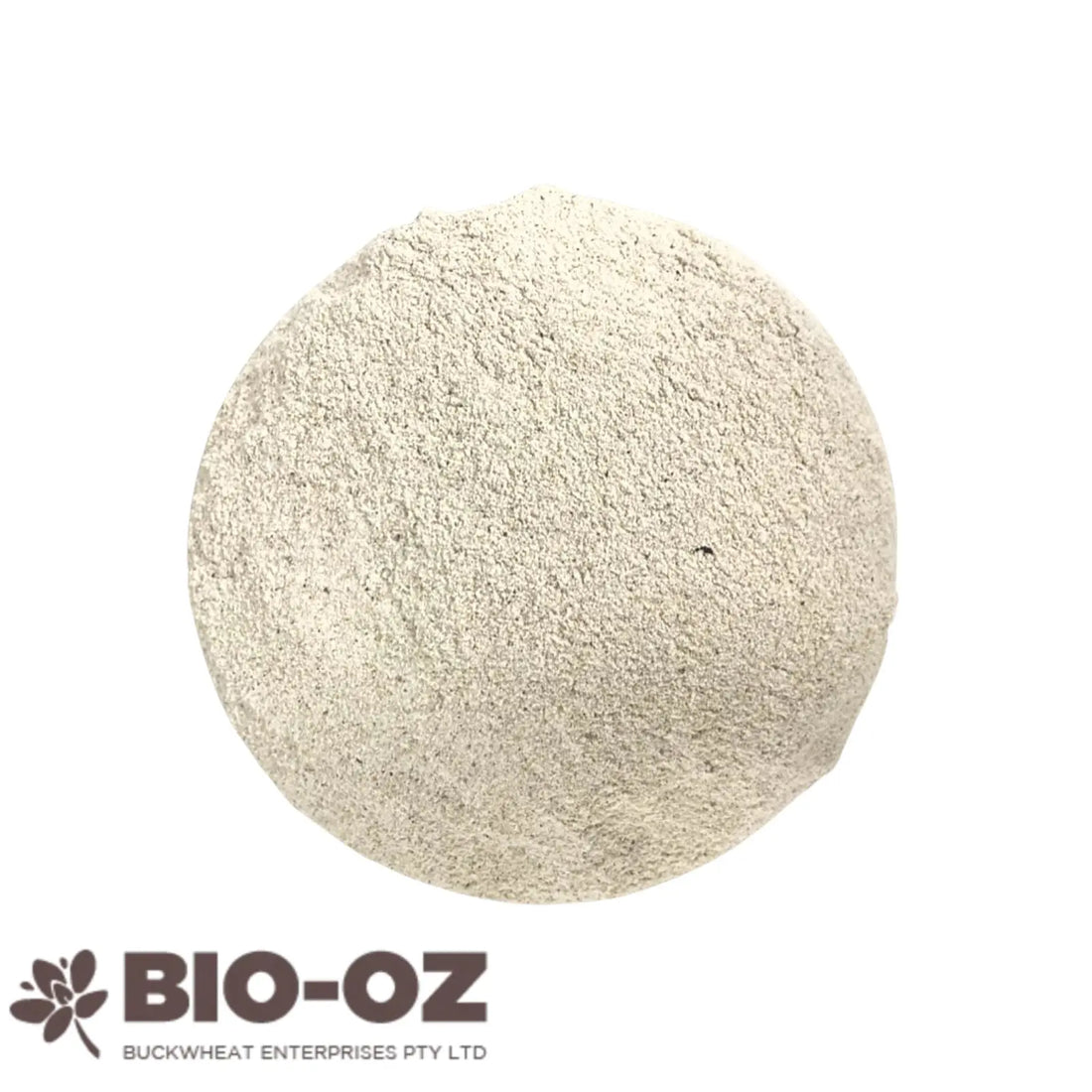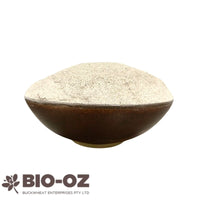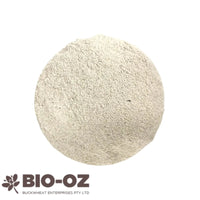 Buckwheat (Fagopyrum Esculentum) is an annual broad leaf summer crop. Buckwheat requires a cool wet growing season to produce high quality grain. Buckwheat (not related to wheat) is gluten free, high in magnesium and has a balanced amino acid profile.
This chemical free buckwheat flour is milled and packed in a specialty gluten free facility by Buckwheat Enterprises in Parkes, New South Wales from Australian grown Chemical Free buckwheat.
Buckwheat is also low GI, making it a very healthy alternative to commonly used gluten free flours such as rice flour, potato starch and tapioca starch.
Botanically a fruit, Buckwheat requires careful harvesting, processing and storage to ensure purity, mild flavour, optimum nutrition and high baking quality.
Every crop is tested at harvest for chemical residue. The buckwheat is freshly dehulled and milled ensuring a mild sweet flavour, high nutrition and optimum baking qualities. Buckwheat Flour is fantastic for gluten free baking, crepes, and pancakes.
Ingredients: Buckwheat Kernels 

Product packed by the producer in a multi-walled paper bag.
Weight: 4.8 kg
Dimensions: 230 mm x 70 mm x 450 mm
Reliably good
I was buying this product direct from the farmer for ages - buckwheat kernels and flour. When they no longer sold through their online store I was relieved to see Sovereign Foods selling the product in its trusted original bio-Oz packaging to guarantee it is gluten free/no cross contamination from repackaging. Great quality product and super quick delivery from the SF's team. A pantry staple of someone with coeliac disease.
Best Buckwheat Flour
Have been buying Bio Oz buckwheat Flour for years and it is the best quality, clean tasting flour and value for money.
Buckwheat
I am new to buckwheat and still experimenting.
The breads seem like cakes at the moment and a little dry.
Being gluten, dairy, egg, fat, oil and nut intolerant buckwheat was my choice to try as all the gluten-free products tend to use tapioca and maize starches which cause wind pain.
Buckwheat is my final attempt to have a bread each day and have something resembling a human life.