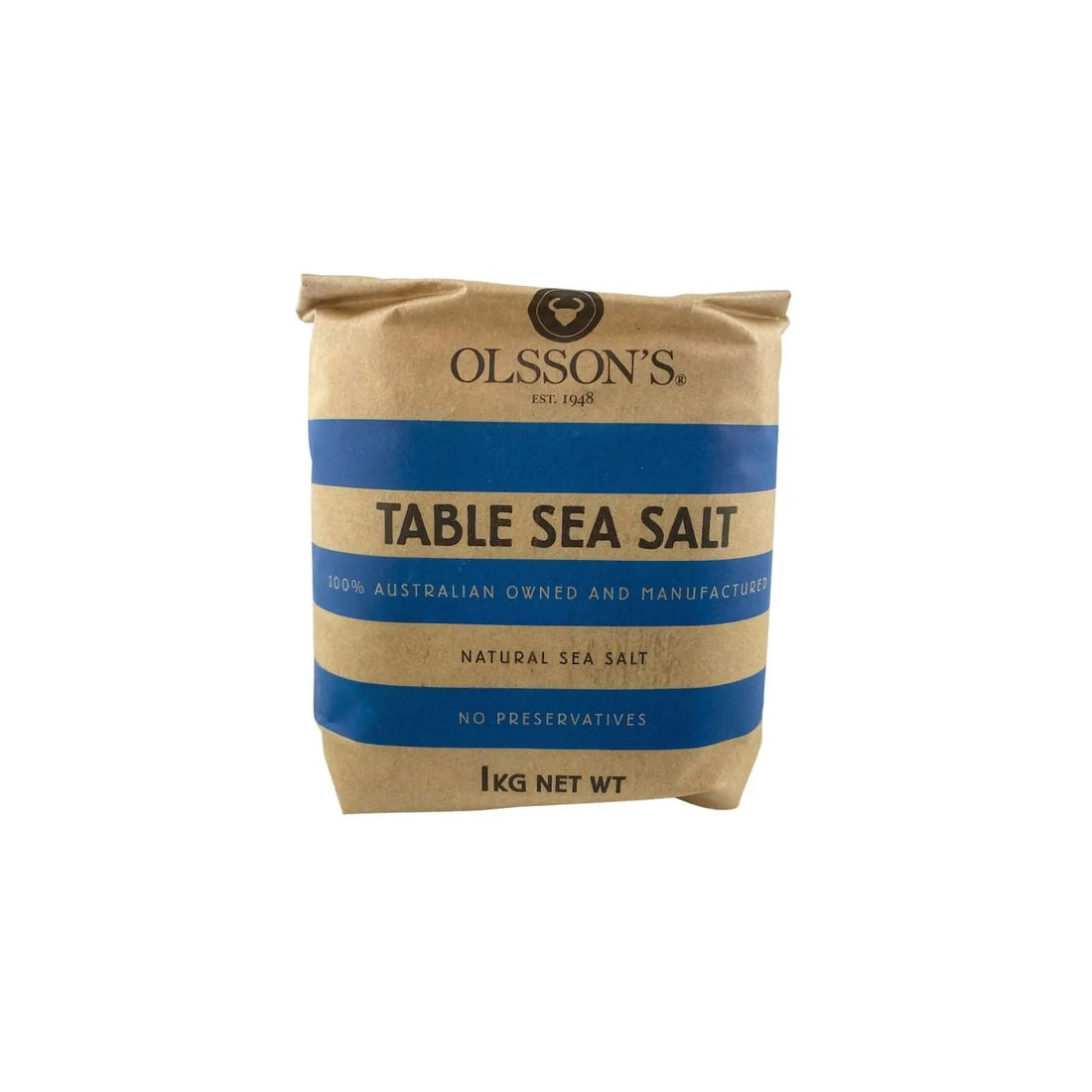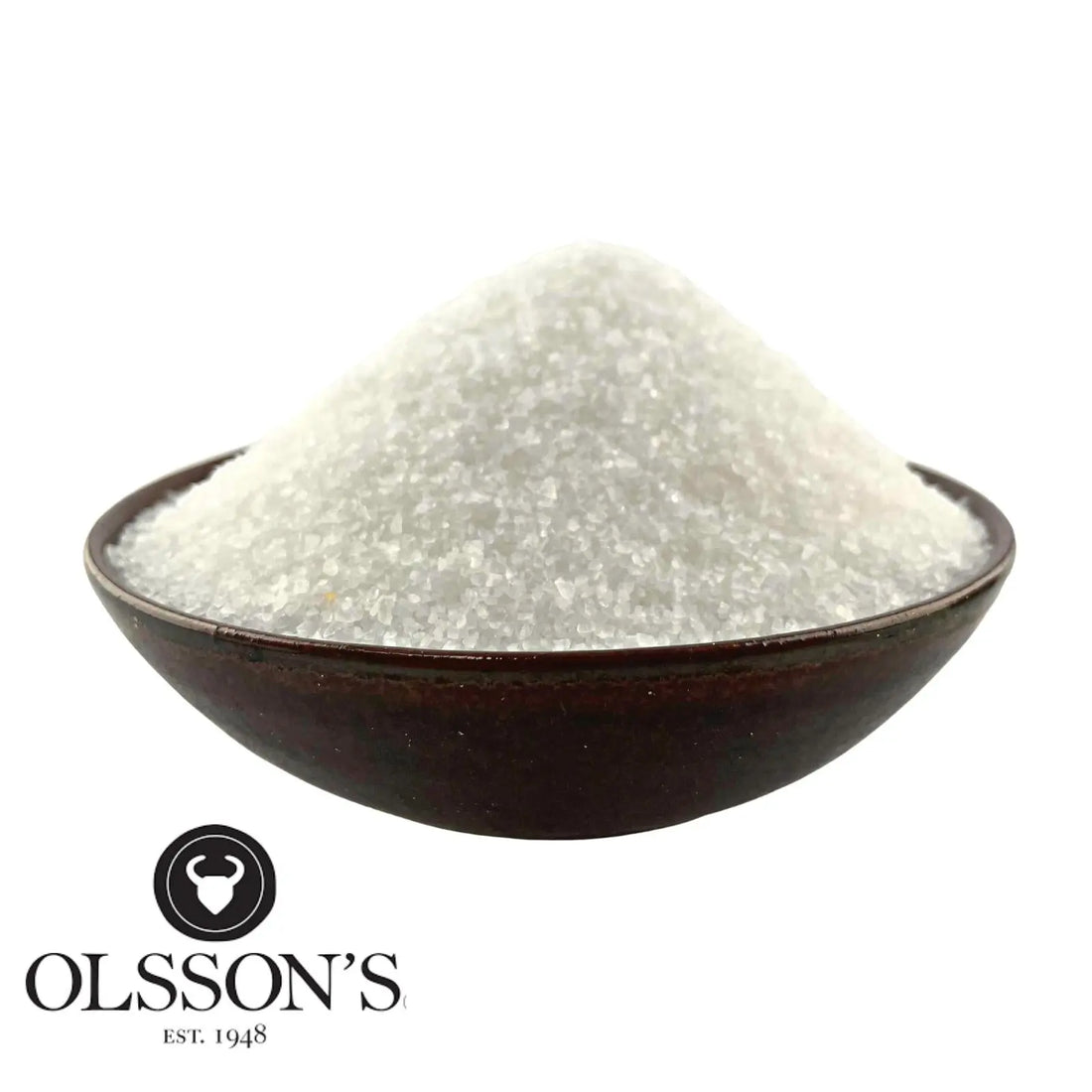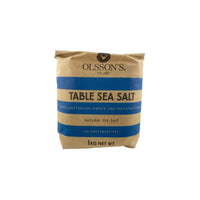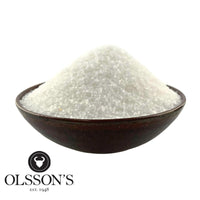 Table salt is a natural sea salt produced in Australia by solar evaporation. Table Salt is used mostly in kitchens and for dining tables. Table salt can be used in your kitchen for salting water when cooking, curing, blending or pickling Fine natural free-flowing sea salt with a crystal size between 0.460mm and 0.720mm.
This product has had an anti-caking agent (<1%) added to allow free flowing in your salt shaker. The anti-caking agent silica (INS 551), is widely used as a food additive in the form of an anti-caking agent. The main purpose of using an anti-caking agent in powdered or granulated materials is to prevent the formation of lumps. This helps in easing packaging, transport, and consumption. Anti-caking Agent Silica (INS 551) is derived from naturally occurring quartz, which is one of the most abundant minerals in the earth's crust. It is available as white, fluffy powdery substance that is produced through a wet process, yielding silica or silica gel. It is widely used in organic foods as a gel or colloidal solution and in herbs and spices in powder form. It is also used in the production of foods like shredded cheese, dried eggs, powdered mixes and spices, and in the filtration of beer.
Product packed by the producer in a paper bag with a plastic lining.
Weight: 1.05 kg
Dimensions: 105 mm x 85 mm x 115 mm