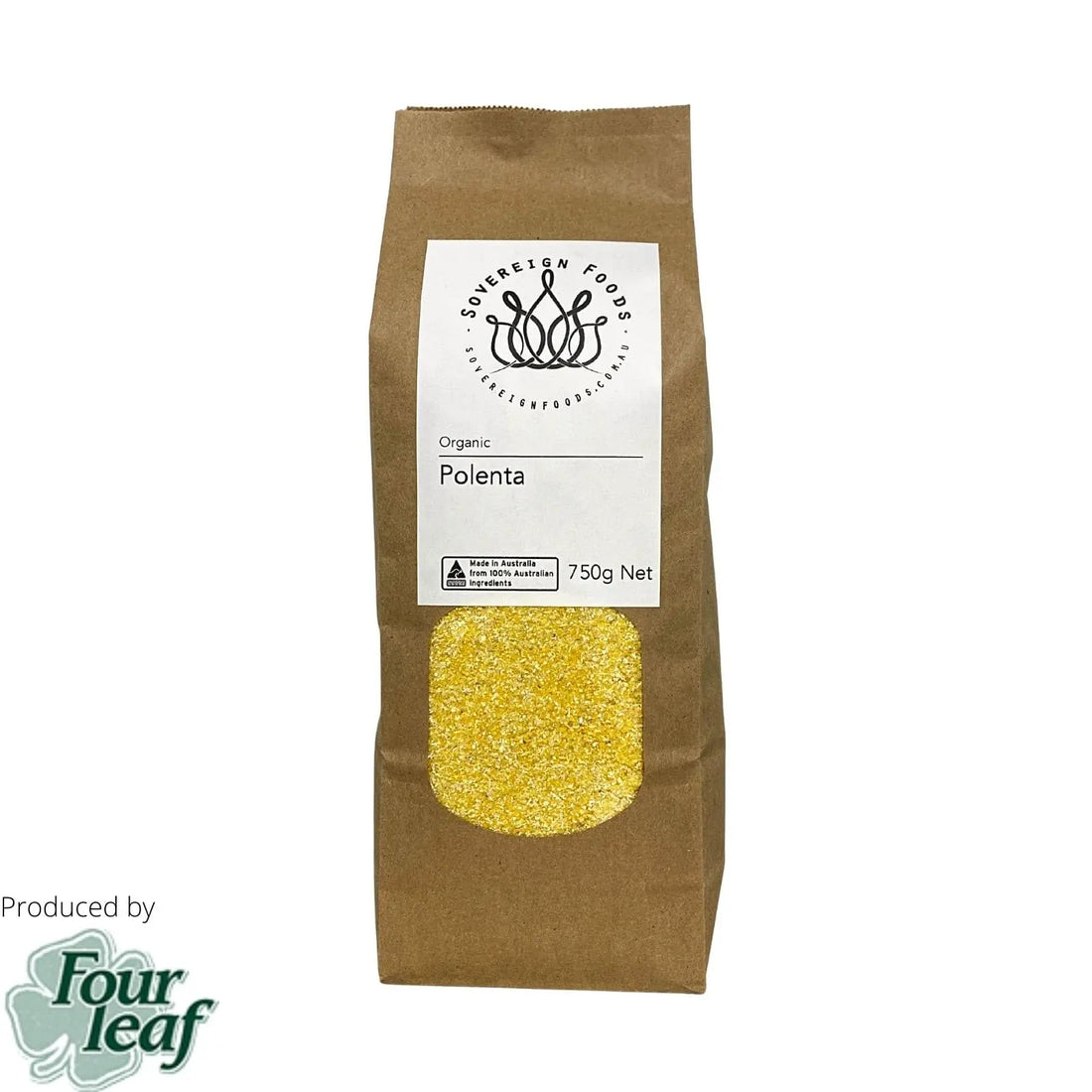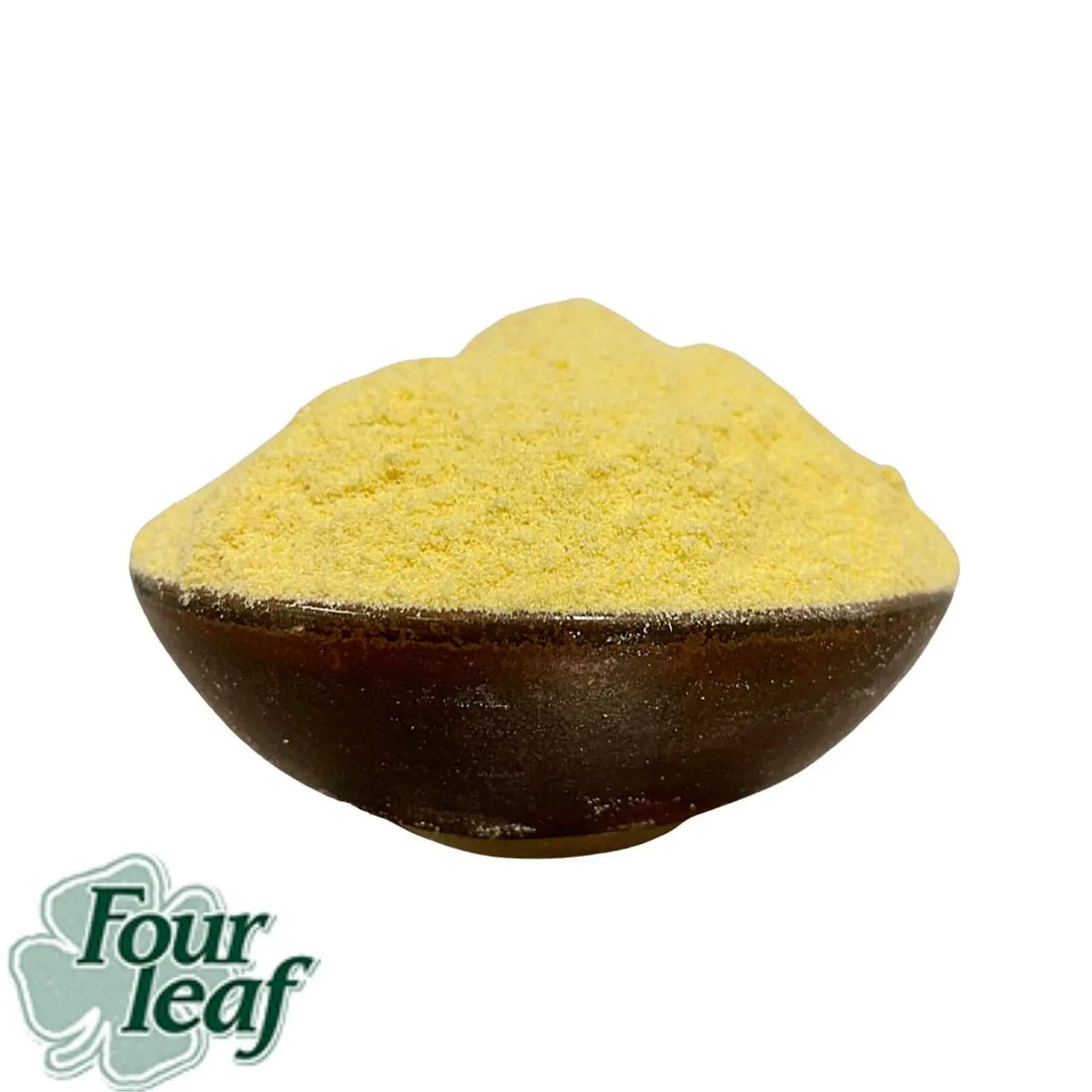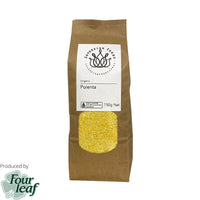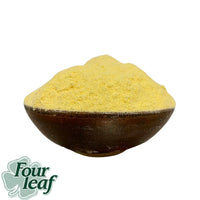 Our Polenta is coarsely ground cornmeal from Australian grown, organic maize. The classic ratio is 1 part polenta to 4 parts water, but we recommend to measure the polenta just a little less than a full cup. For a bit more flavour you can use broth/stock instead of water. A perfect base for any kind of saucy meat or mushroom ragout, or let it cool in a baking dish, and slice and fry for delicious polenta chips.
It come to us courtesy of
Four Leaf Milling
in Tarlee, South Australia.
Product repacked by Sovereign Foods in compostable bags.
Our Bags are made from brown recycled paper and have a 100% natural corn-based compostable biofilm. All you need to do is pop off the label before you put it in your compost (We are looking for a cost-effective compostable solution to our labels). These bags are a good short term but are not completely airtight. When you get your goodies home, be sure to pop your products into a jar and store them in a cool, dry place out of sunlight. You can reuse these bags around the house as a short-term solution to keep things dry and reduce air contact.
Product packed in a facility using equipment Shared with products that contain Nuts, Soy and Gluten
Weight: 770 g
Dimensions: 127 mm x 90 mm x 230 mm