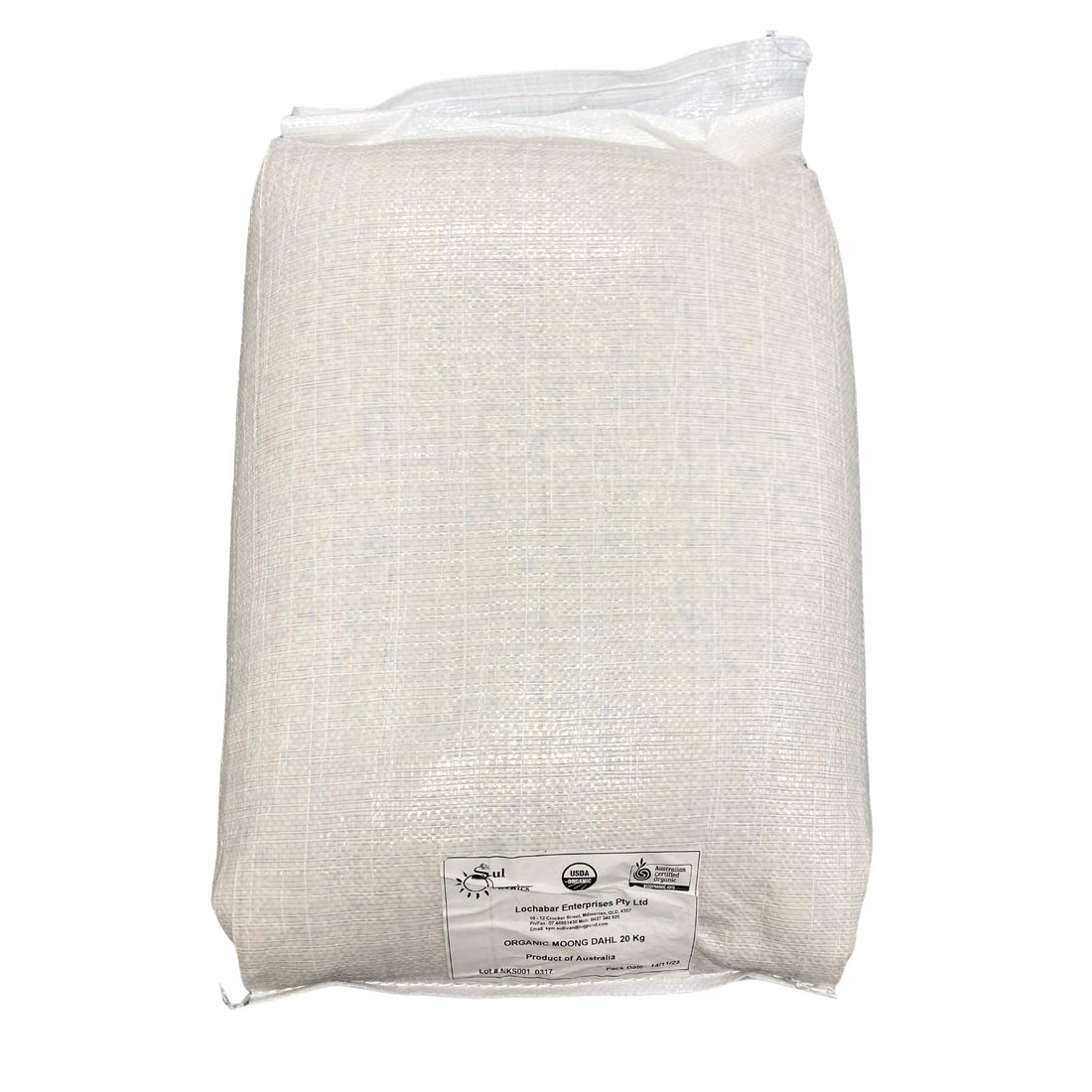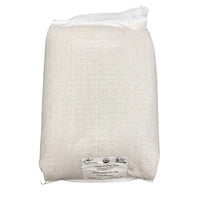 This is the split version of the ever versatile mung bean. Mung Dahl (or Moong Dahl) is quick to cook, it is delicious as a thickener, but it is most at home in dahls. Also a good replacement for urad dahl (which we haven't found grown organically in Australia as yet) for idli. A particular favourite in winter is kichari, especially when paired with our delicious white rice from Slater Farms.

We source our mung dahl from Neil and Kym Sullivan in Linthorpe QLD



Product packed by the producer in poly bag.
packed in a facility that stores and packs products that contain Gluten and Soy
Weight: 20.2 kg
Dimensions: 490 mm x 110 mm x 700 mm