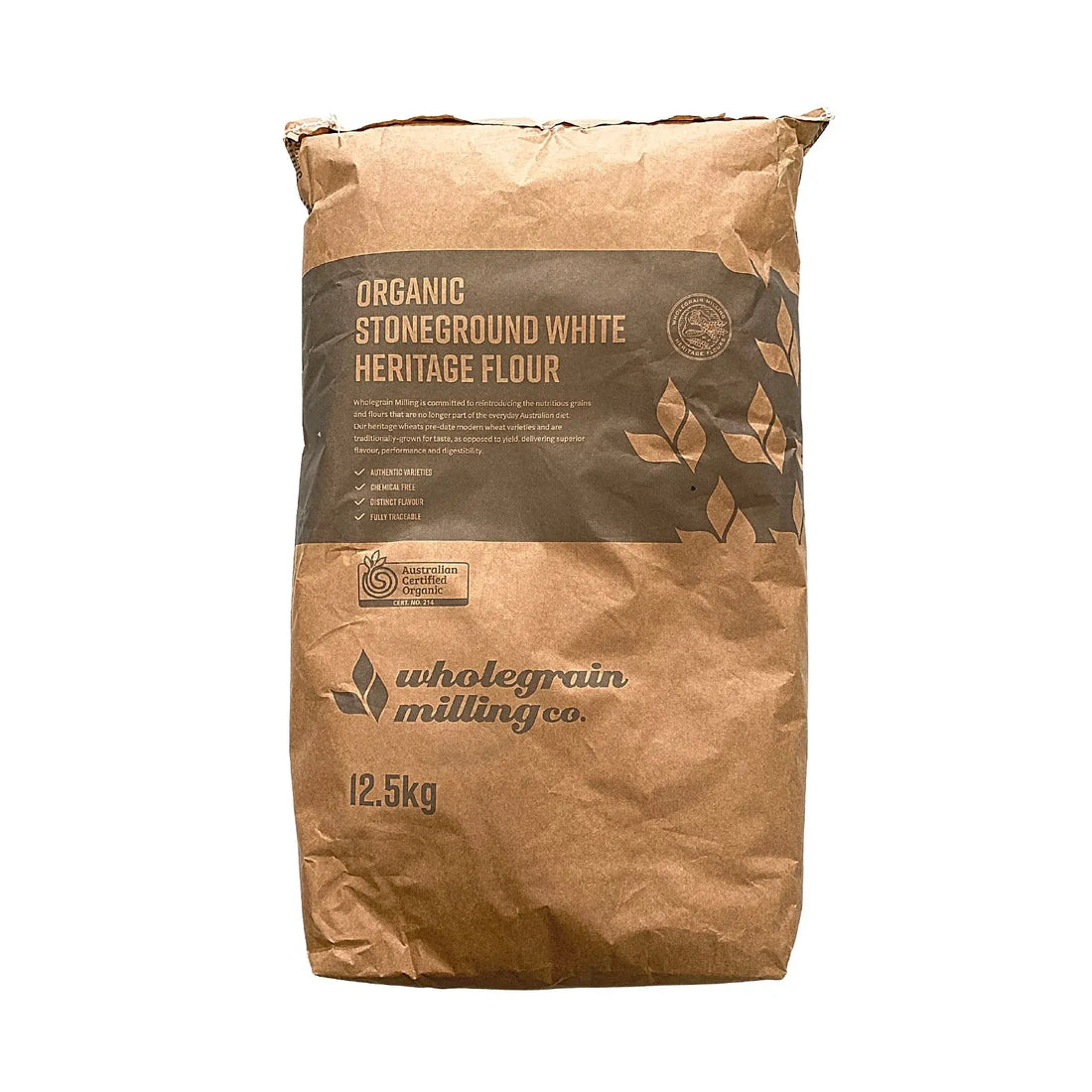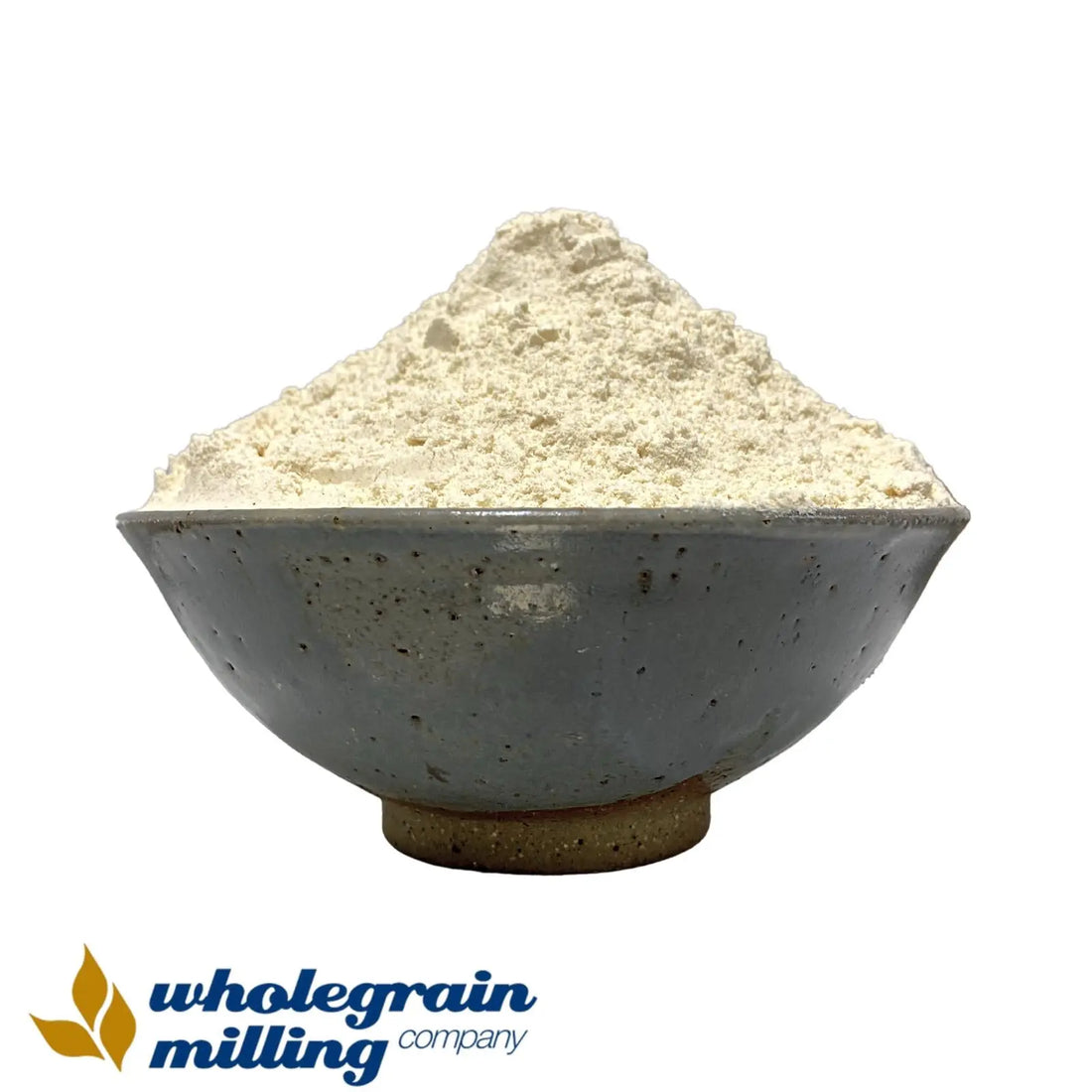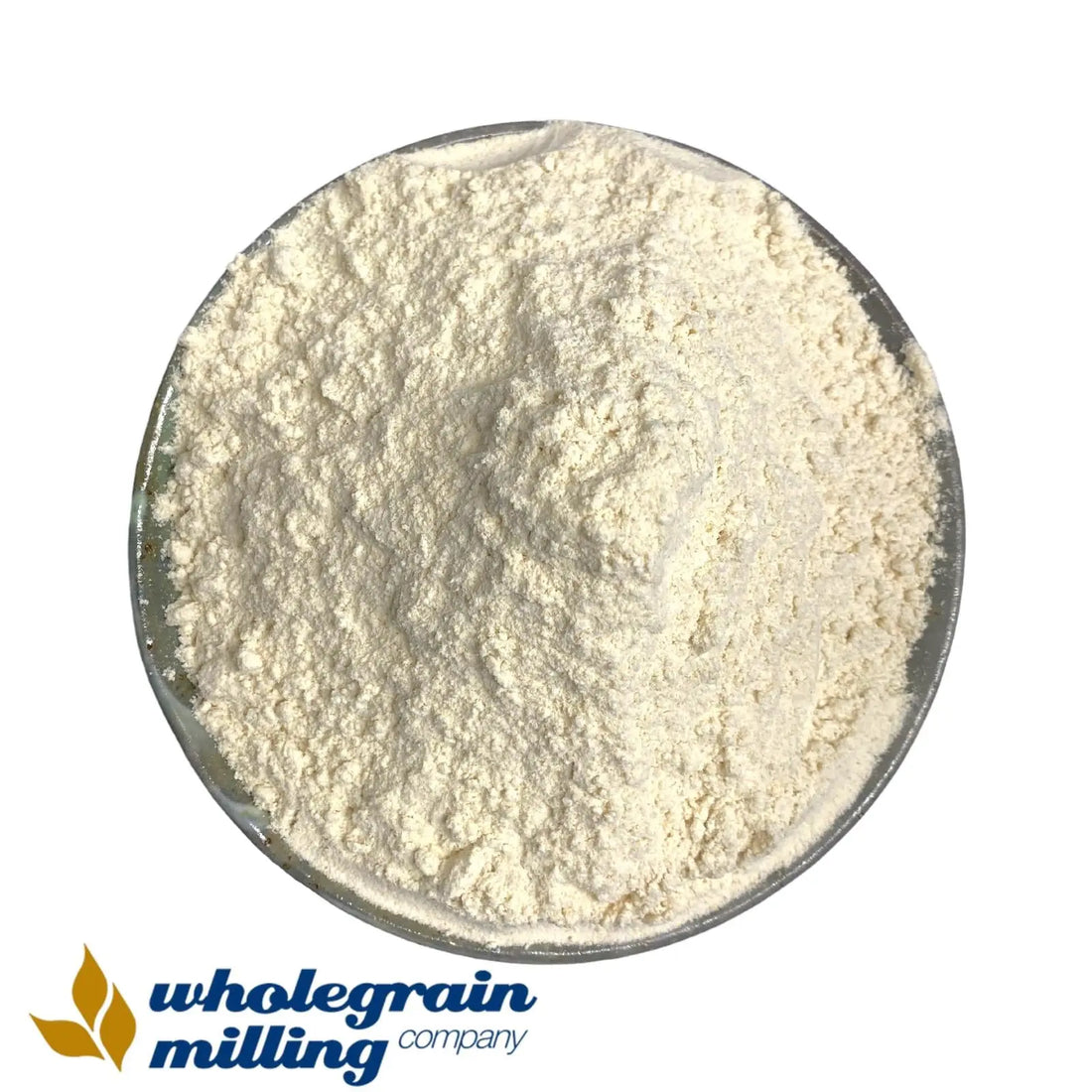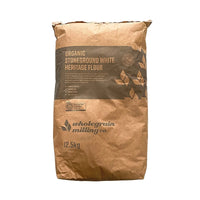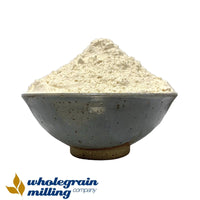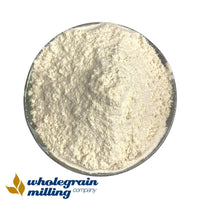 This Heritage Flour is stoneground, then lightly sifted so as to remove around 60% of the bran. The heritage flour has a unique flavour and excellent baking properties. Wholegrain Milling's heritage wheat is the same wheat that was bred and grown before the mid 1950s, when today's modern wheats came into being after the introduction of the dwarf gene.
Wholegrain Milling has pioneered the reintroduction of older wheat varieties previously lost to the modern agriculture.
Certification: ACO# 214P
Product packed by the producer in a multi-walled paper bag.
Product contains Gluten
Weight: 12.7 kg
Dimensions: 480 mm x 180 mm x 590 mm
Heritage flour
I absolutely love baking my sourdough bread with Heritage flour. It's super delicious:) & super nutritious. I appreciated the phone chat discussing the various Flours before purchasing:) very helpful and friendly staff. Thank you:)
Excellent flour
The heritage wheat has a beautiful flavour in my Sourdough bread. I'm really enjoying baking with this particular grain. Thanks again to Sovereign Foods for the excellent service and products. I will be purchasing again from you.
Great service and great products.