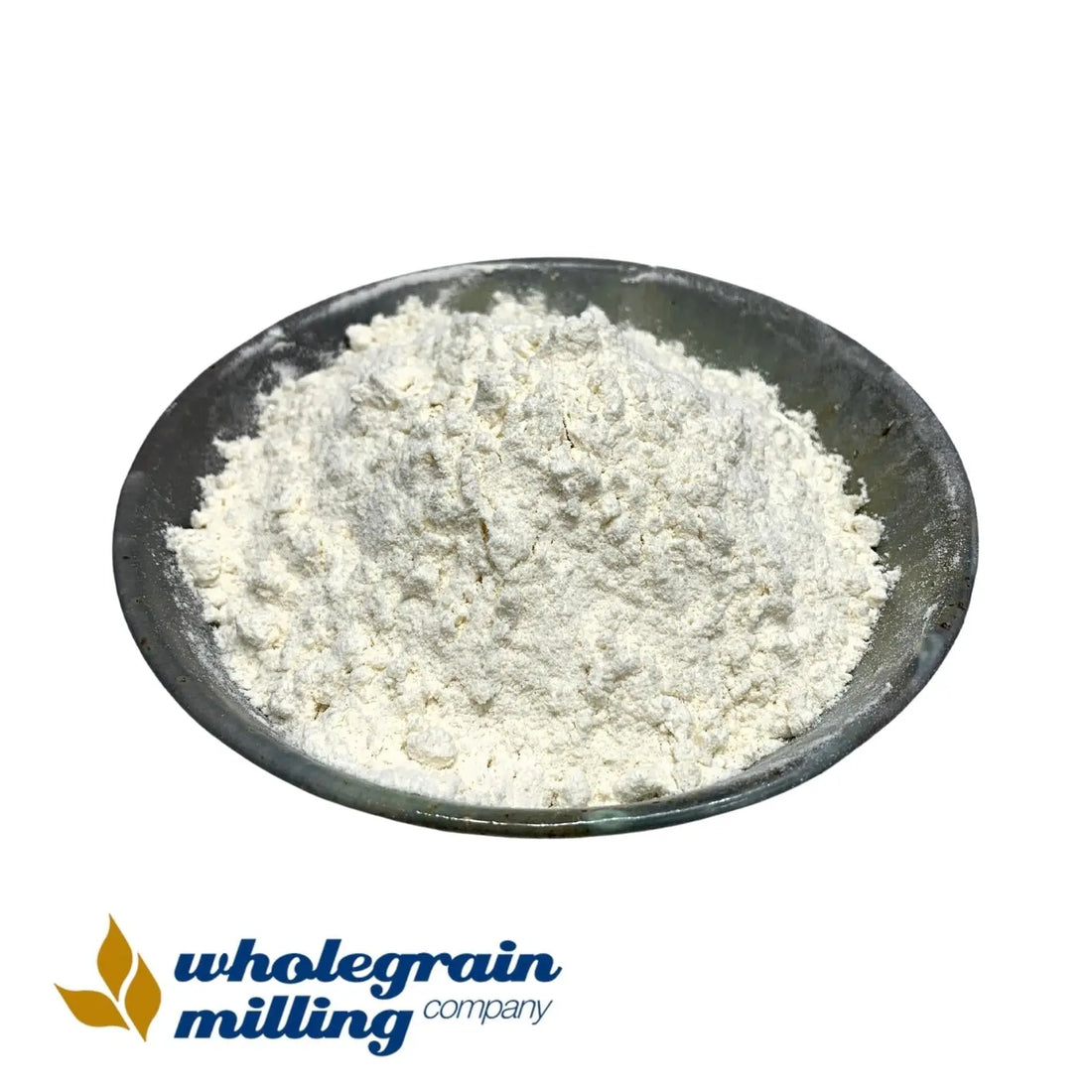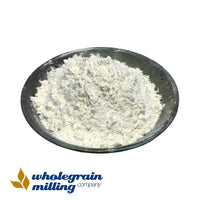 This Heritage Flour roller milled, then sifted through a fine screen so as to remove all the bran. The result a fantastic white bakers flour to make a wonderful base for any loaf of bread.

The heritage flour has a unique flavour and excellent bread-making properties. Wholegrain Milling's heritage wheat is the same wheat that was bred and grown before the mid 1950s, when today's modern wheats came into being after the introduction of the dwarf gene.

Wholegrain Milling has pioneered the reintroduction of older wheat varieties previously lost to modern agriculture.

Certification: ACO# 214P
Product packed by the producer in a multi-walled paper bag.
Product contains Gluten
Weight: 12.7 kg
Dimensions: 390 mm x 120 mm x 600 mm
Bloody amazing!!!
If you can't eat wheat, then this is wheat you CAN eat!! I have been wheat free for years due to the side effects. (Achy joints, stomach cramps and skin rashes) This wheat digests so well, and they're a ZERO symptoms. I've been making breads, rolls and cakes. So happy to be able to eat wheat again. This Heritage Wheat is the good stuff. I bought the wholemeal and the white. Thank you Farmers
A slice of my thoughts!
Excellent bread flour. So easy to make. I like to give a loaf to bless my friends but they keep hinting for more! (Sigh!)😬
Best White flour!
I've tried several different flours from Sovereign foods, and they're all great. However, this is my favourite flour. Produces a fantastic loaf (I use it in my bread maker).