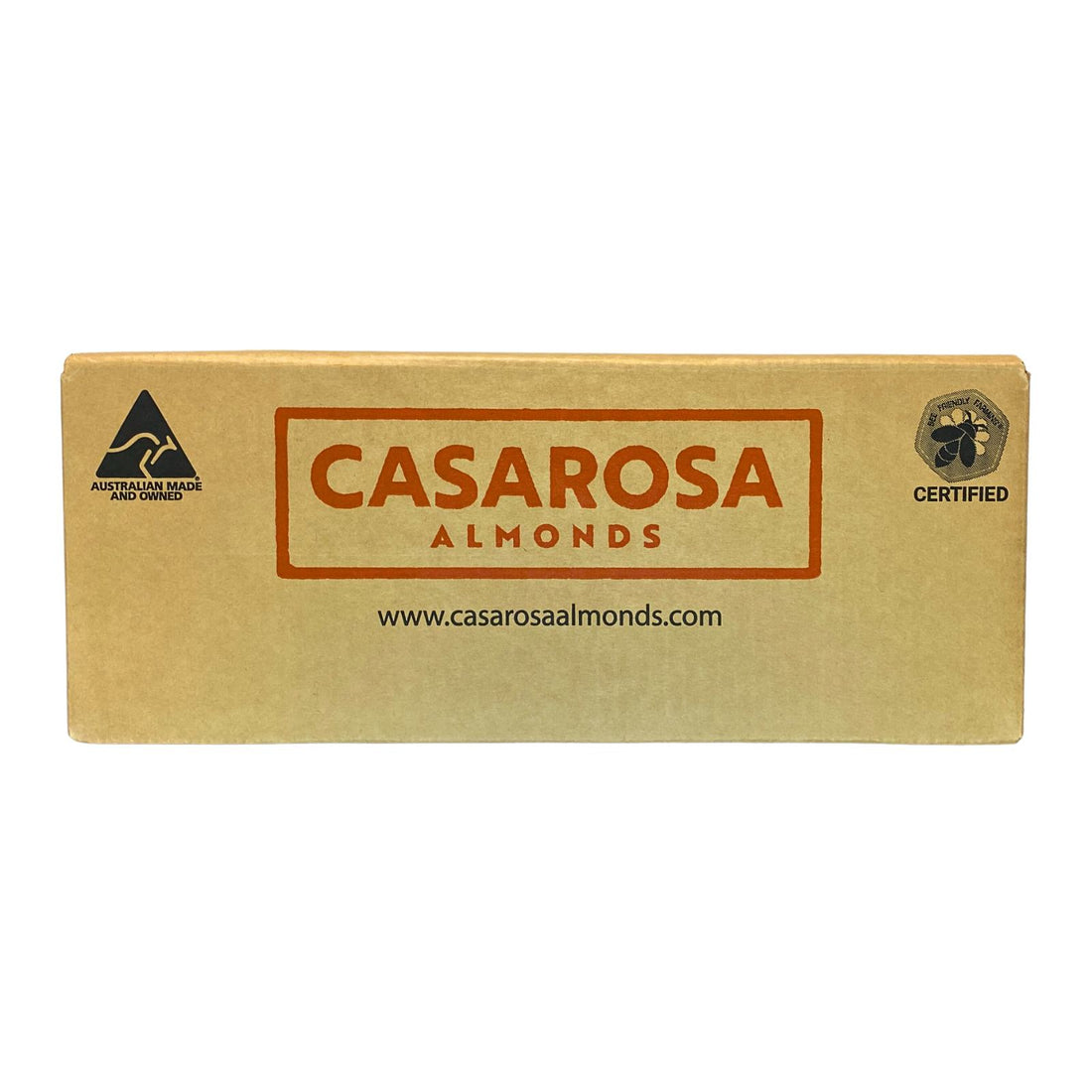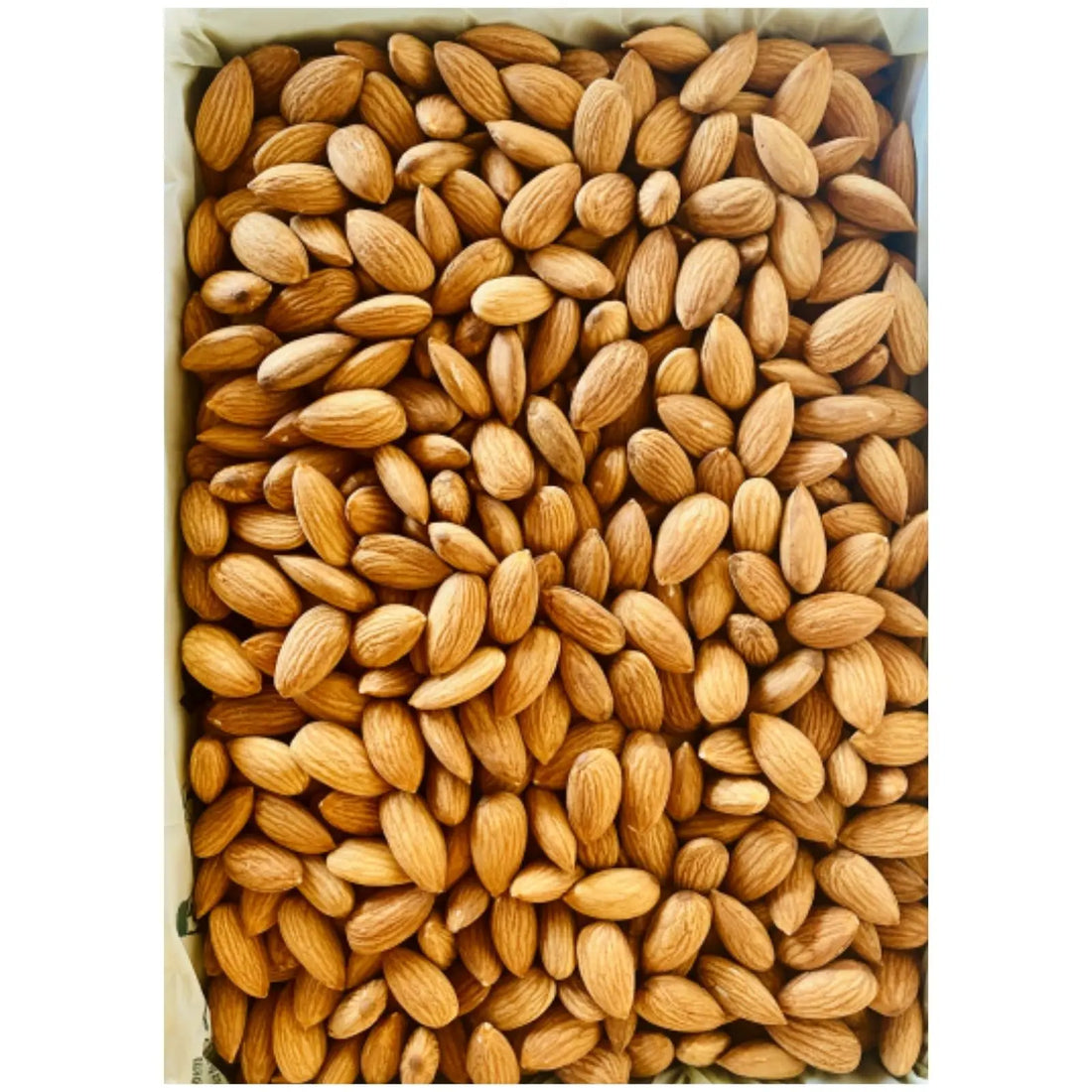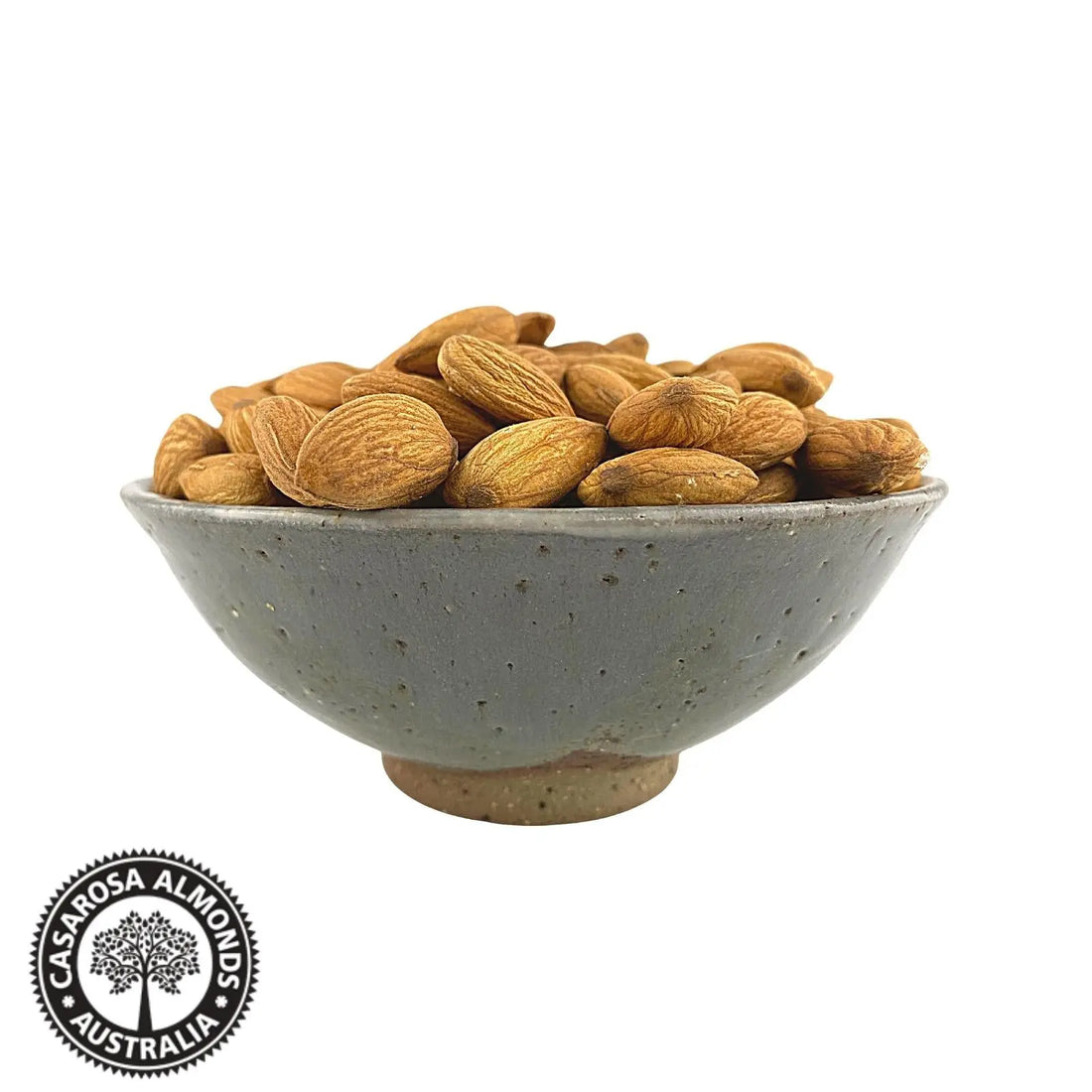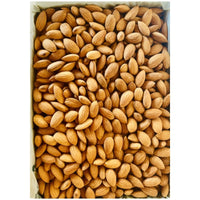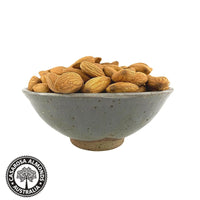 Grown, picked and processed by the Casaretto family on their family farm in Taylorville South Australia, Casarosa Almonds produce the freshest almonds in Australia.
Nonpareil almonds are Australia's most popular almonds, prized for their superior appearance and taste. These almonds have a relatively flat shape and a light coloured smooth skin, with a mild almond flavour and a distinctive sweet finish.
Product packed by the producer in a paper bag with a plastic lining.
Product contains nuts
Weight: 13.05 kg
Dimensions: 431 mm x 284 mm x 170 mm