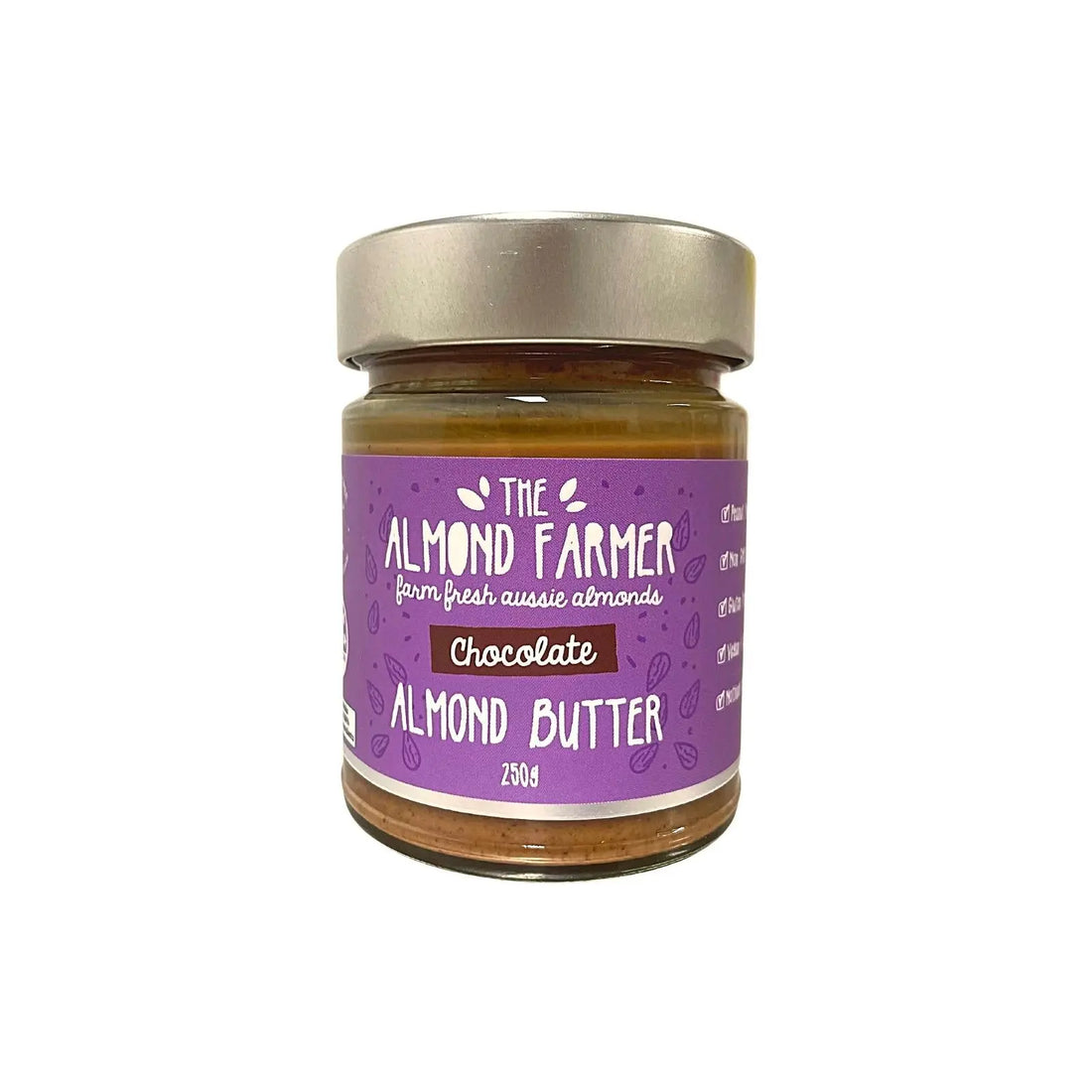 This chocolate almond butter is a smooth, creamy chocolate delight and specially crafted for chocoholics. It is perfect to use as a healthy icing, spread on toast, added to smoothies or eaten by the spoonful.
It is made with almonds sustainably grown without insecticides by the Casaretto family in Taylorville South Australia.
Product packed by the producer in glass.
Product contains nuts
Weight: 500 g
Dimensions: 74 mm x 74 mm x 100 mm