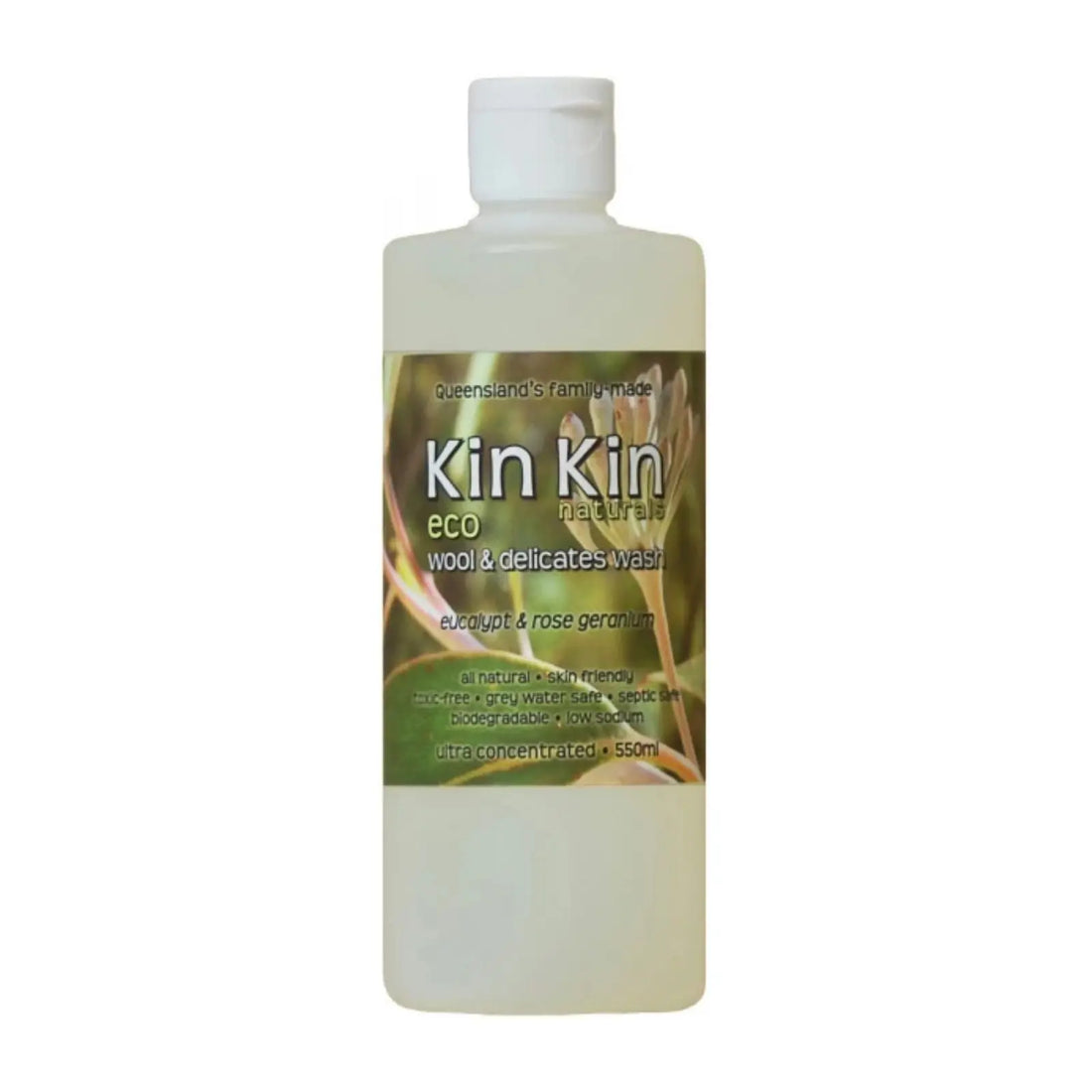 Made with love by Kin Kin Naturals in the green and serene Kin Kin, in the Noosa Hinterland.
Ingredients: coconut-based anionic and nonionic surfactants (NO alcohol ethoxylate, LAS or SLS), rain water, potassium coconut soap, potassium citrate, enzymes, lavender essential oil, organic ylang ylang essential oil, rose geranium essential oil, organic lemon myrtle essential oil.
Product packed by the producer in HDPE.
Weight: 630 g
Dimensions: 70 mm x 70 mm x 200 mm