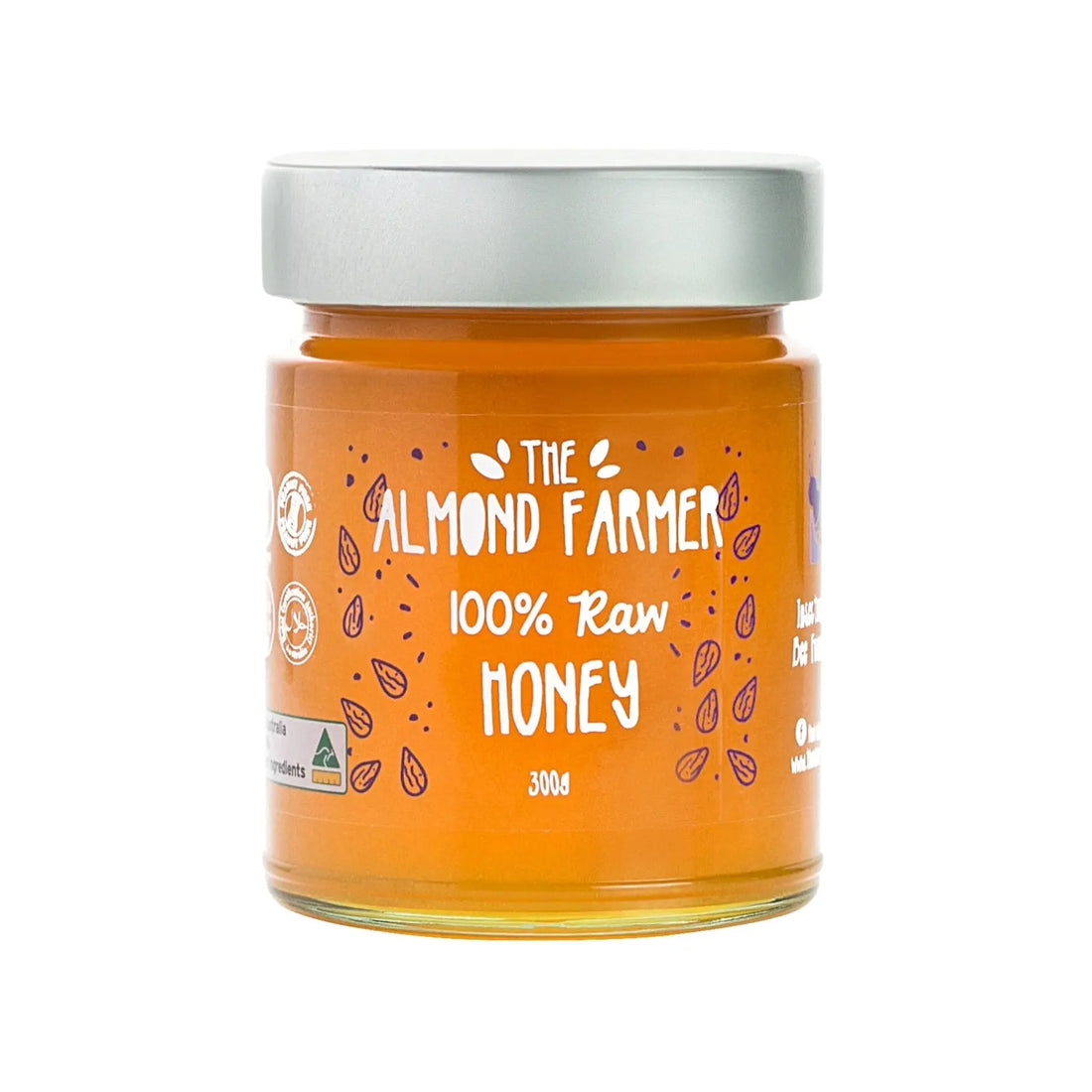 Each year hundreds of bee hives are delivered to the Casaretto family farm by their local Bee Keeper to pollinate their almond orchard. With Almonds crops reliant on bees to remain a viable, the Casaretto family are passionate about bee friendly farming practices to protect the future of Australia's bee colonies, believing Insecticide free and sustainably grown almond trees make for happy healthy bees and delicious honey, the Casaretto's were kind enough to collect and bottle up their honey for you to enjoy. 
To learn more about bees and the amazing service they provide to the almond industry, visit: https://beeaware.org.au/pollination/pollinator-reliant-crops/almonds/

Product packed by the producer in glass.
Weight: 500 g
Dimensions: 74 mm x 74 mm x 100 mm
Just too sweet
I'm sorry to say but this honey is sickeningly sweet, with no other flavour to it. I use it to sweeten tea. It's not enjoyable to eat on its own.