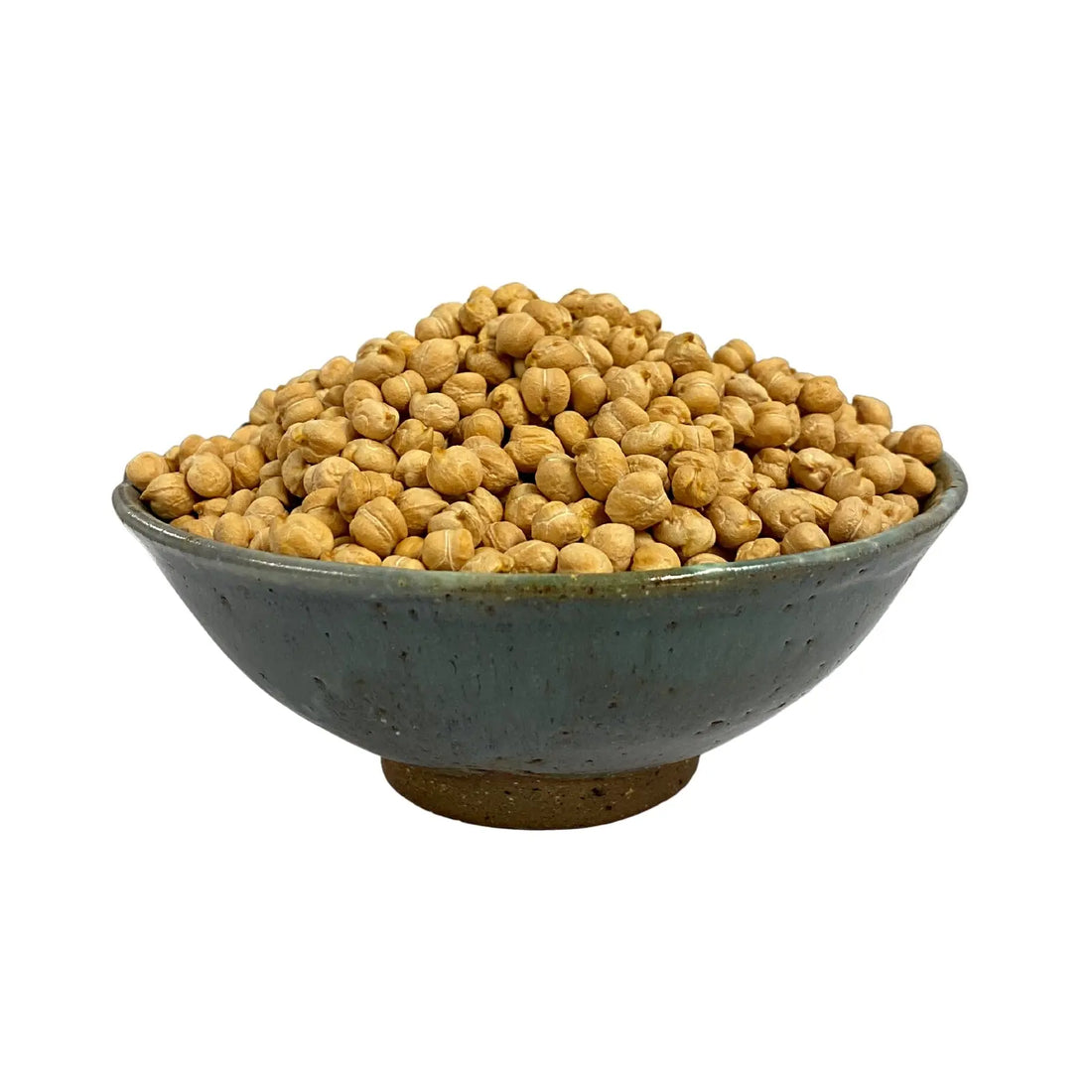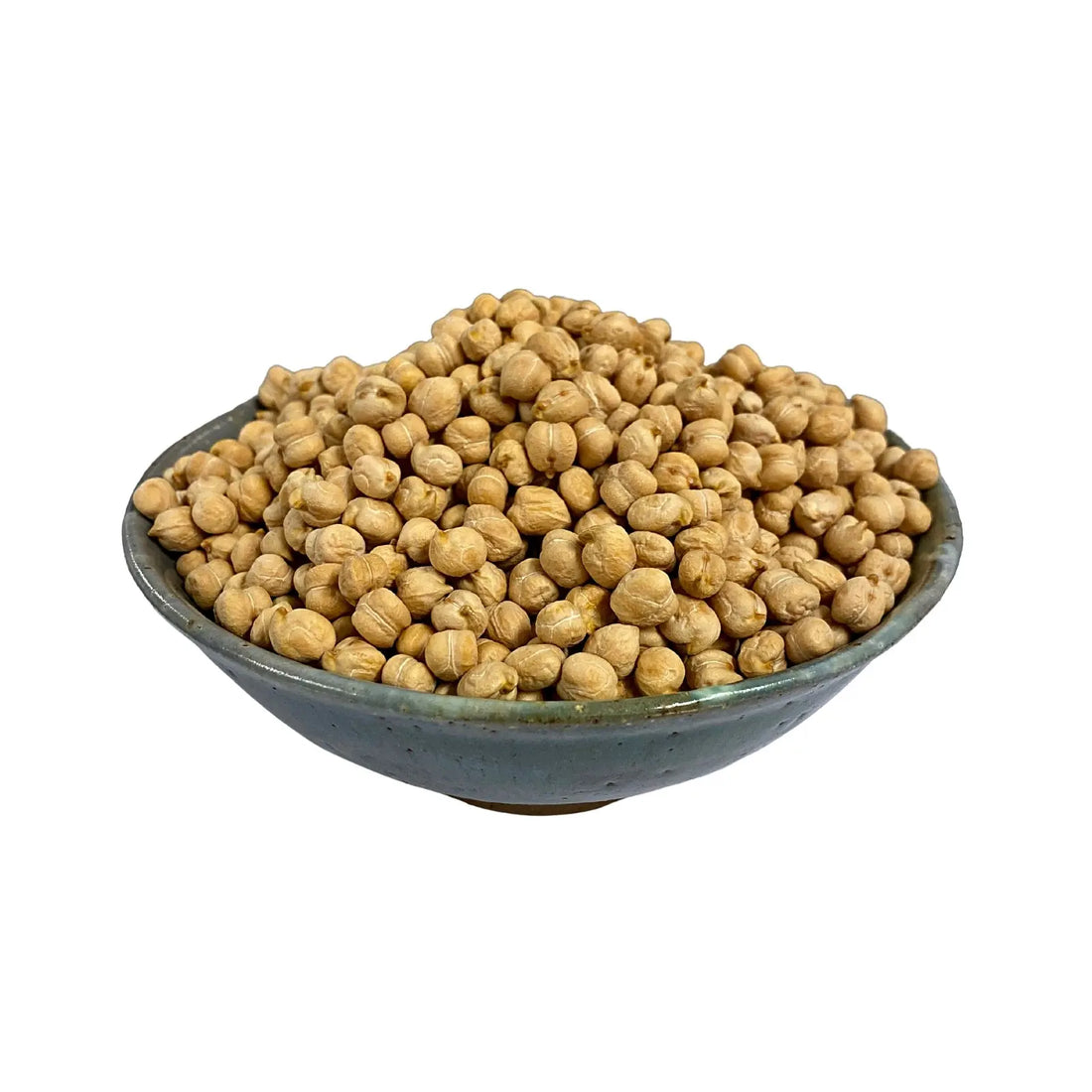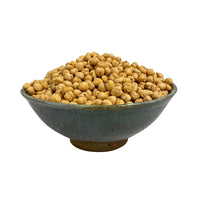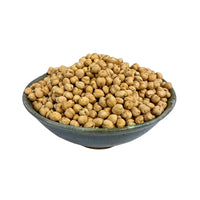 Due to this product being of greater weight than is allowed by our courier company, it is available for Pick up only. If you don't live locally and would still like this product, message us and we can contact another courier that can handle greater weights. 
White chickpeas are also known as "Kabuli" chickpeas as they are thought to come from Kabul, Afghanistan when it was first introduced to India and later to Africa. They are the one most commonly thought of when Australians think of Chickpeas.
Chickpeas are a rich source of protein and carbohydrates and are also rich in iron, copper, zinc, phosphorus, potassium, manganese and fibre. They're also known to improve blood sugar levels due to their low glycemic index.
Chickpeas can be sprouted or cooked and eaten cold in salads, or added to soups, stews or curries, made into hummus, or ground and shaped into balls and fried as falafel or cooked with rice or other foods.
Our Chickpeas are provided to us by Graham and Judith Carter in Serviceton, Victoria.



Product packed by the producer in poly bag.
Grown and processed on a farm that also grows glutinous grain
Weight: 25.2 kg
Dimensions: 410 mm x 150 mm x 660 mm
Chickpeas for the win
Fabulous chickpeas from a brand that cares about doing the right thing for our biosphere.