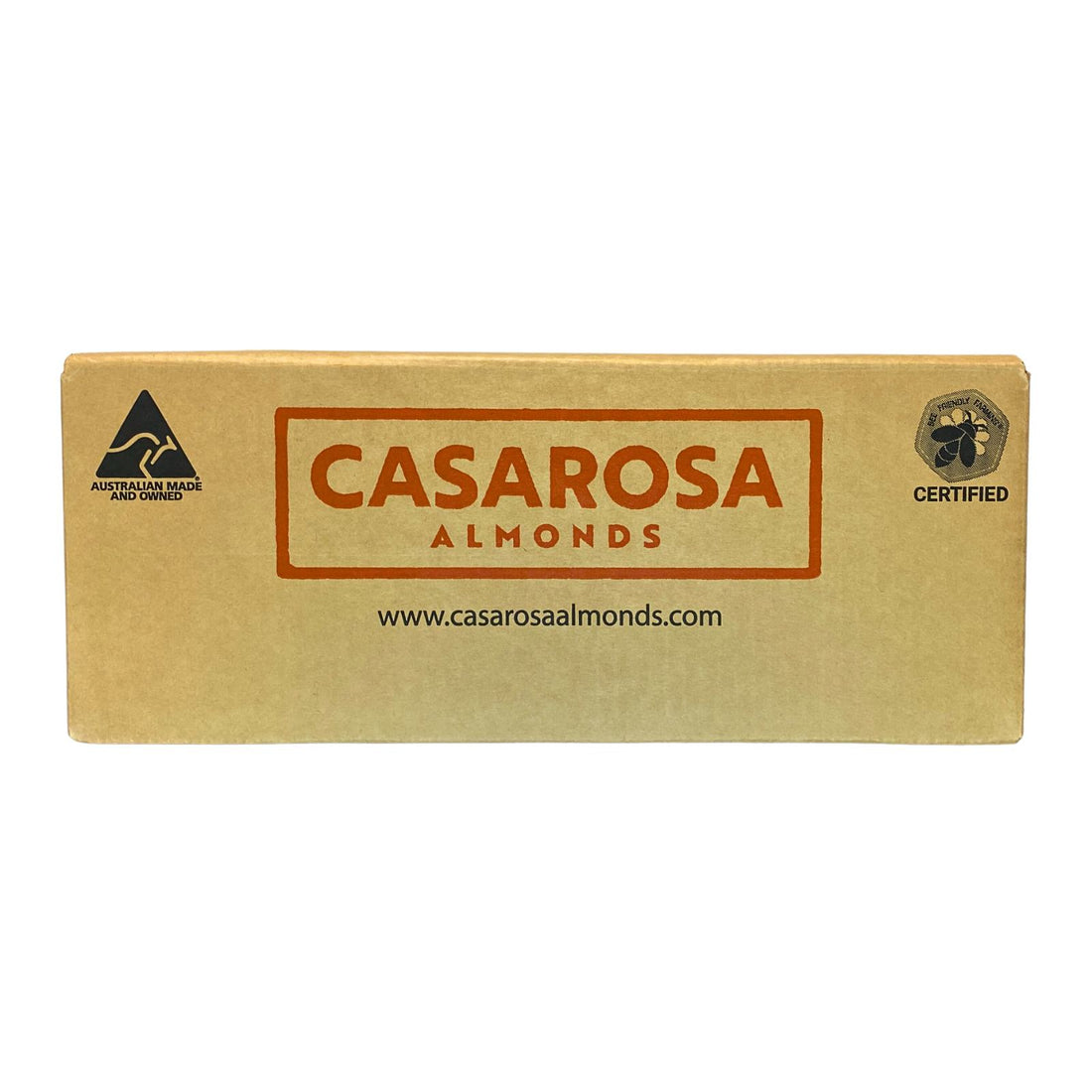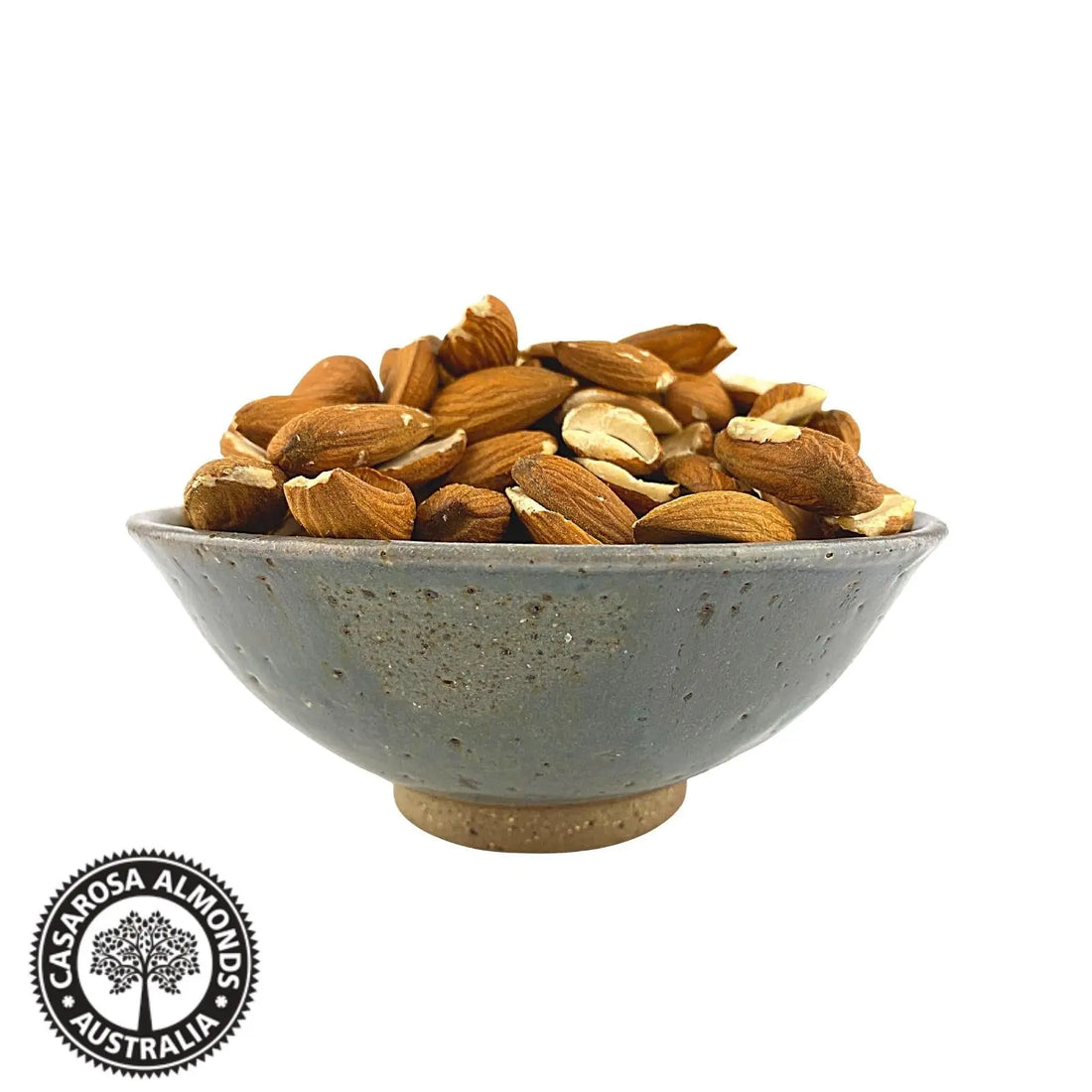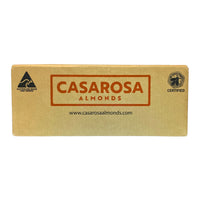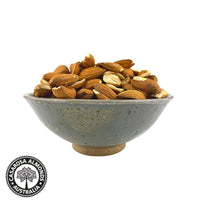 Grown, picked and processed by the Casaretto family on their family farm in Taylorville South Australia.
Casarosa Almonds produce the freshest almonds in Australia. Just as fresh as the raw almonds, these almonds just have a few nicks and scratches.
Product packed by the producer in poly bags in a cardboard box.
Product contains nuts
Weight: 13.05 kg
Dimensions: 431 mm x 284 mm x 170 mm