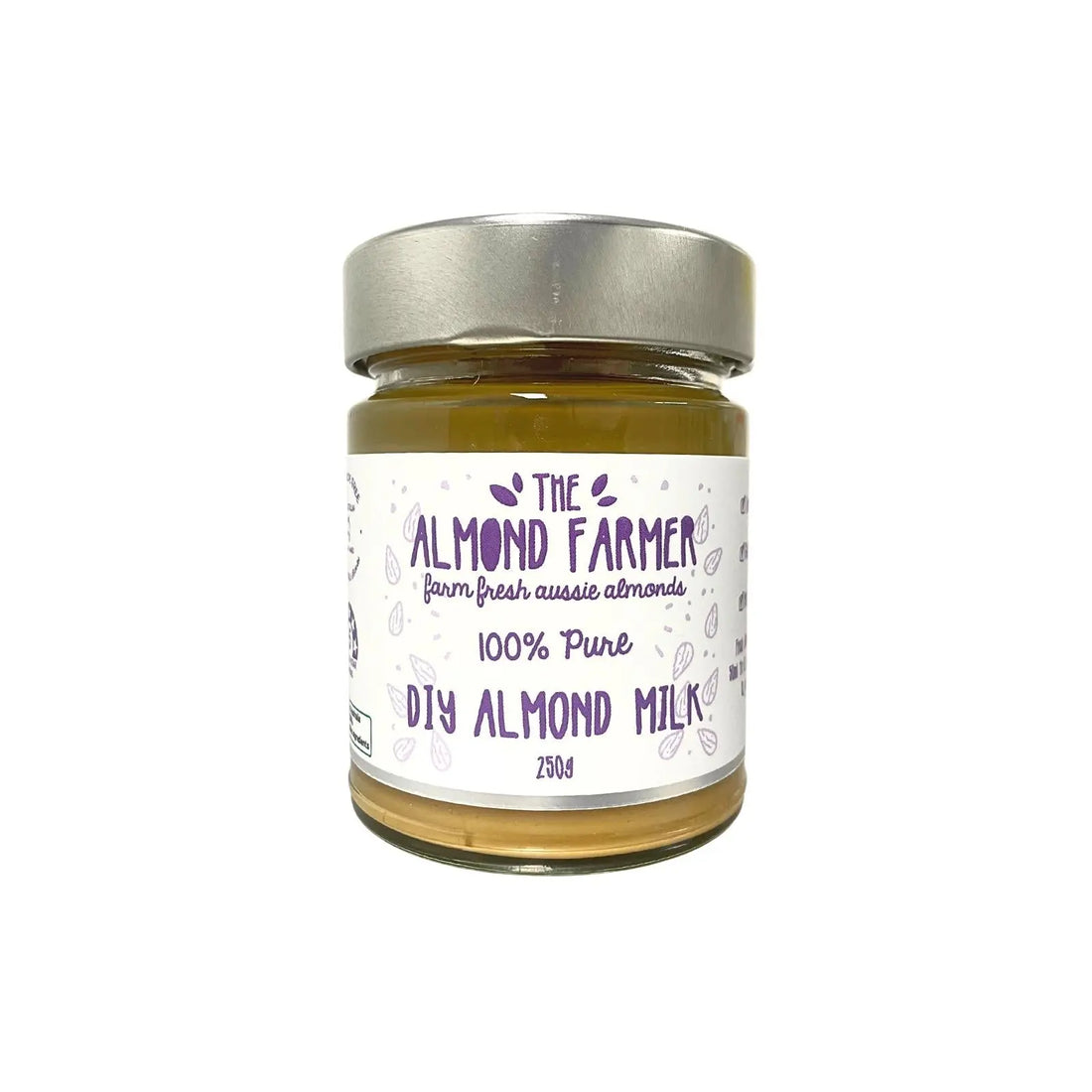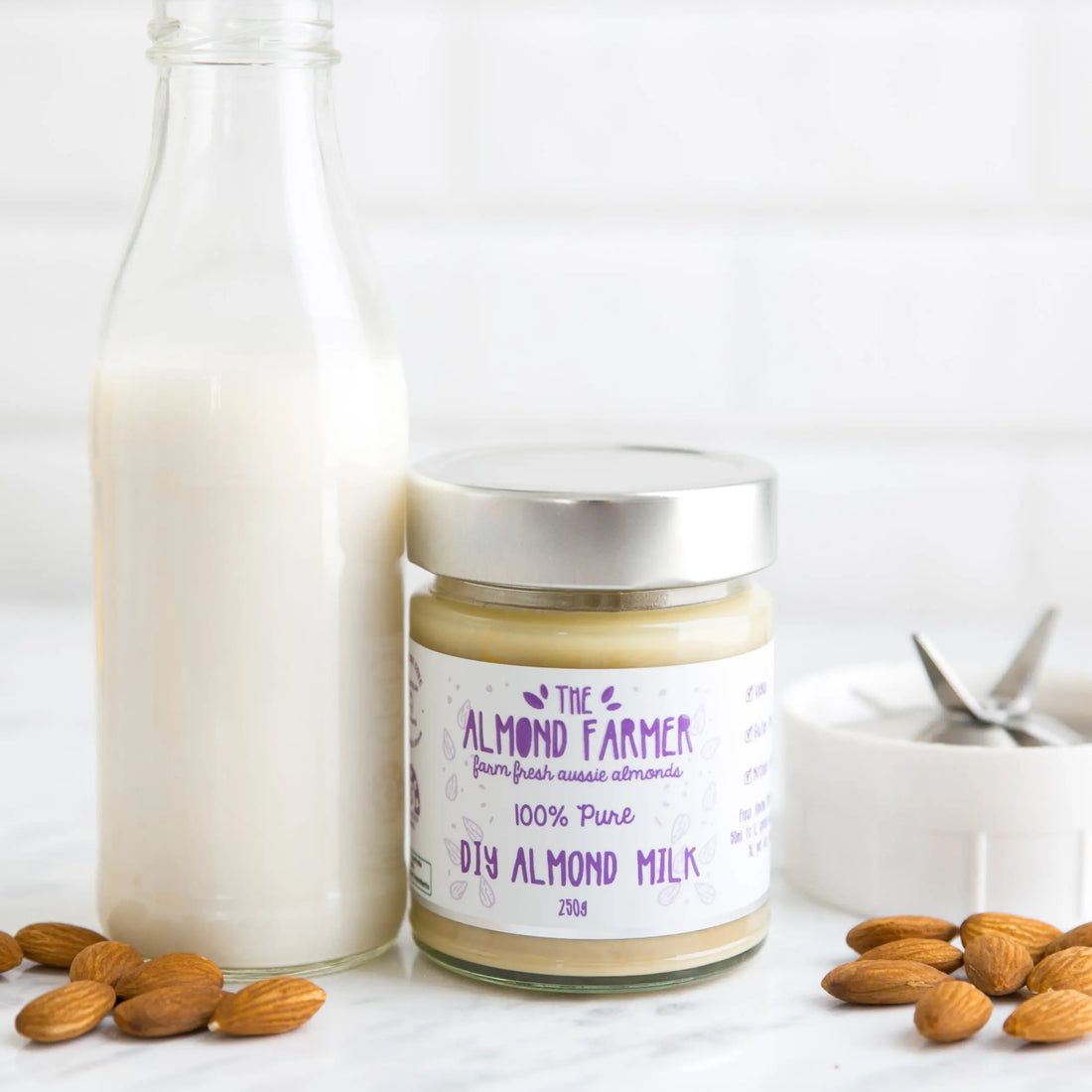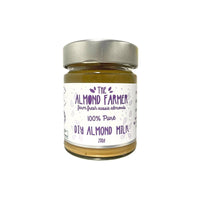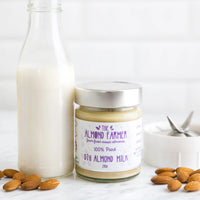 Reduced to clear - Best Before February 2024.
Made with 100% almonds. No Nasties. Just Almonds. Will save you pantry space, tons of recycling rubbish and food waste.⁠ Simply spoon 50ml of The Almond Farmer DIY Almond Milk into a blender with 1L of water. You could also use a stick mixer and start with a cup of water and a teaspoon or 2 of milk paste. Blend and refrigerate until ready to use. You can add more DIY almond milk paste depending on desired creaminess.
Product packed by the producer in glass.
Product contains nuts
Weight: 470 g
Dimensions: 74 mm x 74 mm x 100 mm